NVIDIA Edge
Intelligent Video Processing Platform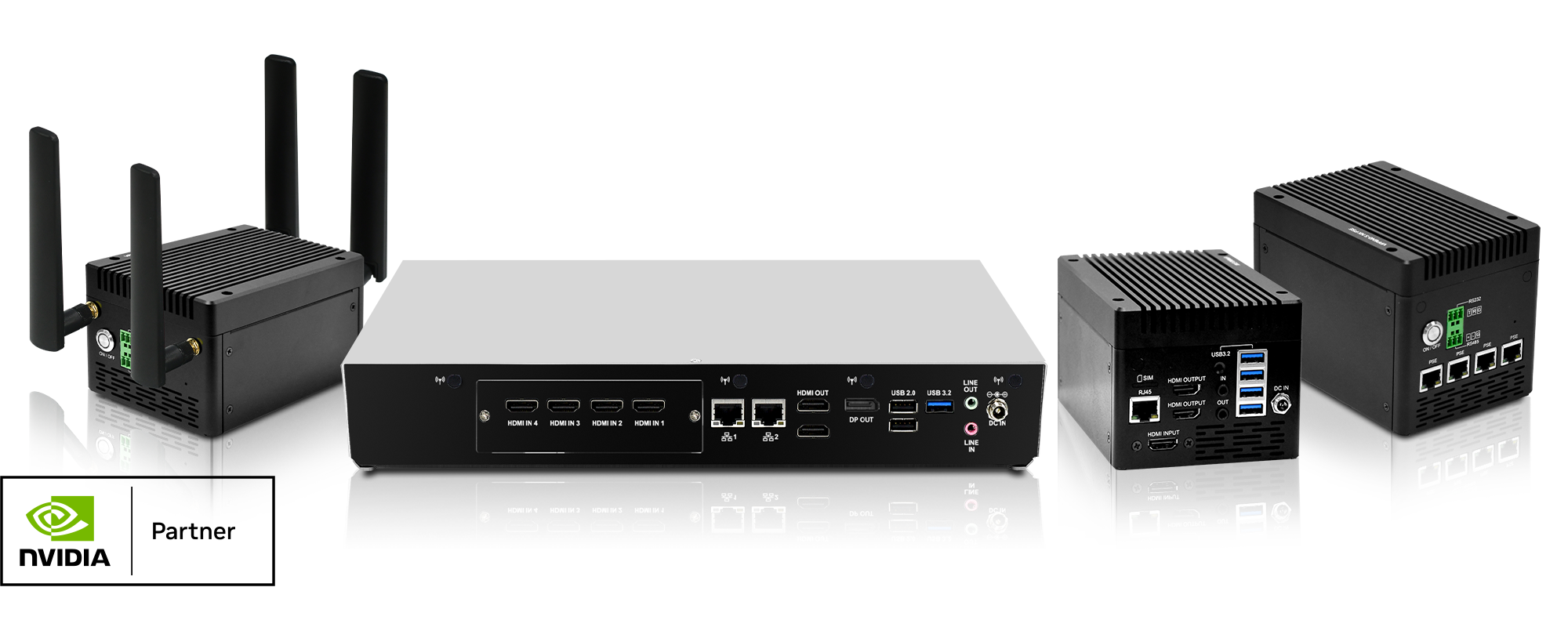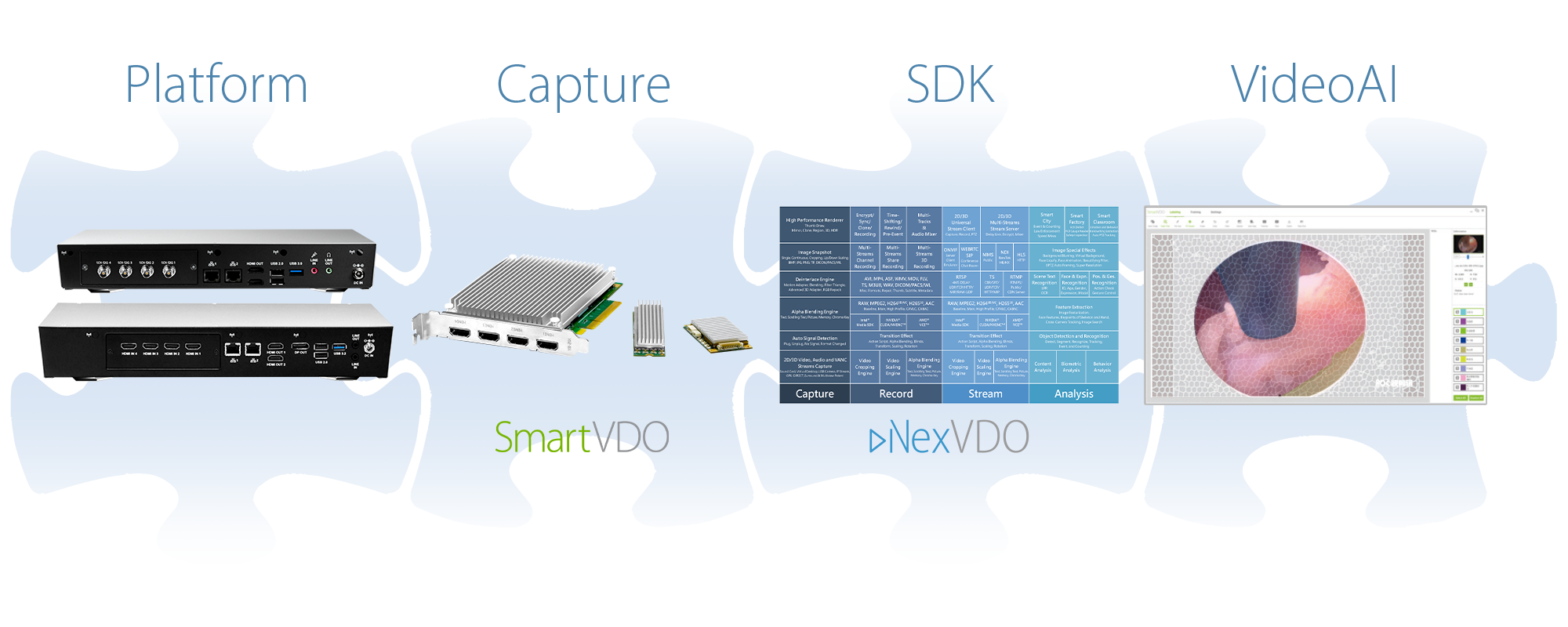 YUAN's video processing platform is at the vanguard of reshaping video capture, recording, streaming, and analysis. Within this innovative lineup, the VPP6N0 system, underpinned by NVIDIA's Jetson Orin™ series, exemplifies the zenith of integrated AI-driven video processing solutions.

The VPP6N0 system is powered by NVIDIA's Jetson Orin™ series including various embedded modules such as IGX Orin™, Jetson AGX Orin™, Jetson Orin™ NX, and Jetson Orin™ Nano. It offers AI video processing capabilities ranging from 20 TOPS to 700 TOPS. Coupled with YUAN's complete range of capture modules and exclusive NexVDO video development SDK, this system can simultaneously handle multiple 4K60 video channels for capture, recording, streaming, and analysis. This not only empowers developers and system integrators across industries like manufacturing, retail, healthcare, transportation, and logistics to deploy AI applications, but also drives comprehensive business transformation and enhancement.
— Broad Product Line —
— Feature —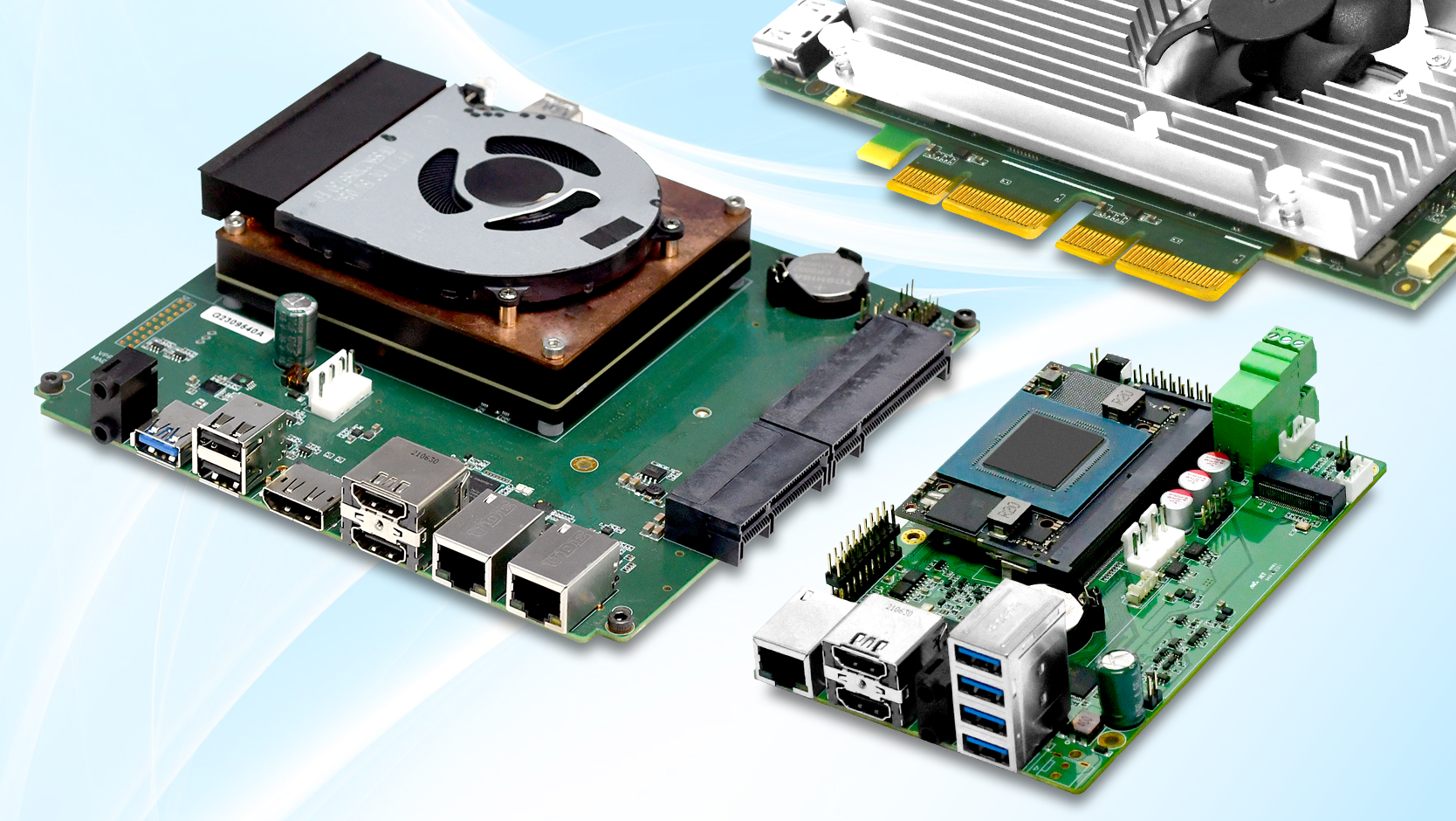 Professional HW/SW Customization Services
With 30 years of manufacturing expertise, YUAN excels in hardware design, from Jetson Orin™ carrier boards to full AI system boxes. We also provide strong technical support in ProAV software development, offering all-in-one AI application solutions for our clients.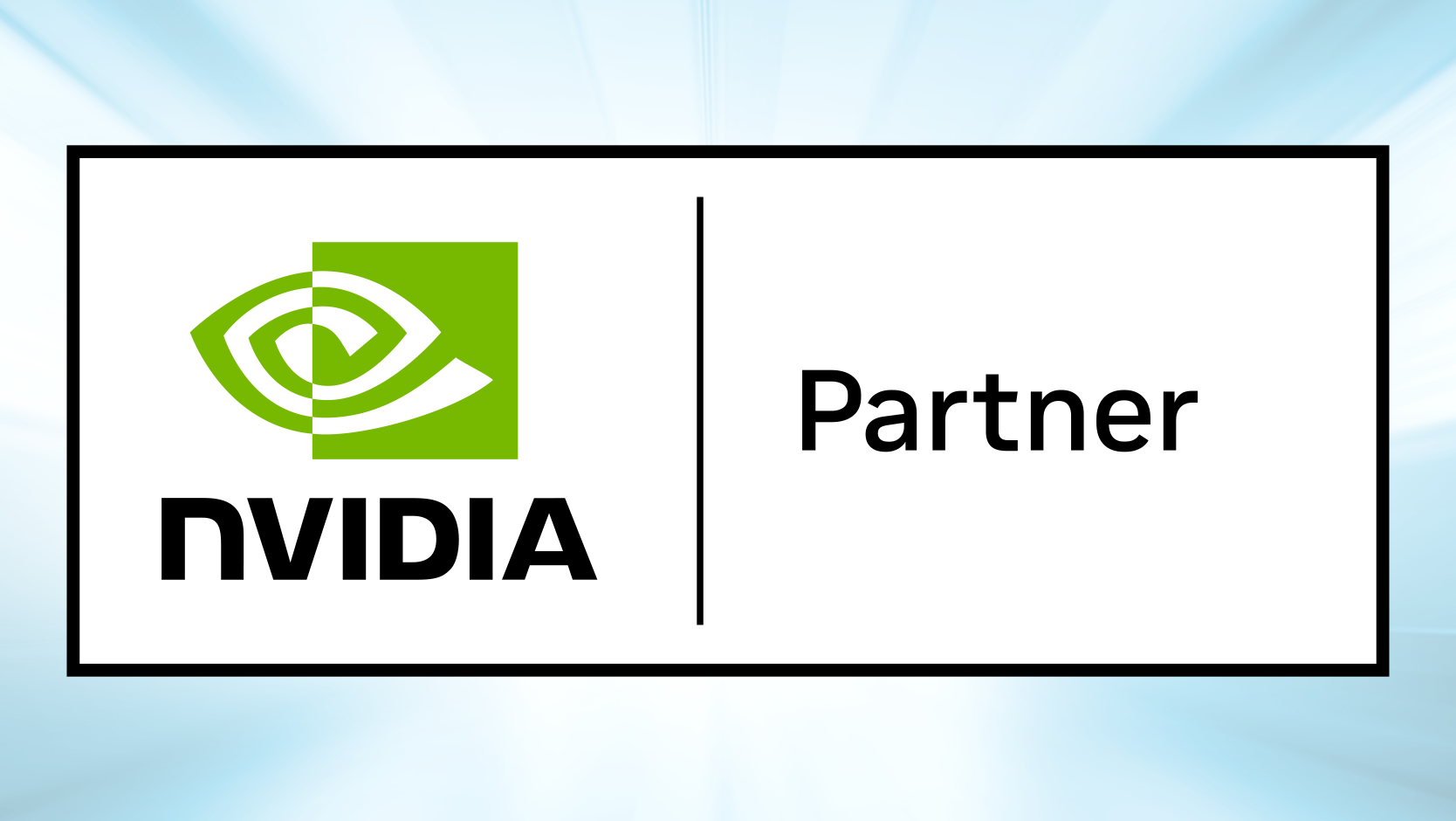 NVIDIA's OEM Partner
Through our strong partnership with NVIDIA, the VPP6N0 series not only leverages their advanced technology but also provides complete smart visual solutions. It excels in performance across diverse application scenarios.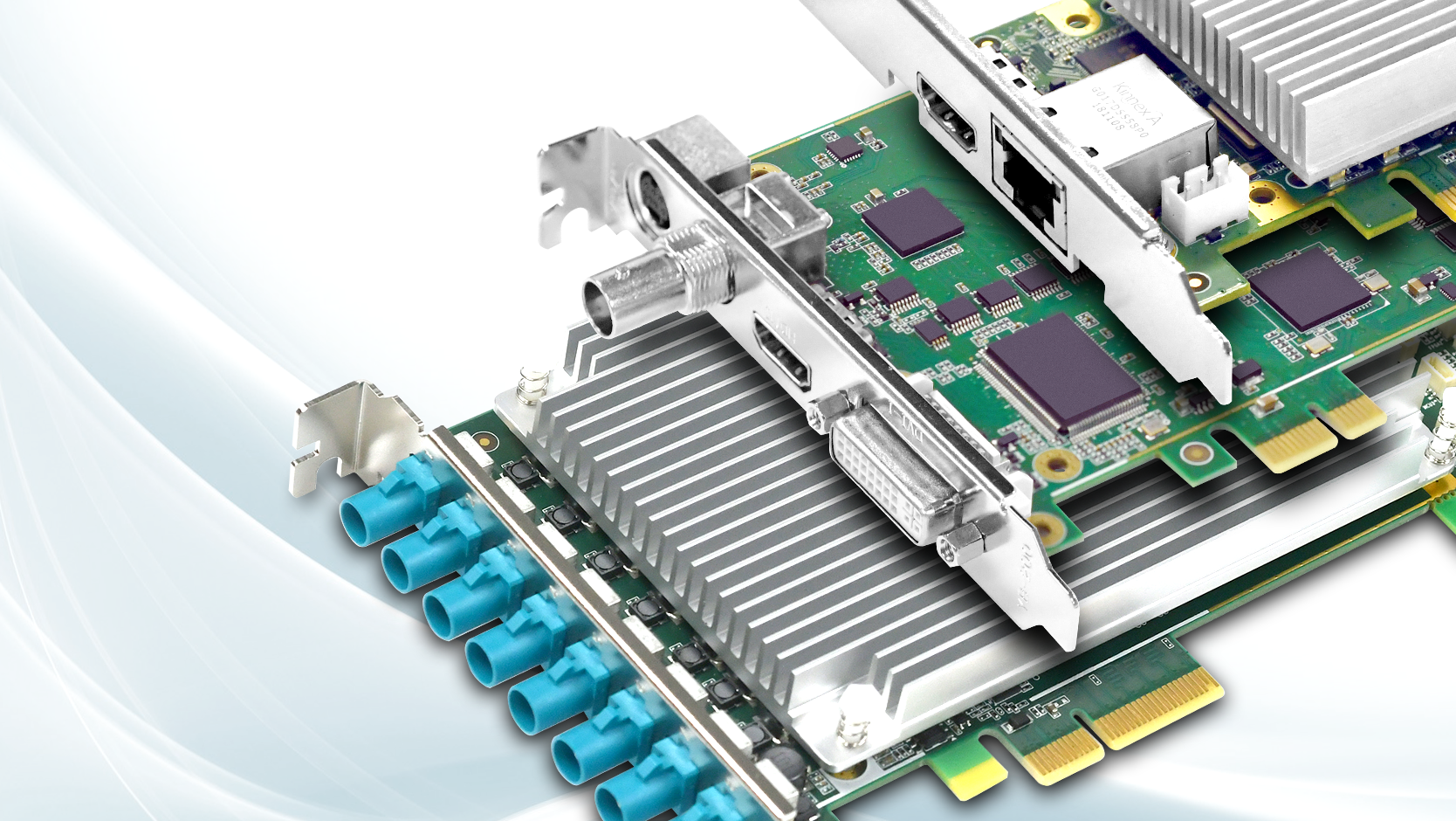 Flexible Video Input Configurations
Integrating YUAN's video capture cards, VPP allows flexible image inputs from diverse devices via SDI, HDMI, GMSL, VGA, YPbPr, AVS, and Ethernet interfaces, providing versatile input configurations.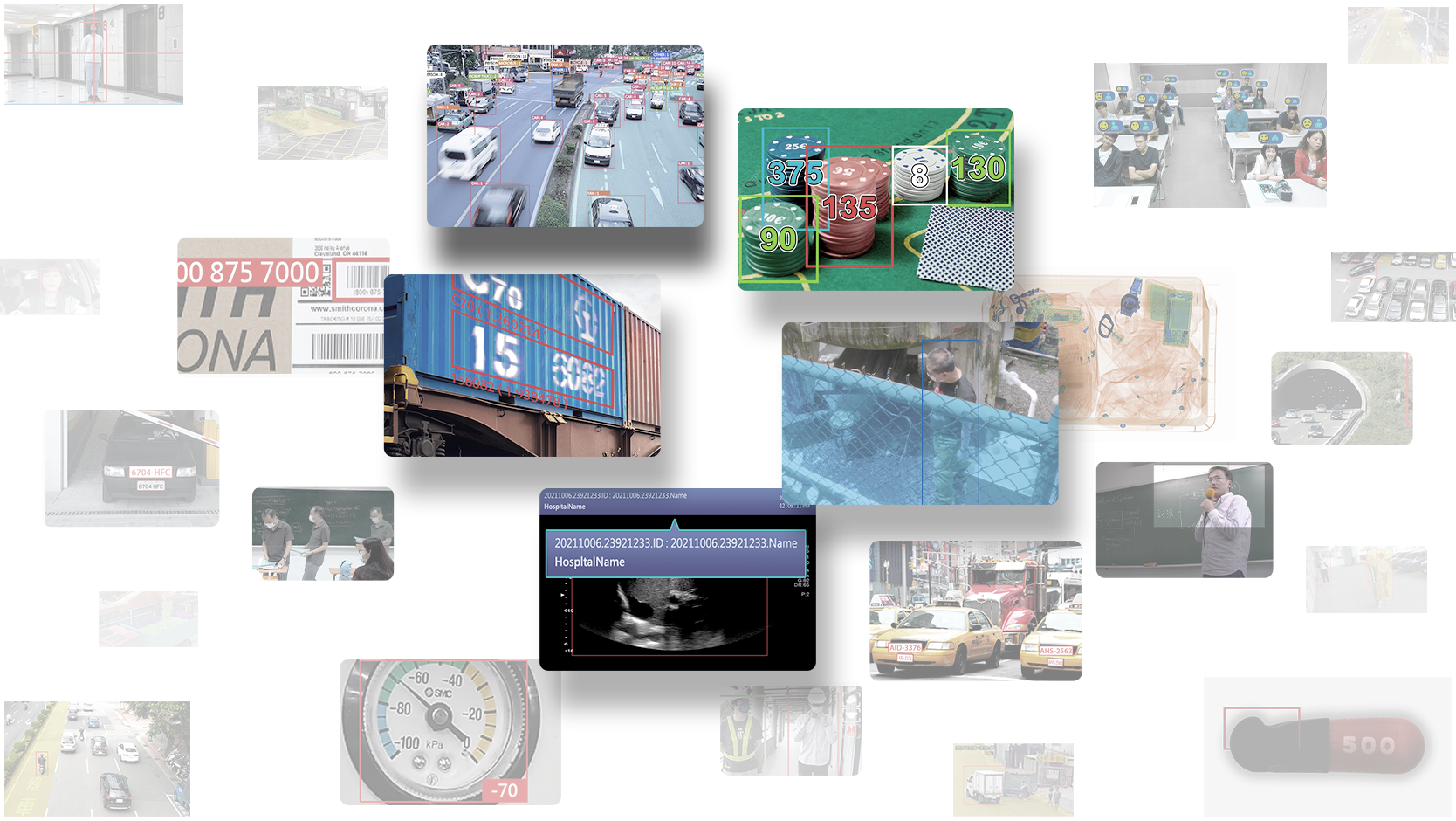 Rich AI Pre-Trained Models
VPP offers 40+ AI models, speeding up AI adoption for customers. We also collaborate with them to enhance video analysis accuracies and capabilities.
Powerful NexVDO SDK Support
YUAN's platform seamlessly integrates video pre-processing and post-processing techniques, including low-latency RDMA capture, color conversion, deinterlacing, and efficient display. It also includes encoding/decoding technologies for H.26X and AV1, along with built-in modules for diverse recording modes and streaming protocols. This empowers developers to quickly achieve multi-channel 4K60 video tasks, including capture, recording, streaming, and AI analysis.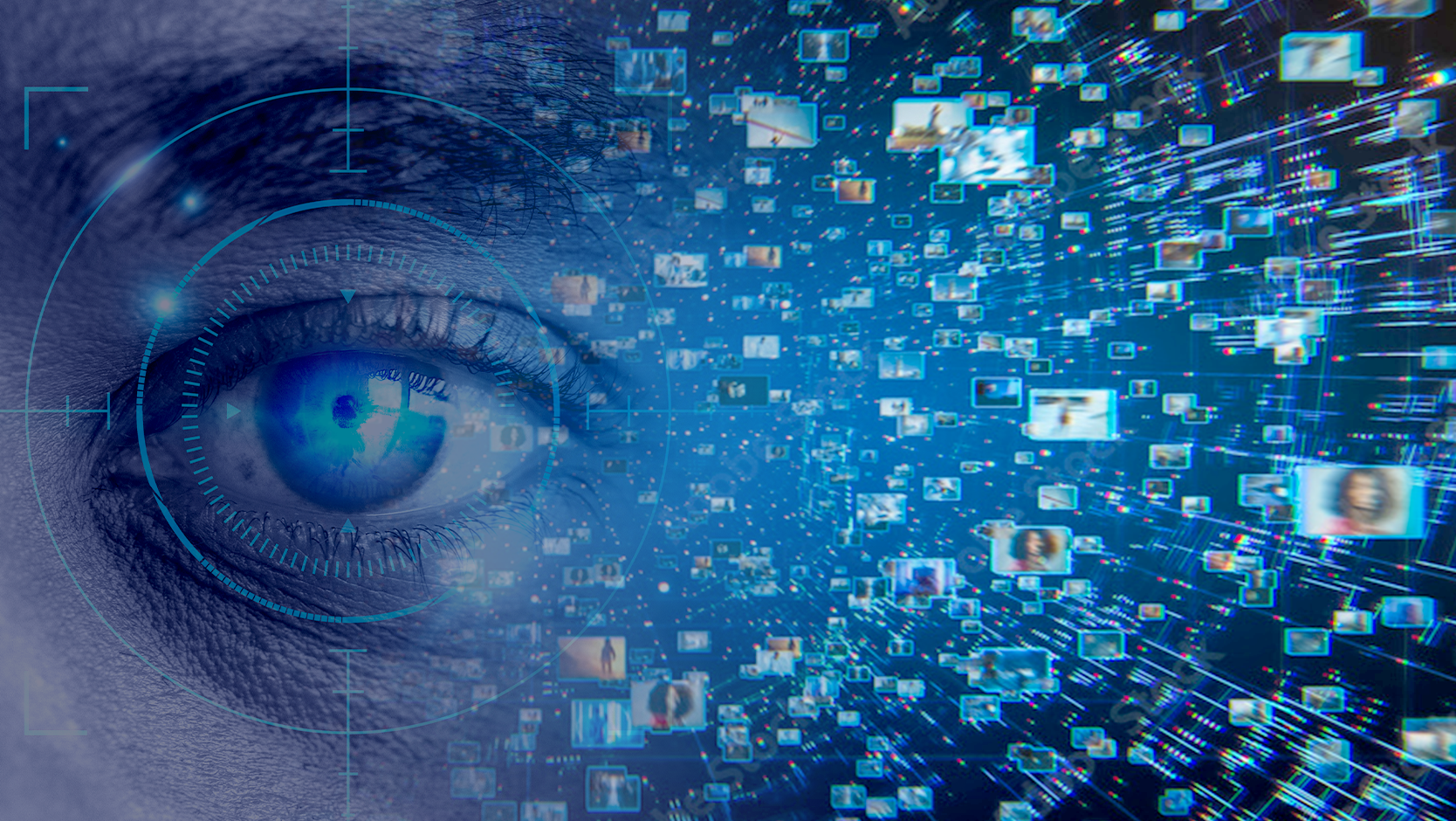 Conclusion
In summary, YUAN's VPP6N0 series integrates NVIDIA® Jetson Orin™ modules to extend a diverse Intelligent video processing platform. Leveraging deep expertise in video processing, we achieve highly optimized and efficient video processing. Our aim is to meet various industries' VideoAI needs, address related challenges, and enable customers to easily apply AI technology for benefits in their respective domains
— Technology —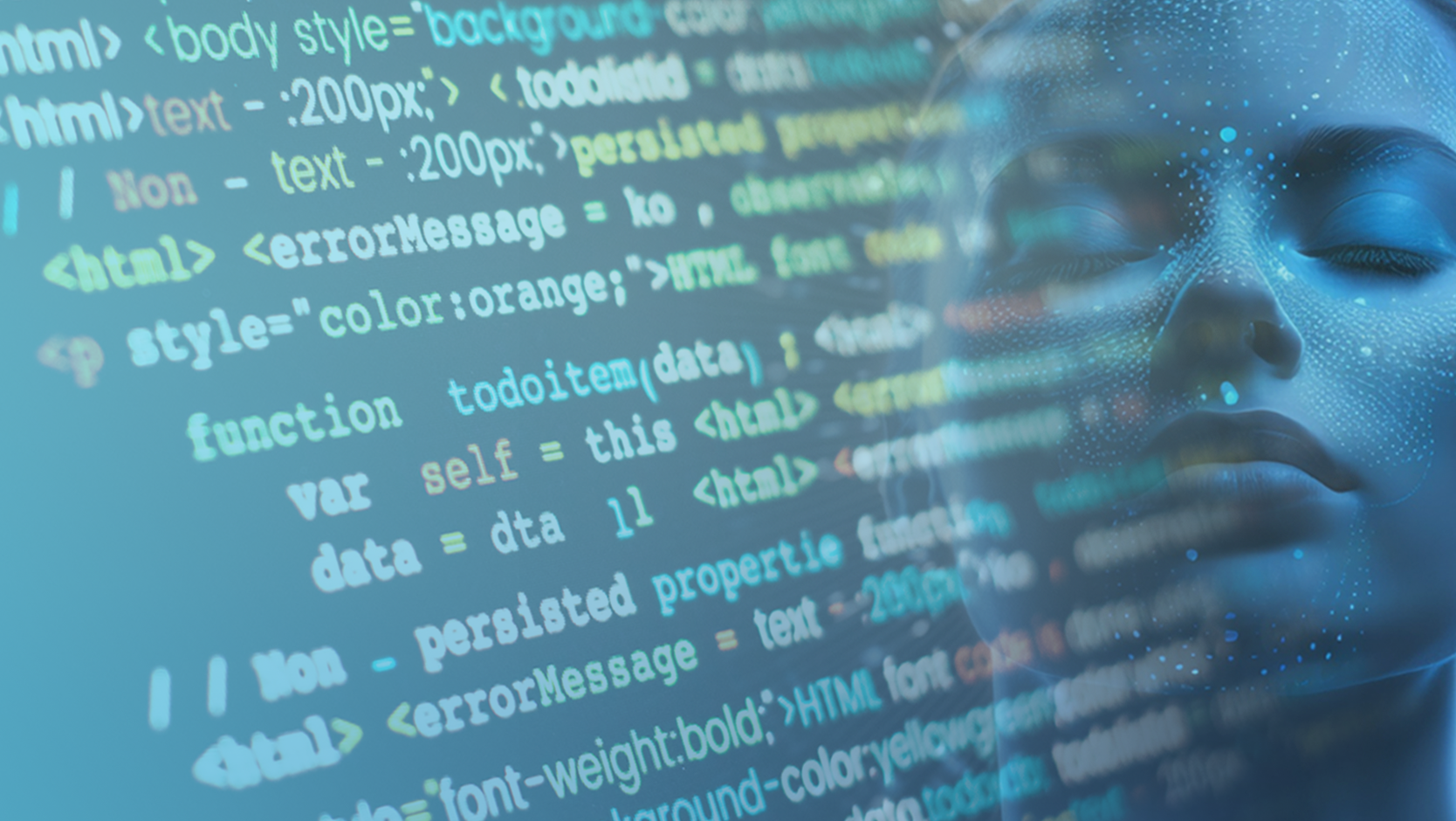 Generative AI
Equipped with exceptional computing power and ample memory, Jetson Orin is particularly well-suited for Generative AI applications. Generative AI is better suited to different scenarios than discriminative AI in the past. Unsupervised or semi-supervised learning allows Generative AI to better understand hidden information in videos, making it easier to recognize and locate objects in different scenes without the need for repeated labeling and training.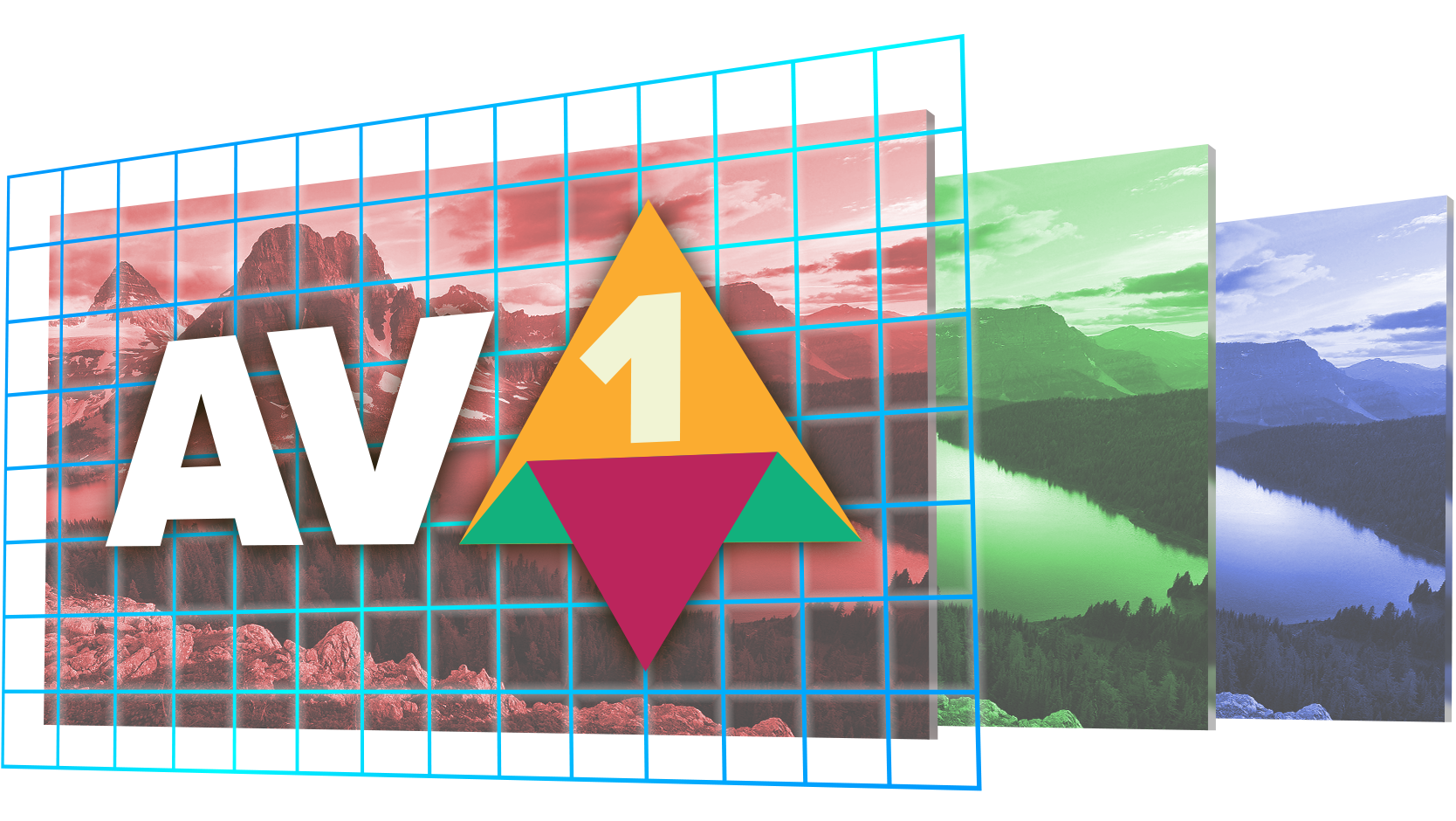 Advanced AV1 4:4:4 Codec Core
The VPP6N0 adopts the industry-leading AV1 4:4:4 encoding and decoding technology, ensuring minimal compression loss while preserving more original video details. It also offers higher transmission speed and clarity.
NVIDIA® GPUDirect® and GPUDirect RDMA Technology
YUAN's VPP6N0 series fully supports NVIDIA® GPUDirect® and GPUDirect® Remote Direct Memory Access ( RDMA ) technologies. This integration significantly improves image access performance and reduces CPU loading, meeting the demands of ultra-low latency video applications.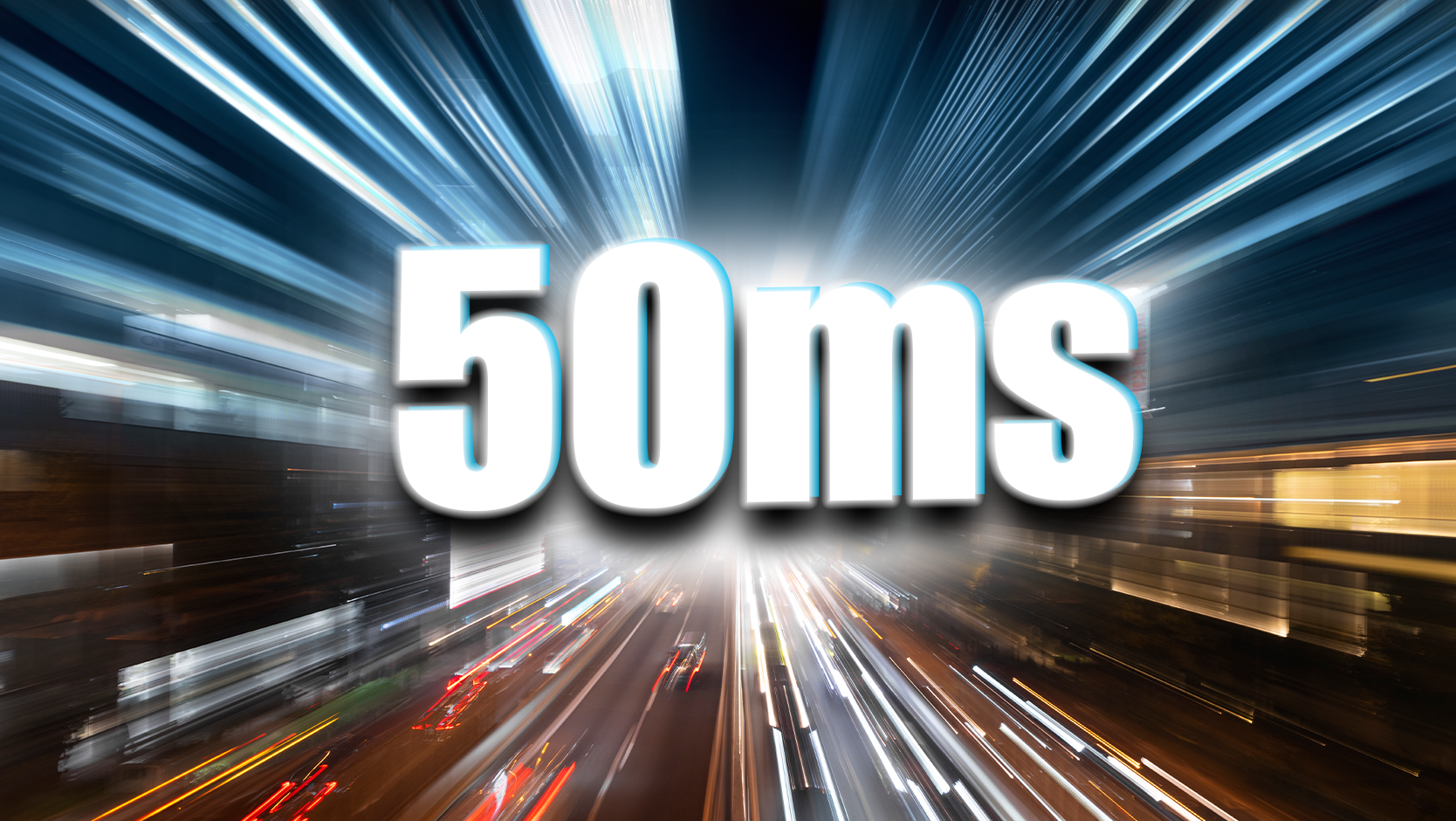 Exclusive 5G Low-Latency Streaming Technology
Built on the Orin NX platform, VPP6N0 integrates a multi-channel 5G module design for long-range video transmission. With 4K60 4:4:4 video capture capability, advanced H26X and AV1 encoding, and YUAN's SkyLink X streaming, it achieves ultra-low latency ( ≦ 50ms ) from capture to display. VPP6N0 is ideal for remote control applications like drones and autonomous vehicles.
— Application —