Capture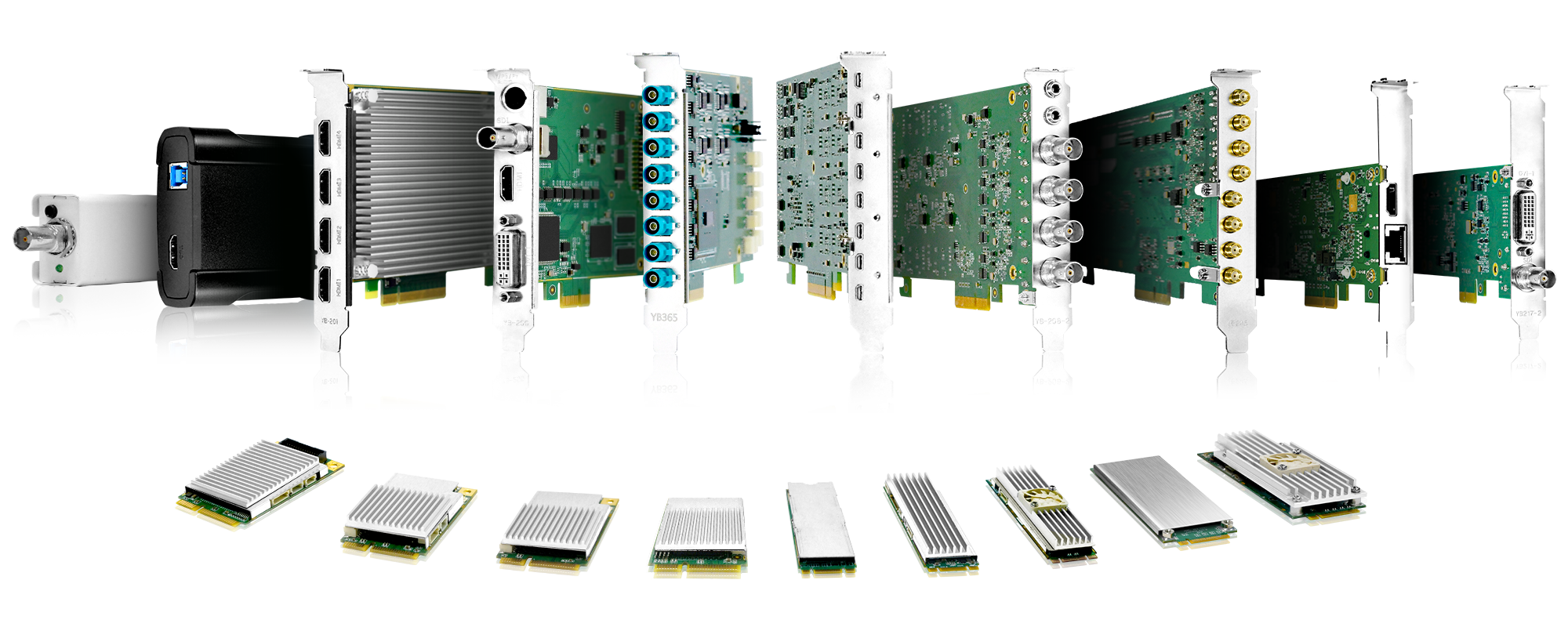 YUAN's capture solution offers a range of hardware and software products designed for real-time video capture, recording and streaming, spanning from 8K to SD resolutions. This versatile solution supports various interfaces and form factors, ensuring low latency. It's ideal for live streaming, online conferences, collaboration, medical uses, surveillance, and education, providing a flexible and cost-effective choice.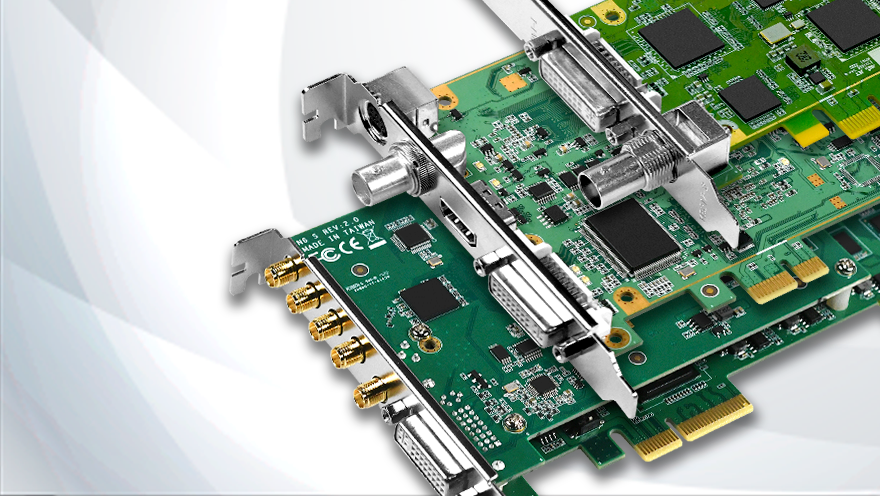 Versatile Input Interfaces
For diverse use cases, preferences for input interfaces can vary. YUAN solutions offer support for a wide array of interfaces, spanning from 8K to SD, including HDMI, DP, SDI, DVI, VGA, YPbPr, Composite, S-Video, and even GMSL/FPD-LINK for the industrial market. Our commitment is to assist our customers in finding the most fitting solution for their specific applications.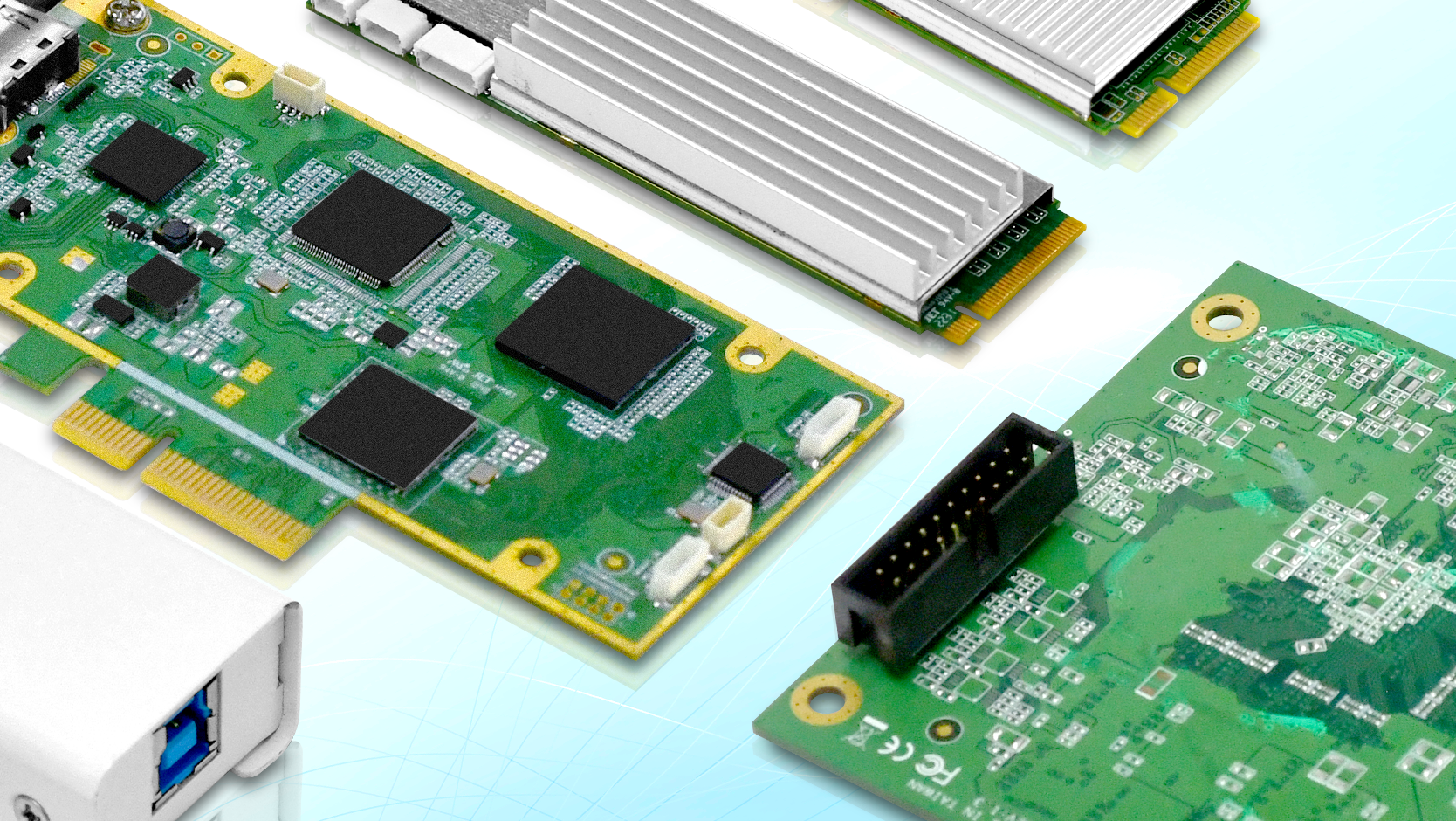 Multiple Form Factors Available
YUAN capture cards provide extensive support for multiple form factors, encompassing PCIe, M.2, MiniPCIe, MIPI, PCI, PCI/PCIe 104, USB3.0, and USB2.0. We can also tailor the size of each form factor to perfectly accommodate our customers' platforms.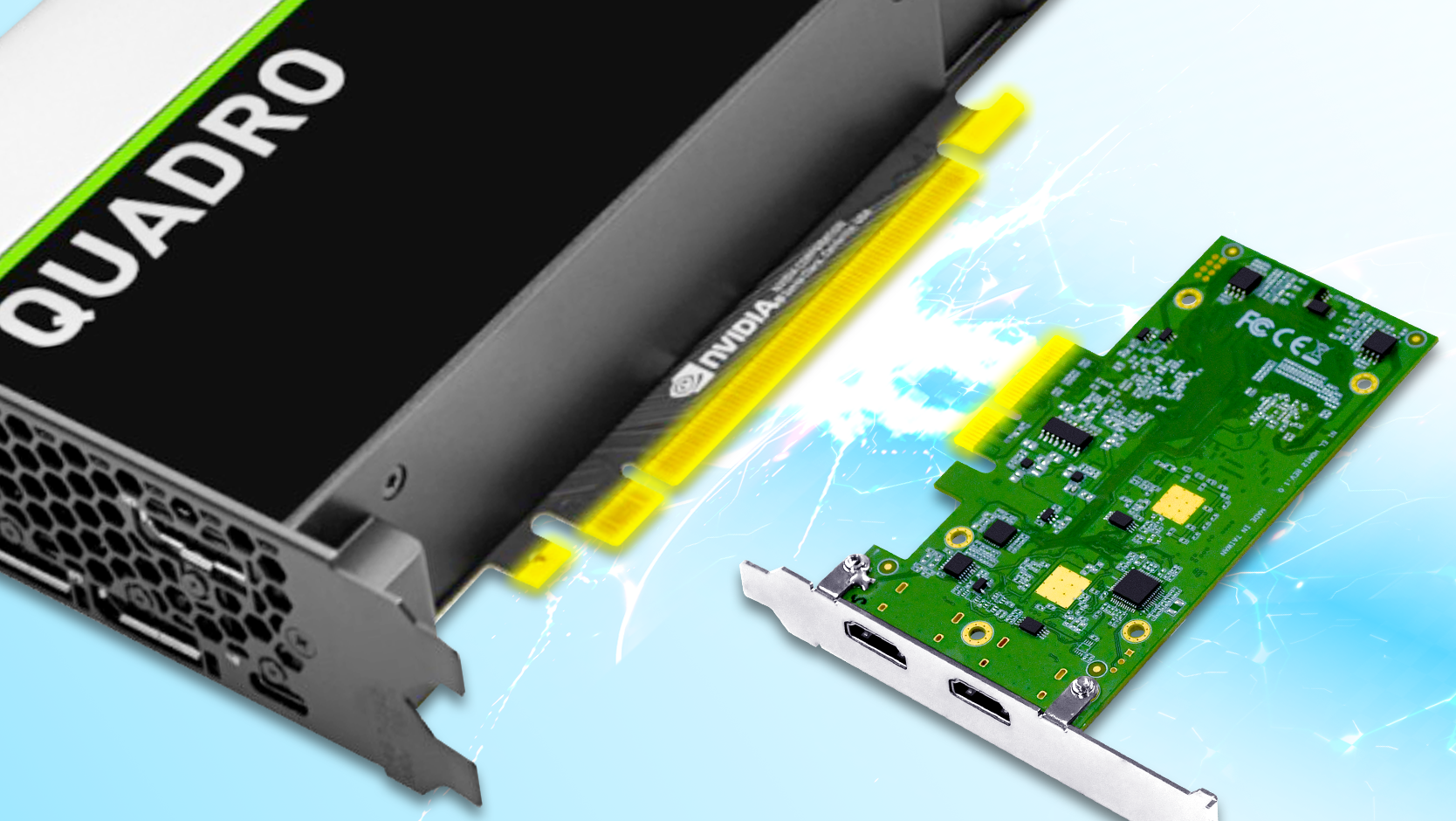 Ultra-Low Latency through NVIDIA DirectGPU Integration
By integrating NVIDIA DirectGPU, YUAN's capture module significantly reduces the DMA transfer of video buffer to GPU memory. This achievement results in the market's lowest latency, with just a single-frame delay even when dealing with 8K/4K video applications.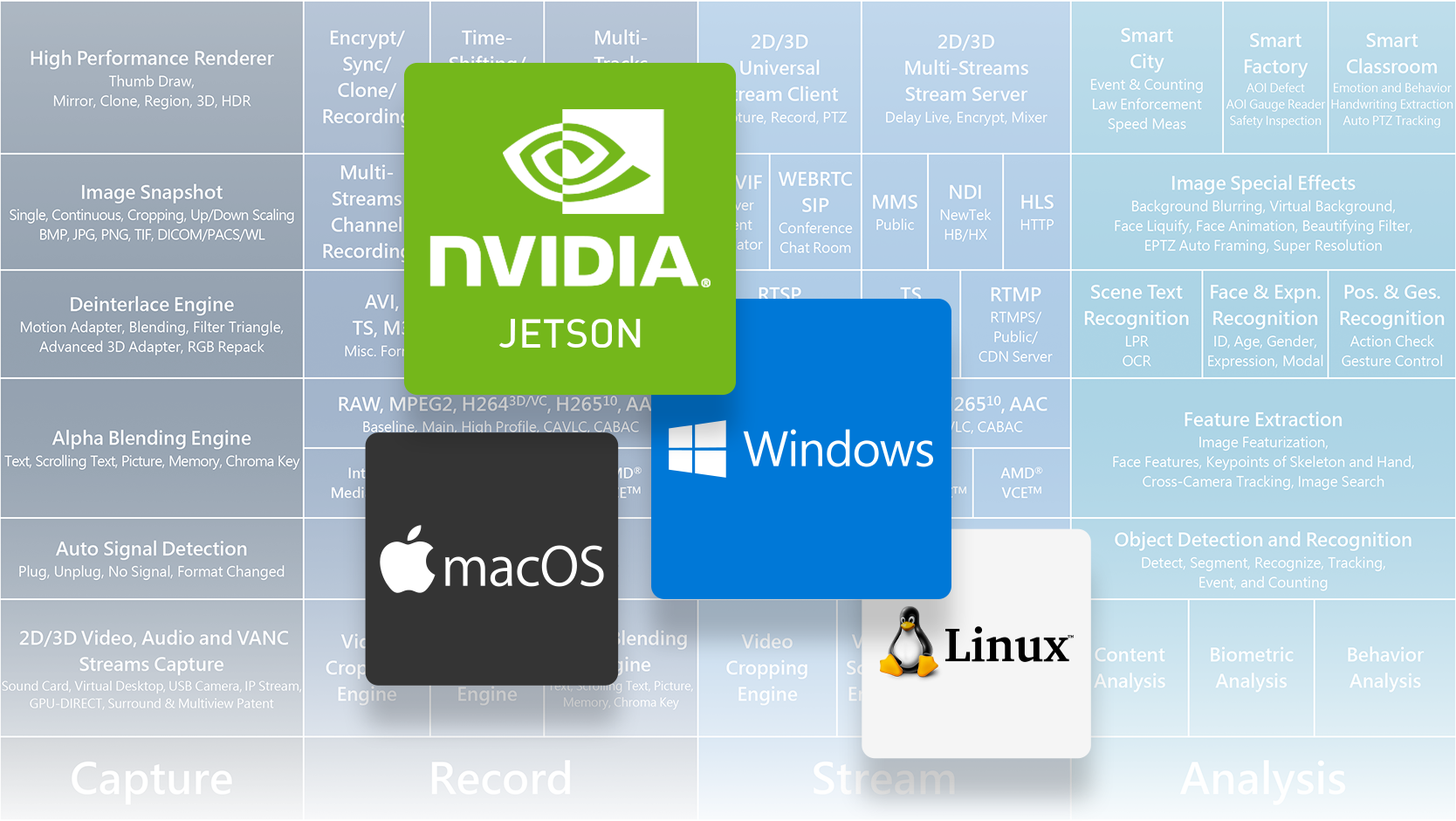 Robust SDK Support for Various OS
YUAN devices offer powerful SDK support, accessible across a range of operating systems including Windows, Linux, NVIDIA Jetson, and macOS. Developers can effortlessly create applications on different hardware platforms using the same YUAN APIs. Our well-organized collection of functions and features is easily accessible, enabling smooth integration into your solution in seconds.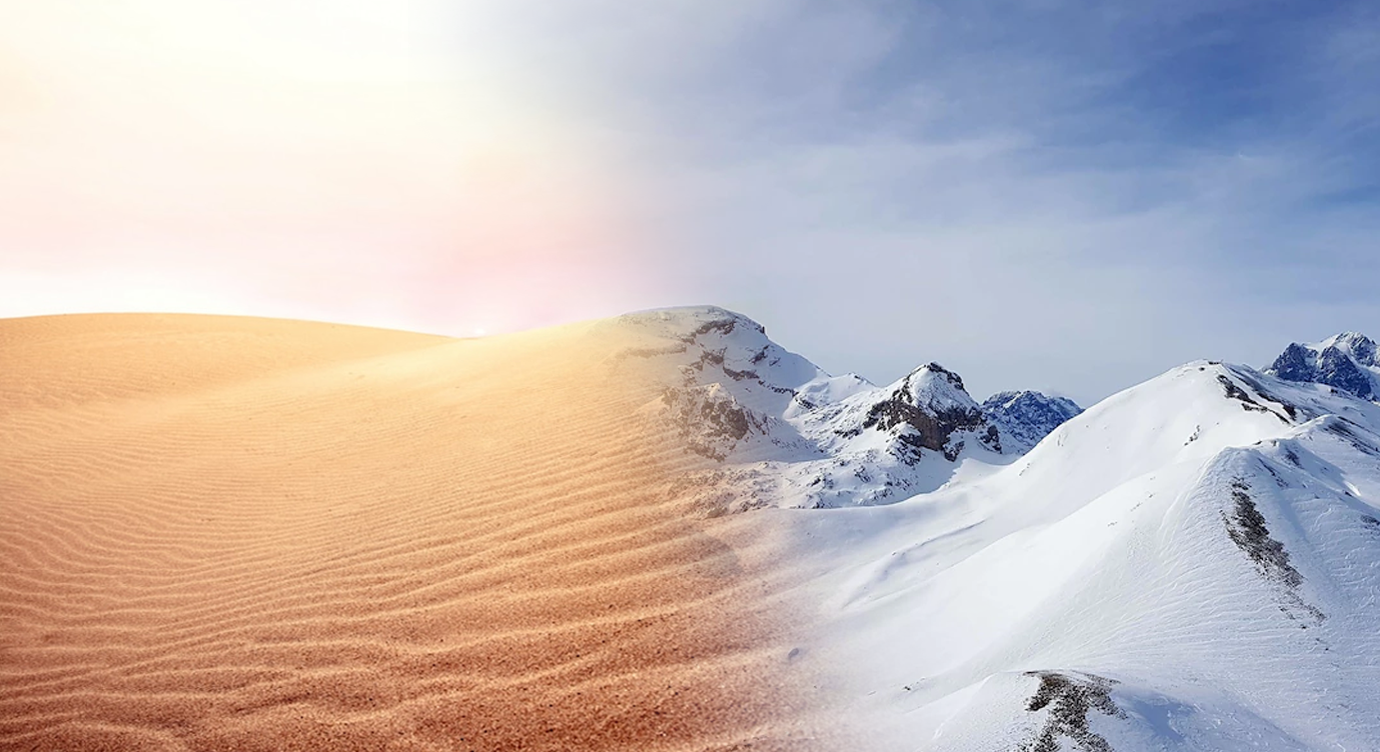 Wide Temperature Range Compatibility
Designed to excel in environments ranging from -40°C to +85°C, guaranteeing exceptional video capture performance. This versatility makes it suitable for a wide range of industry and military applications.