AV over IP

YUAN's AV over IP solution supports various video and audio transmission protocols. With speeds ranging from 100Mbps to 25Gbps, we offer solutions with different input interfaces and channel options. Additionally, we provide Web UI and HTTP APIs for user access, and for advanced developers, we offer powerful integration with the NexVDO SDK. This SDK offers similar functionality and technical support on various AV over IP embedded platforms, akin to the X86 platform. Over the years, it has continuously improved, providing exceptional support for developers.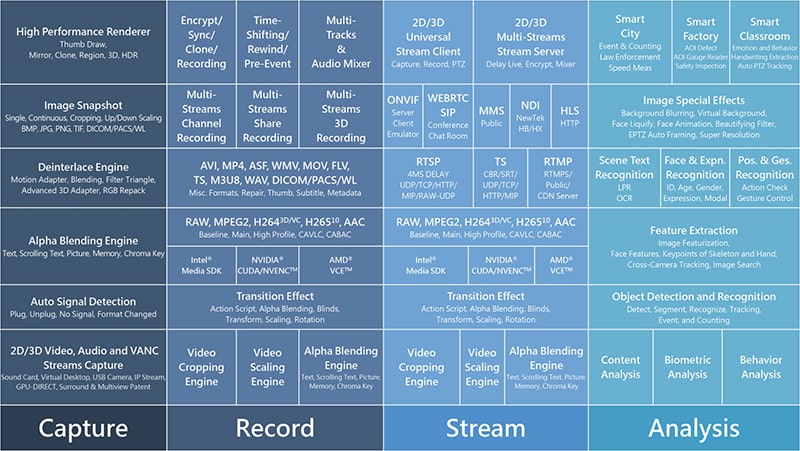 Complete Product Lines
Yuan boasts a diverse and flexible product series, encompassing a multitude of AV over IP solutions, including various protocols such as H.26X Stream, NDI, Dante AV, IPMX, SDVoE, and SMPTE 2110. Regardless of the application's requirements, users can select the most suitable solution within the network bandwidth range of 100Mbps to 25Gbps based on their needs.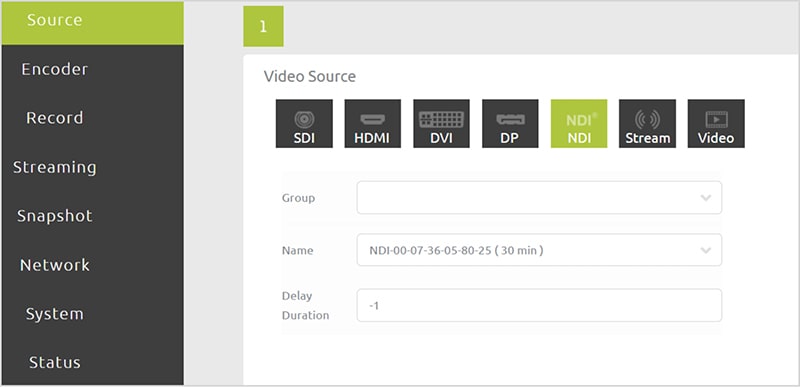 Versatile Input Interfaces
For diverse use cases, preferences for input interfaces can vary. YUAN solutions offer support for a wide array of interfaces, spanning from 8K to SD, including HDMI, DP, SDI, DVI, VGA, YPbPr, Composite, S-Video, and even GMSL/FPD-LINK for the industrial market. Our commitment is to assist our customers in finding the most fitting solution for their specific applications.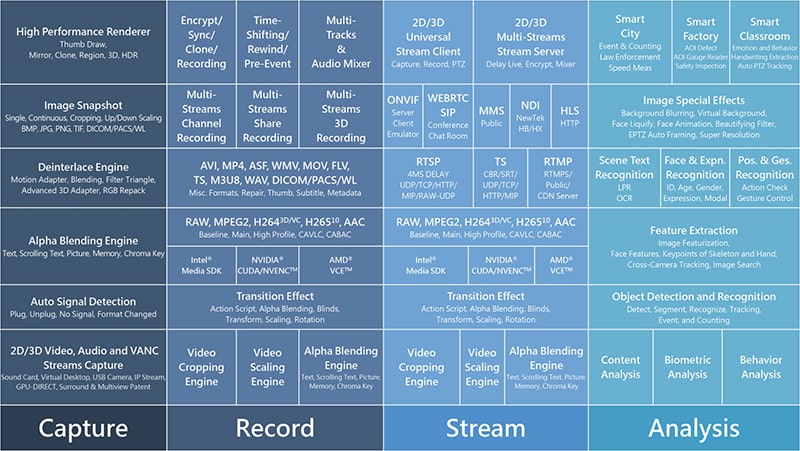 SDK Support
YUAN devices are all coming with a powerful SDK support.Before diving into research & design for a new feature, remember to check if it's already supported with YUAN APIs.Complex algorithms and features are well sorted here, ready to be integrated into your solution in seconds.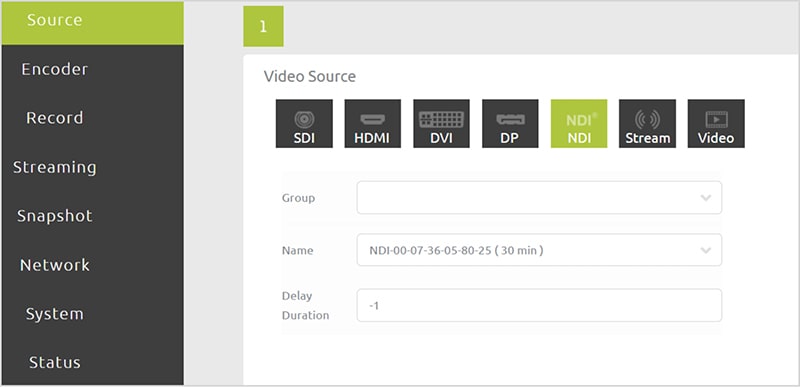 Web Based UI
Instead of connecting key board & mouse to YUAN's device or control through RS232/485, our solution provide web based UI to control the whole system. Protocols or even layouts can be manipulated through an user friendly UI in instinct!