Platform
YUAN's video processing platform is reshaping video capture, recording, streaming, and analysis. It's compatible with top processor manufacturers like NVIDIA, Intel, Mediatek, and Rockchip. Through these platforms, we offer customizable solutions with intelligent computing capabilities ranging from 1 to 700 TOPS, catering to unique Video AI applications of our customers.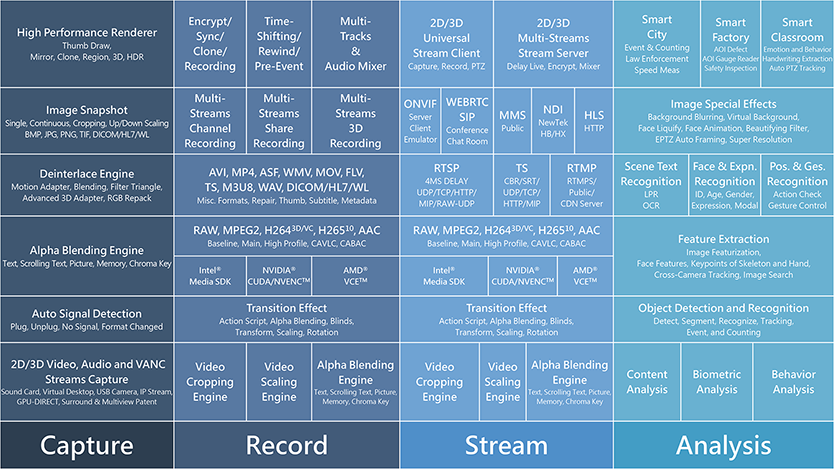 Efficient Video Processing Capabilities
Our platform seamlessly integrates video pre-processing and post-processing techniques, including low-latency RDMA capture, color conversion, deinterlacing, and efficient display. It also includes encoding/decoding technologies for H.26X and AV1, along with built-in modules for diverse recording modes and streaming protocols. This empowers developers to quickly achieve multi-channel 4K60 video tasks, including capture, recording, streaming, and AI analysis.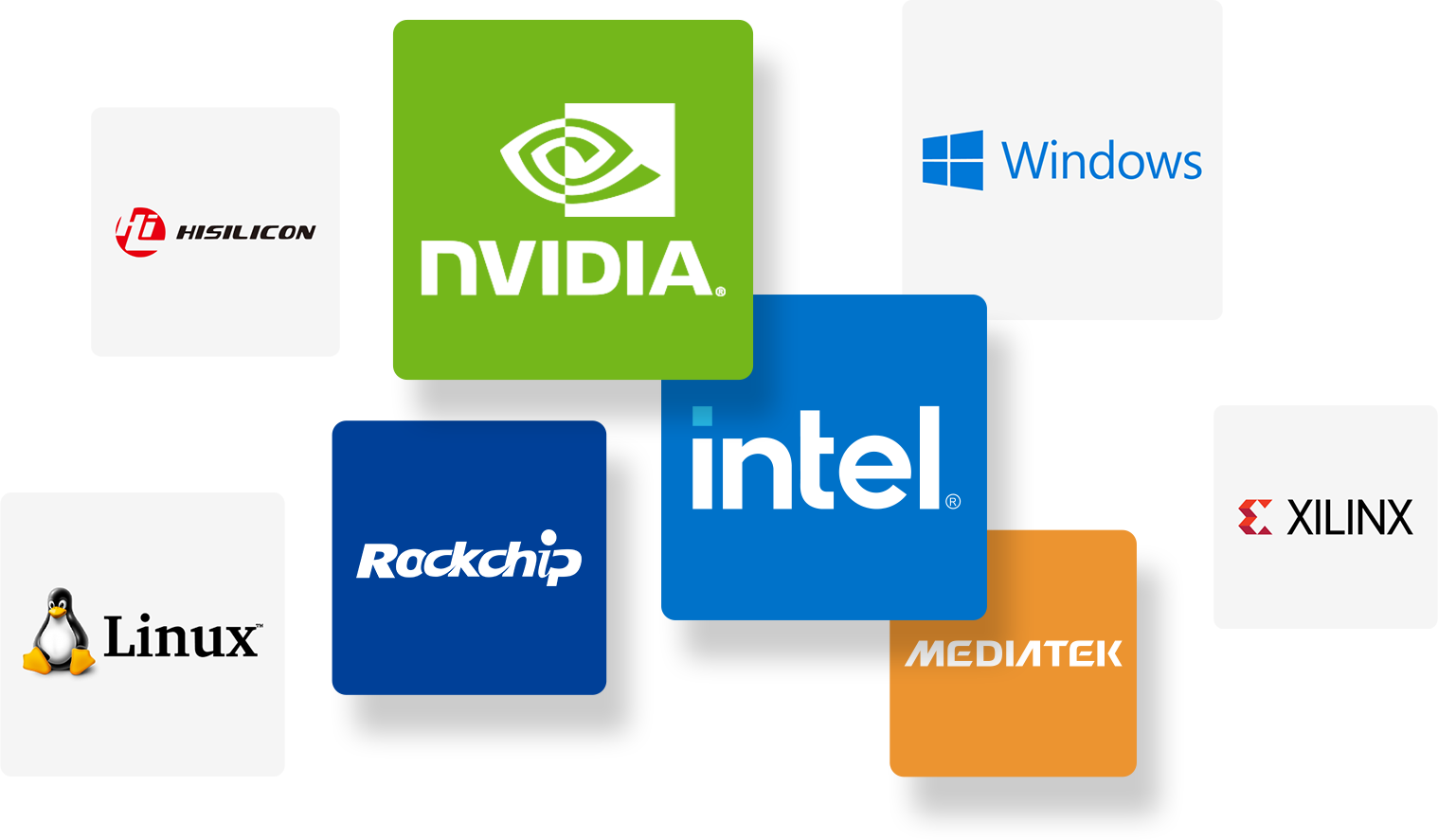 Outstanding Cross-Platform Compatibility
Our SDK offers exceptional cross-platform adaptability for X86 and ARM processors like NVIDIA®, Intel, Mediatek, and Rockchip. This unified API approach eases platform selection and software migration, maintaining strong image processing and rich features.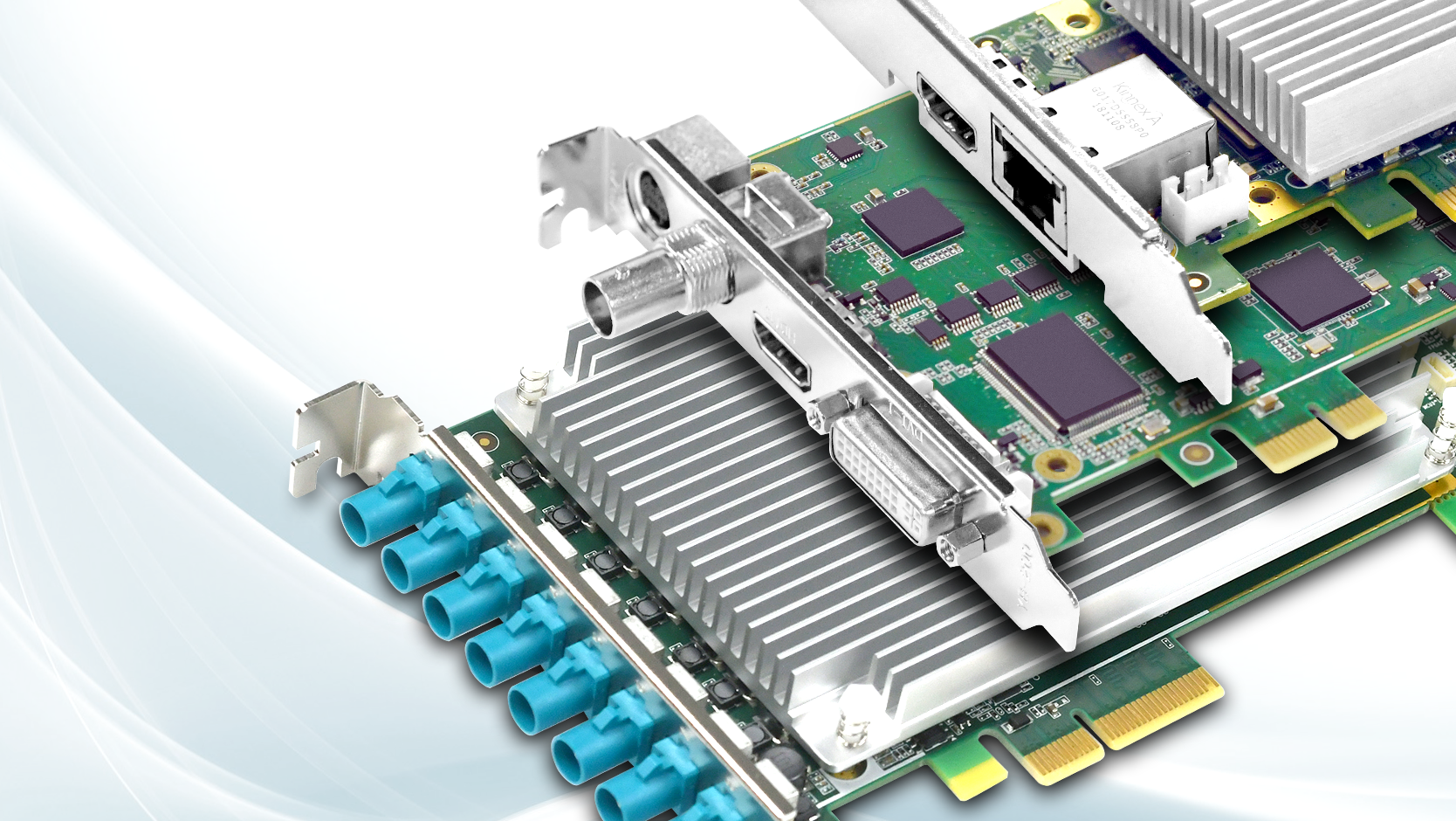 Flexible Video Input Configurations
Integrating YUAN's video capture cards, VPP allows flexible image inputs from diverse devices via SDI, HDMI, GMSL, VGA, YPbPr, AVS, and Ethernet interfaces, providing versatile input configurations.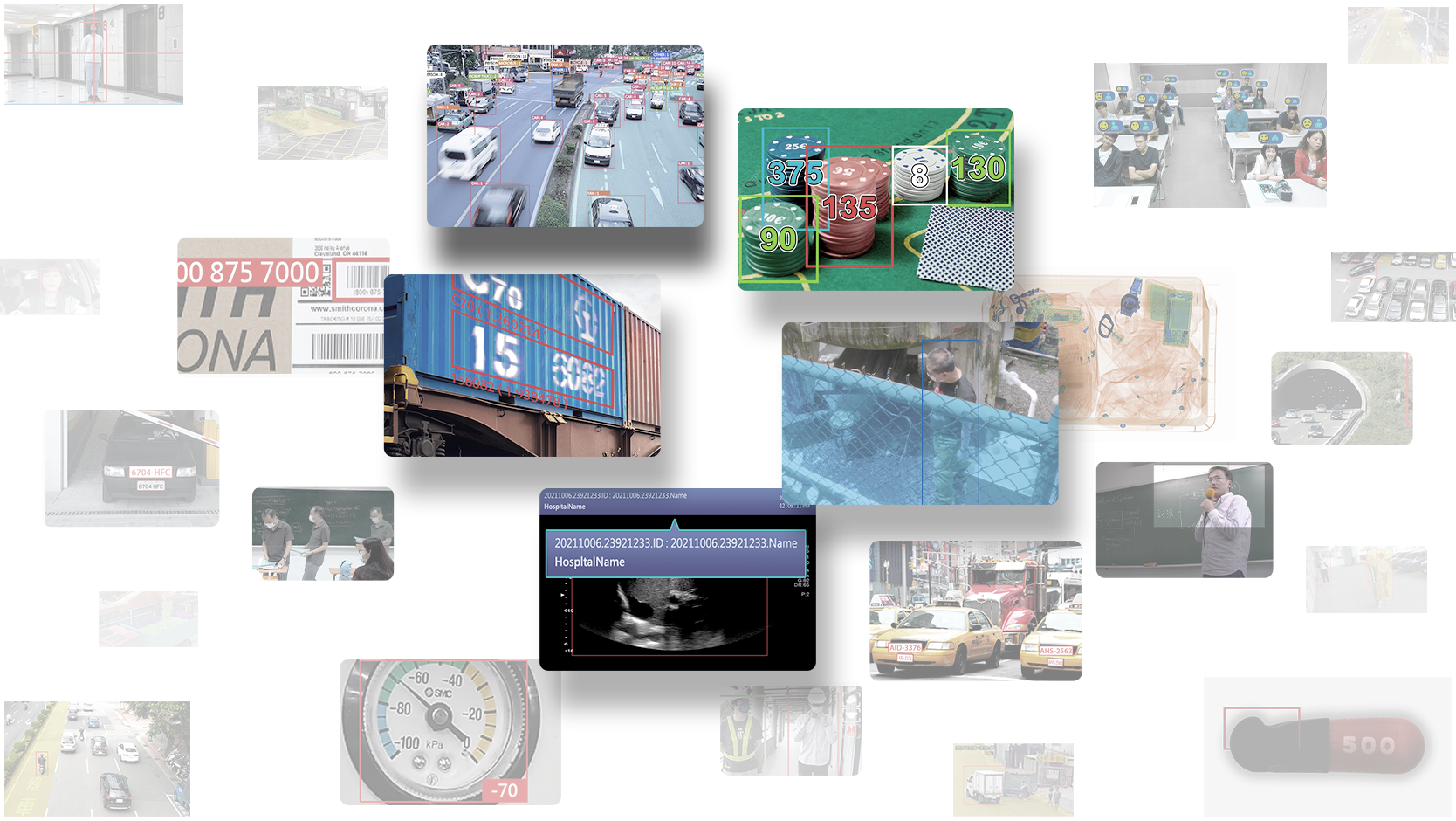 Rich AI Pre-Trained Models
VPP offers 40+ AI models, speeding up AI adoption for customers. We also collaborate with them to enhance video analysis accuracies and capabilities.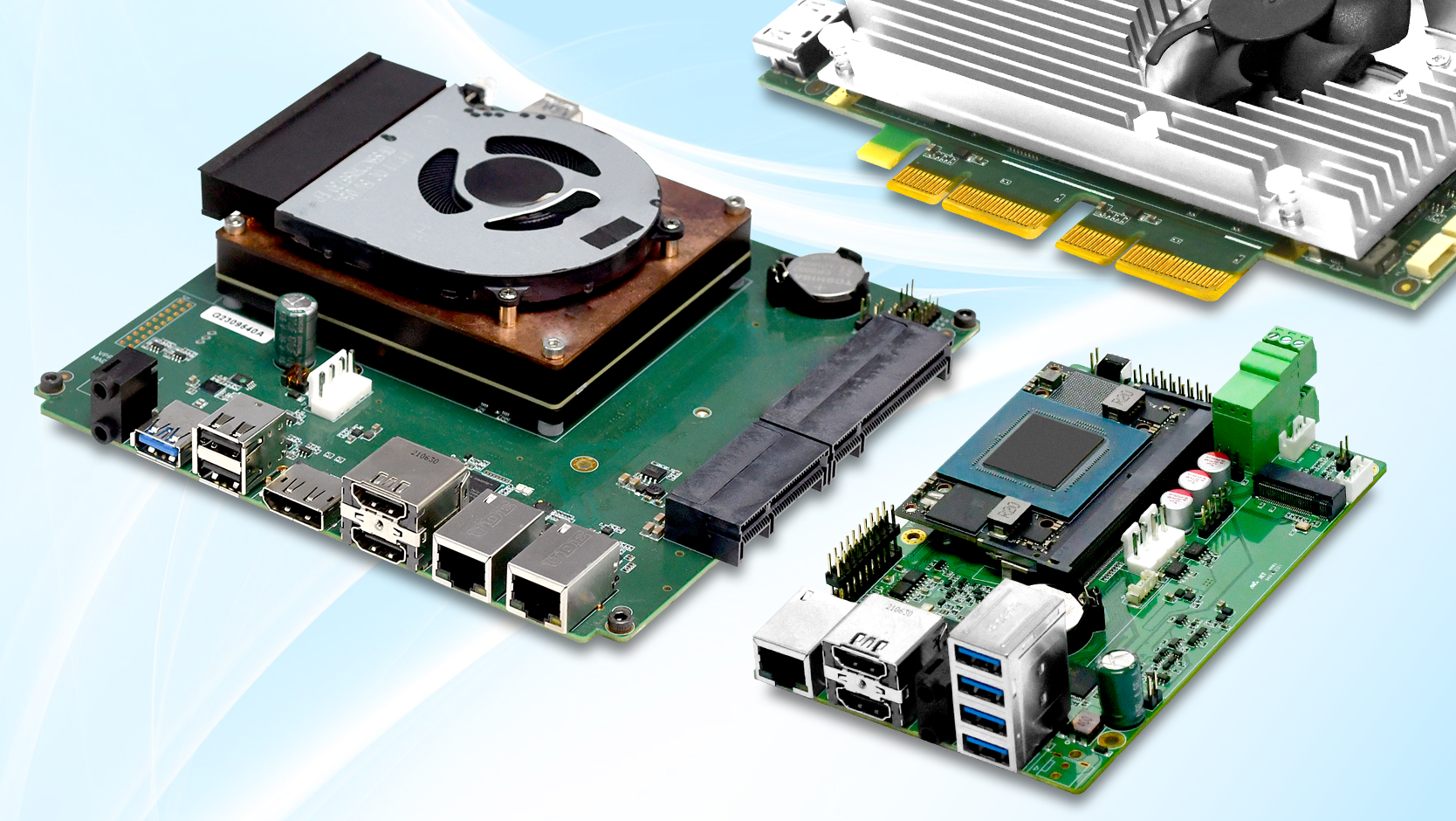 Professional HW/SW Customization Services
With 30 years of manufacturing expertise, YUAN excels in hardware design, from Jetson Orin™ carrier boards to full AI system boxes. We also provide strong technical support in ProAV software development, offering all-in-one AI application solutions for our clients.
— Where to Buy —