Intel Edge
Intelligent Video Processing Platform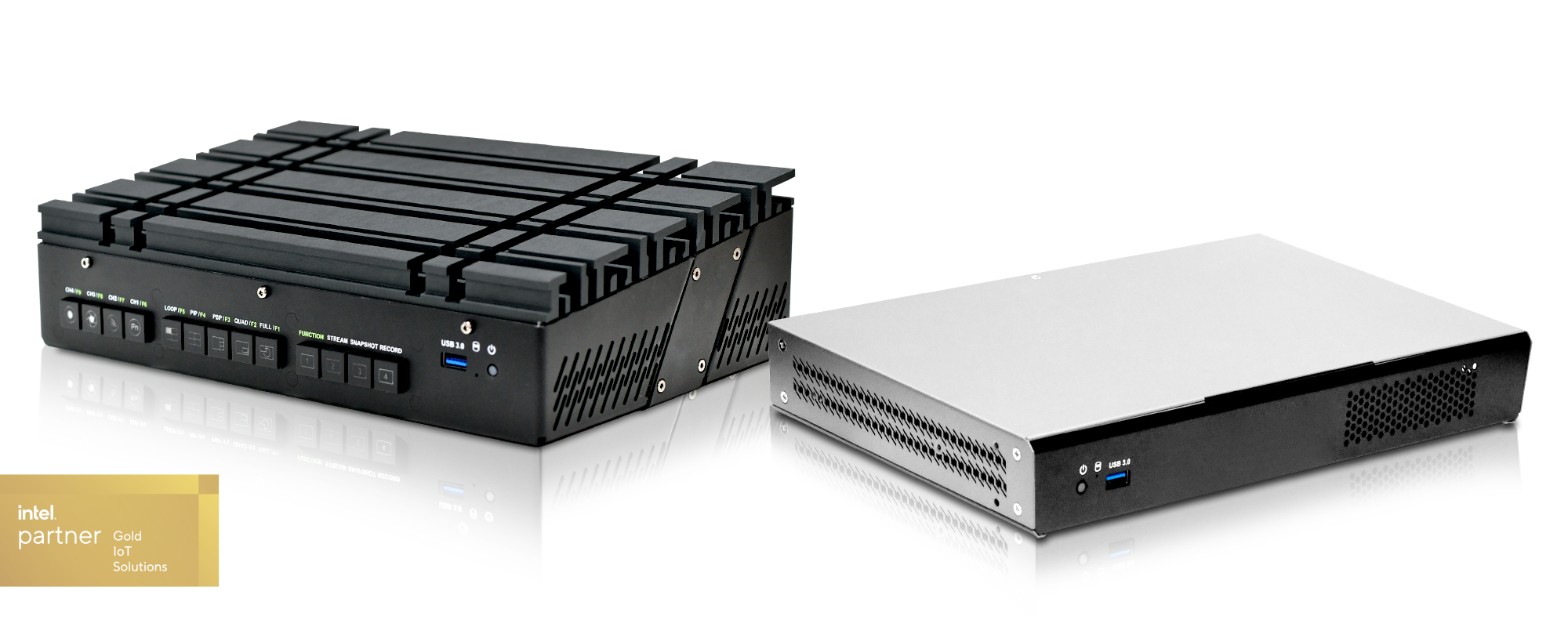 In 2022, YUAN joined the Intel IoT program as an Intel Golden Partner. Utilizing Intel's 11th Tiger Lake platform, we introduced the VPP6T0 series, a robust edge computing solution with powerful video processing capabilities for capture, recording, streaming, and AI analysis.

The VPP6T0 series handles multiple 4K60 video streams and performs AI analysis, with core video encoding/decoding operations. Even without dedicated graphics cards or AI accelerators, it efficiently manages complex intelligent analysis workloads, accelerating the implementation of industry solutions.


— Broad Product Line —



— Feature —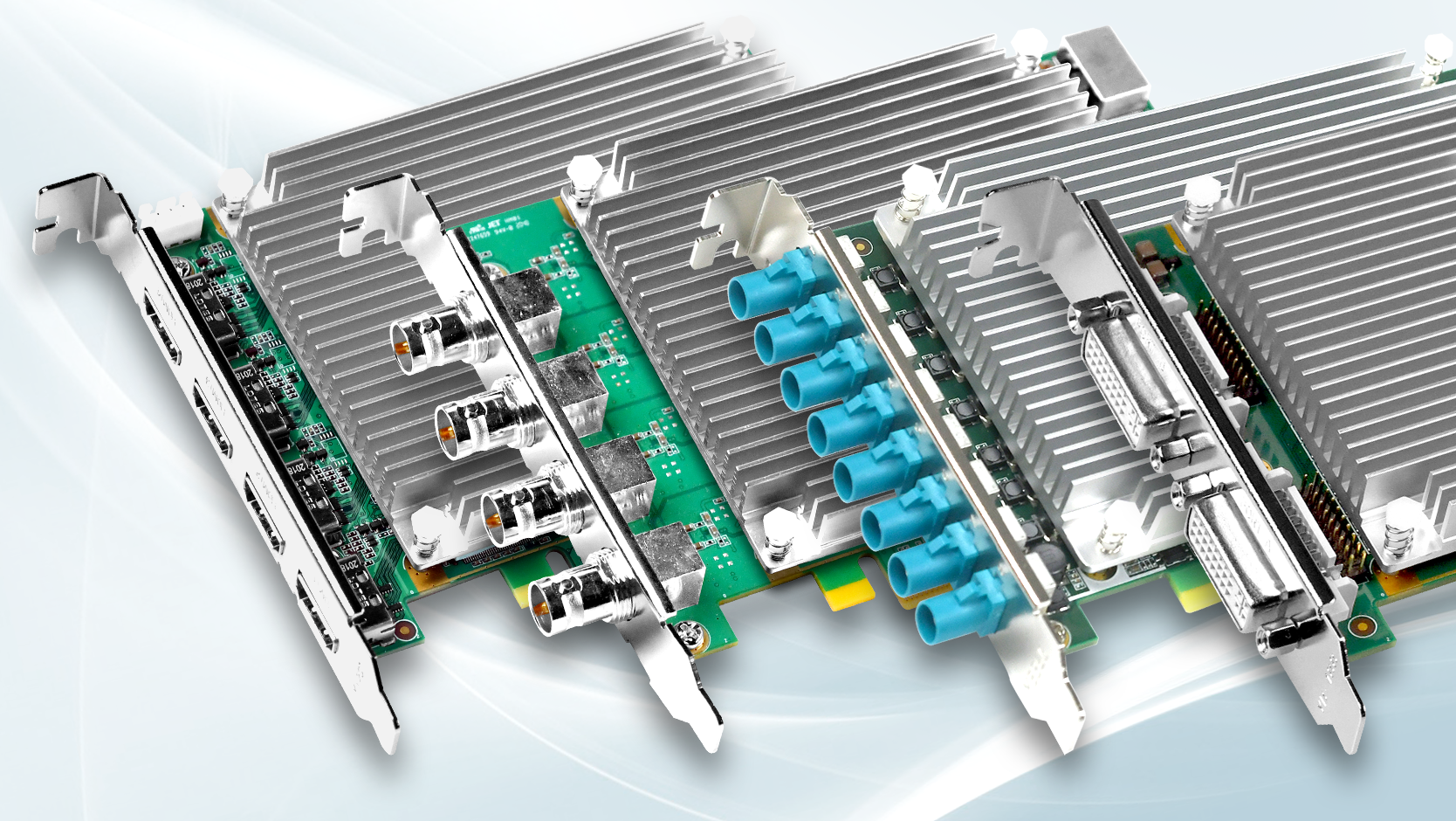 Efficient Multi-Channel Video Processing
YUAN's VPP6T0 platform, whether equipped with Intel® Celeron® 6305E for processing a single channel of 4K60 video, or featuring Intel® Core™ i7-1185G7E to handle 4 channels of 4K60 video, ensures stable and efficient performance.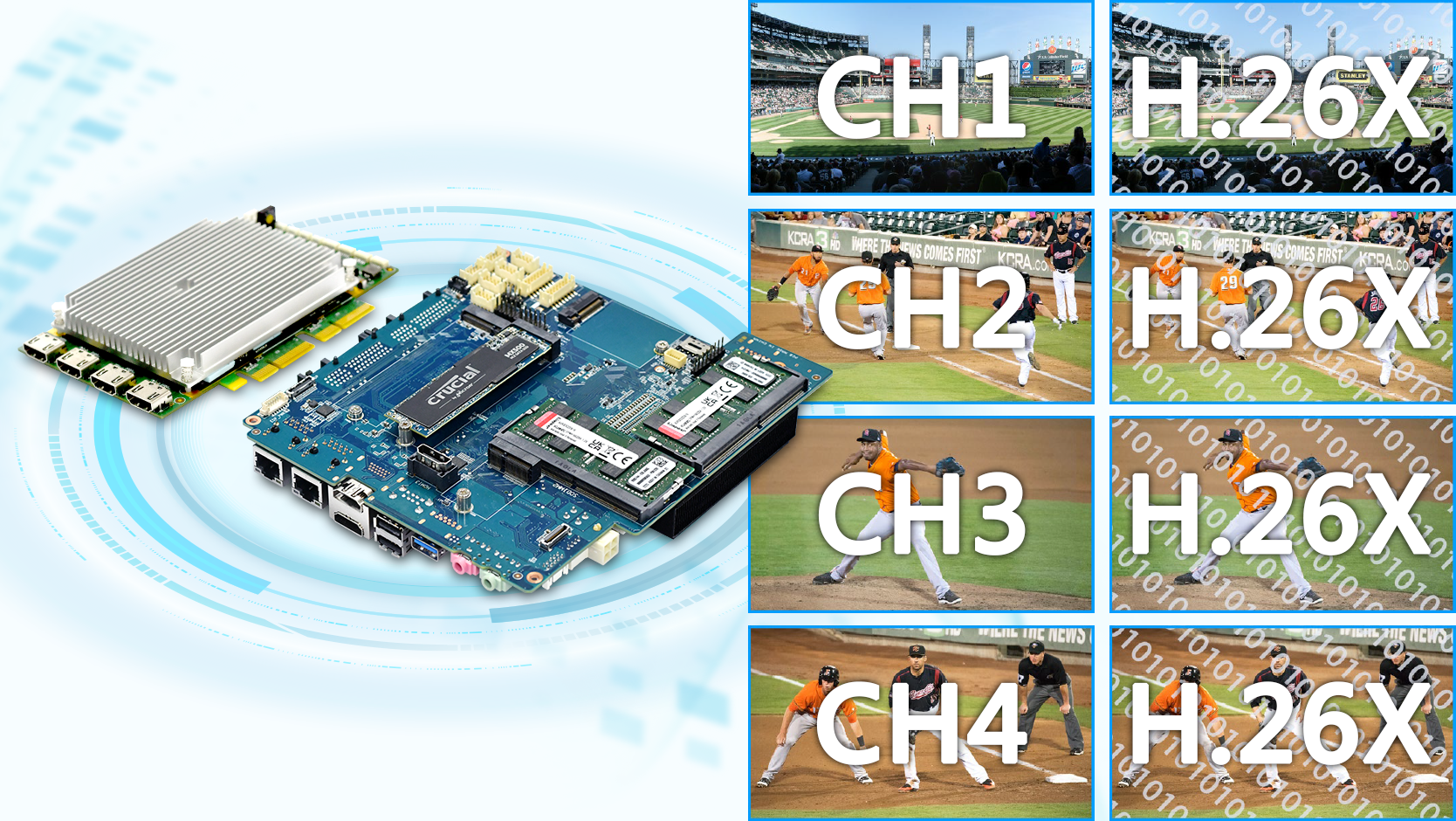 Powerful Hardware Encoding and Decoding Capability
The VPP6T0, with built-in Intel® Quick Sync Video technology, boosts video encoding and decoding speed and efficiency. It can effectively handle demanding tasks like 4-channel 4K60 H.26X video recording, transcoding, and rendering without needing a separate graphics card.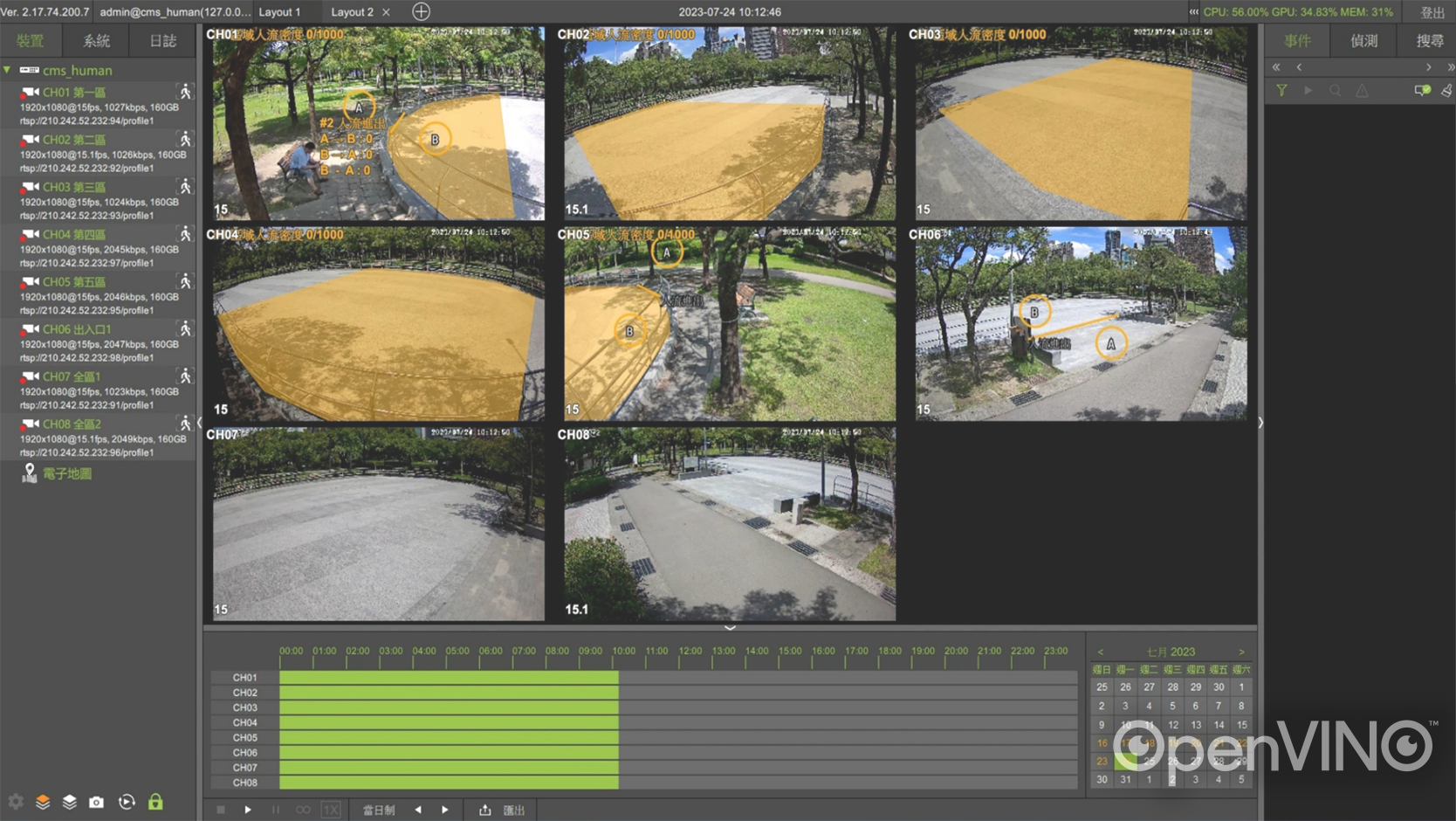 Ample AI Inference Performance
By combining Intel® Media SDK and OpenVINO™, the VPP6T0 series achieves a remarkable 32 TOPS ( INT8 ) AI computing capability. This effortlessly handles AI inference tasks for 8 channels of 1080P, enabling multi-channel video preprocessing and intelligent recognition tasks.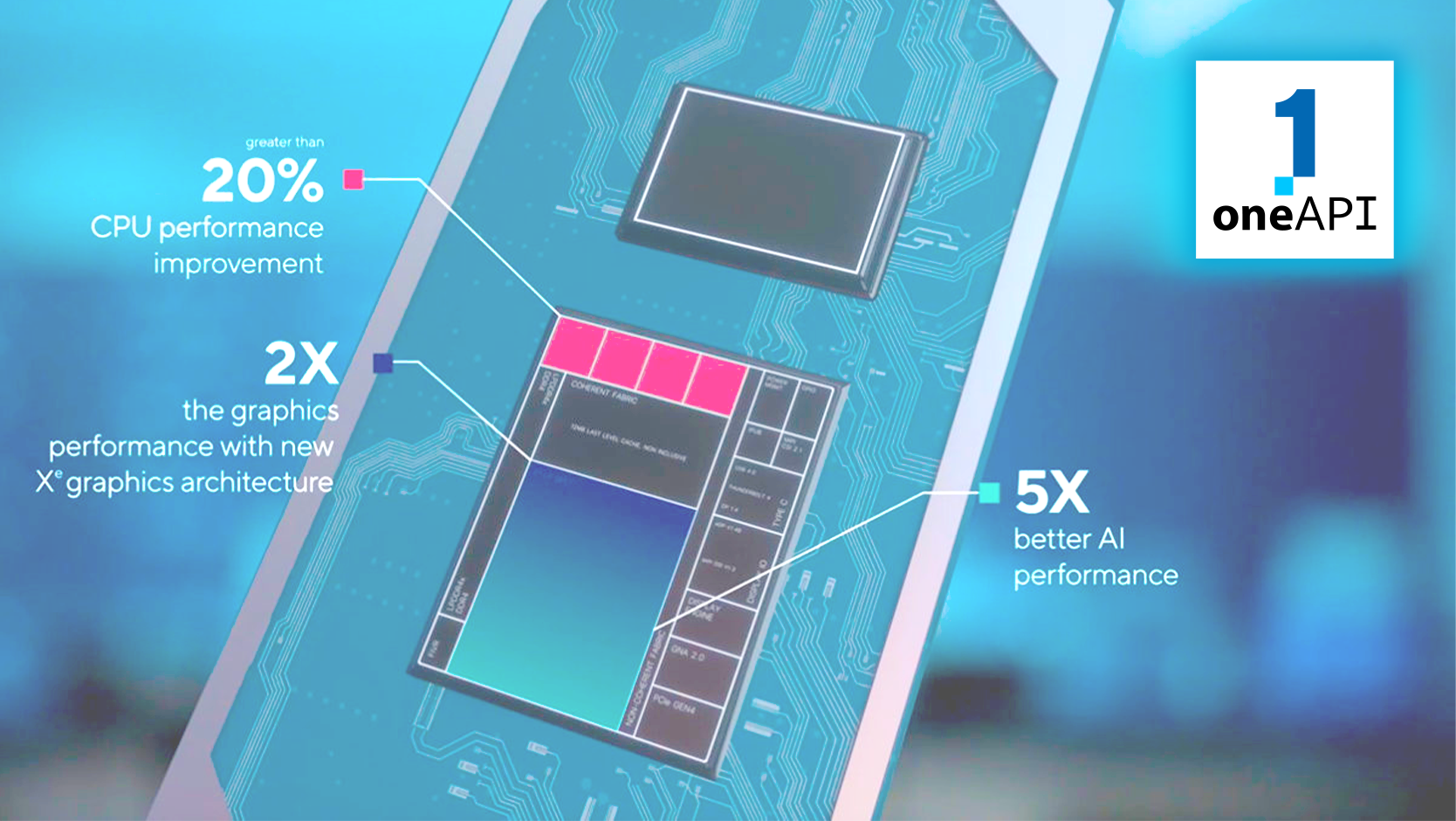 Flexible Workload Handling
The VPP6T0 platform smartly allocates tasks between the CPU and iGPU for peak performance. It addresses multi-channel AI and video encoding/decoding resource limitations, reducing software delays. Developers employ Intel® oneAPI for balanced resource distribution, improving performance.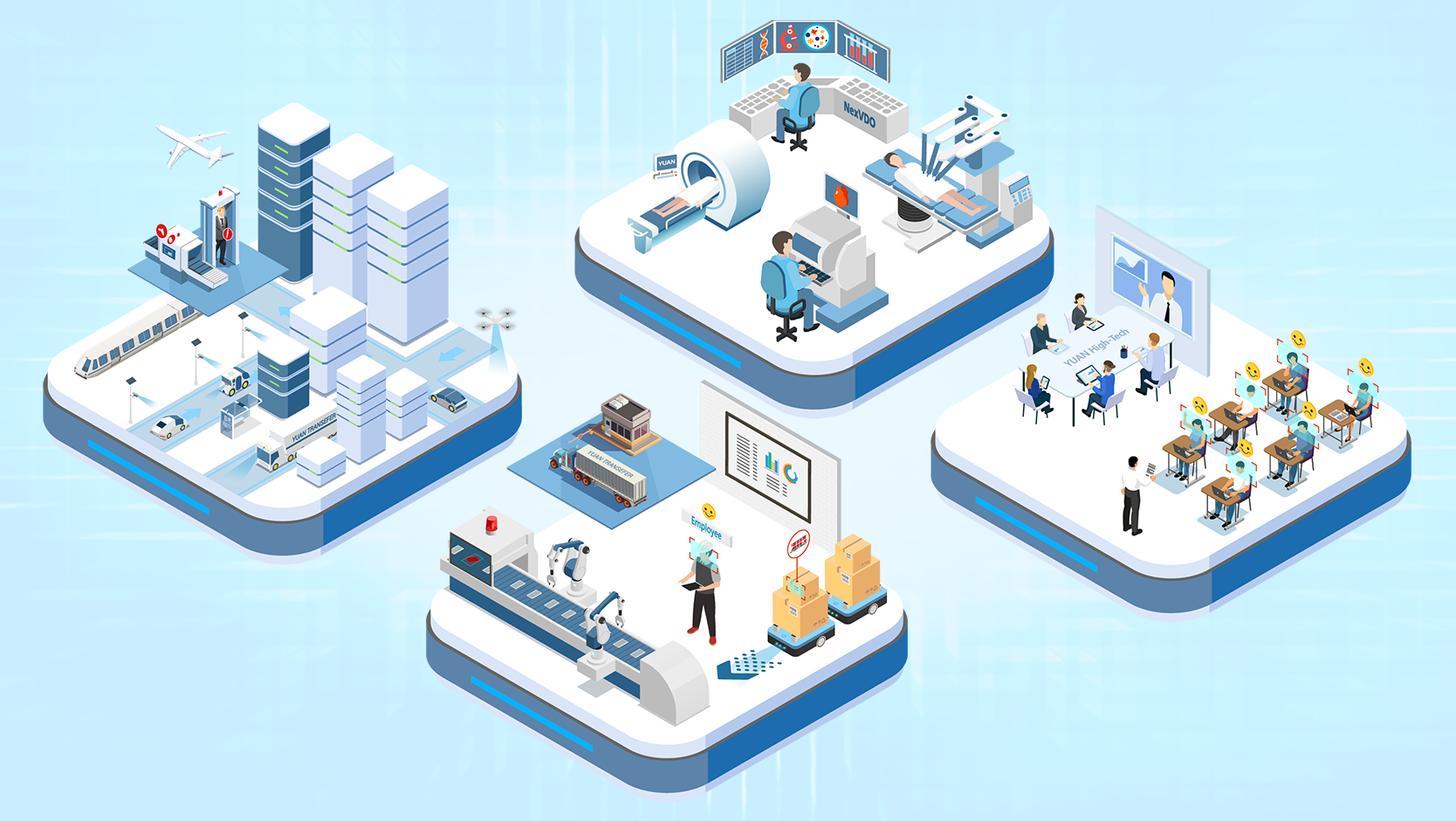 Diverse Applications and Interoperability
YUAN's video processing platform combines AI technology to offer customized intelligent video processing solutions for various industries. This encompasses intelligent traffic management, medical image analysis, factory automation, retail intelligent analytics, security monitoring systems, and more.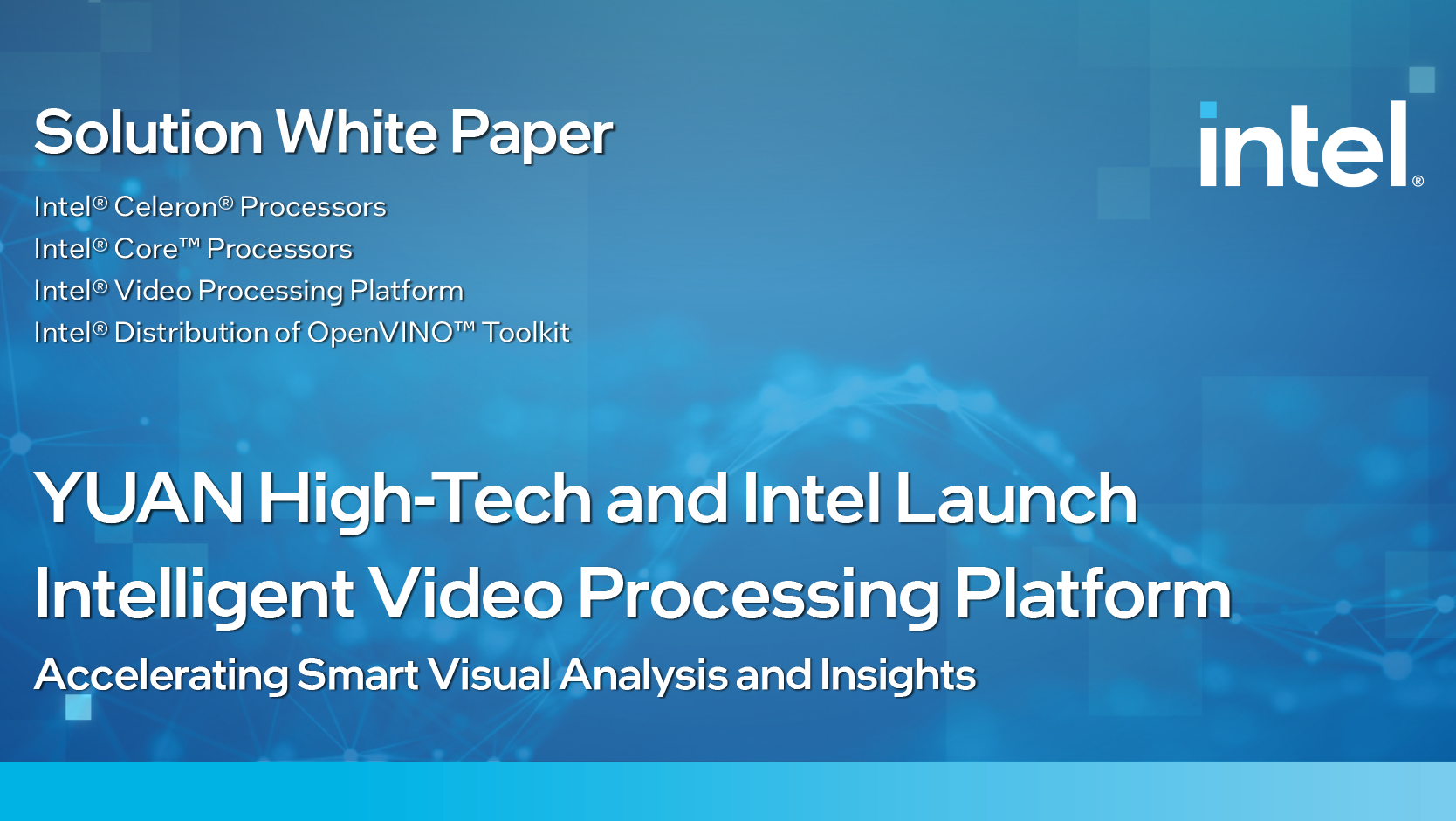 Intel Gold Partner
In summary, YUAN combines Intel's 11th Tiger Lake design with advanced acceleration technology, elevating video processing speed, performance, and cost-effectiveness. Its versatility and AI capabilities support diverse multi-channel video capture and AI recognition applications. For cost-conscious clients, the VPP6T0 series goes beyond expectations, offering impressive solutions.
— Application —