4K Switcher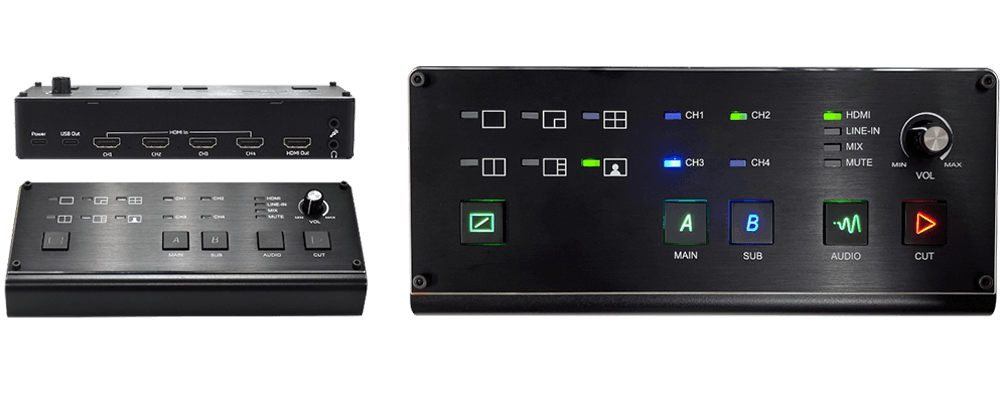 When it comes to live production, seamless video switching and chromakey are assential funtions. YUAN provide a compact device to handle all tasks. In order to be packed and deployed easily, the small switcher came in with a USB type-C power. An USB type-C video out is also provided to connect to a laptop for further procedure.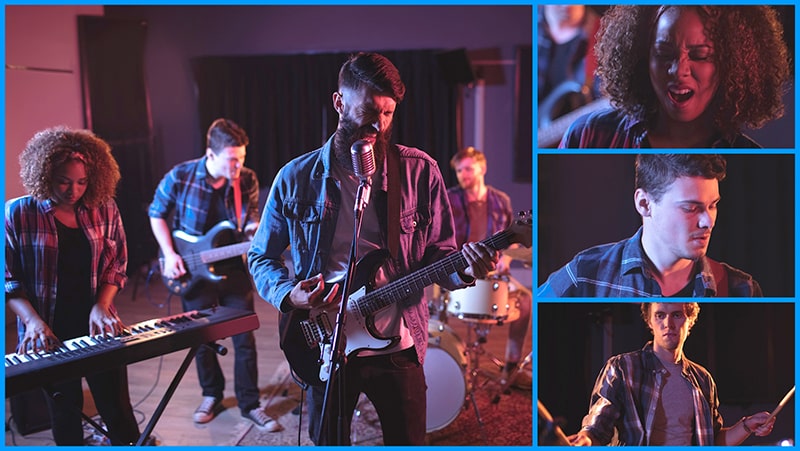 Various Layouts
In different market, size is sometimes a hard limitation for camera selection, besides, a smaller design is usually prefered. YUAN's cameras are designed in a compact size with feasible mountings, ready to be deployed at different place for various applications.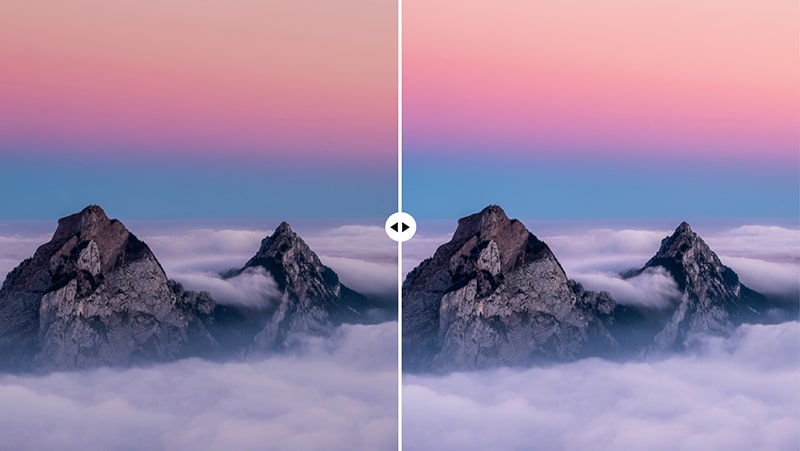 HDR to SDR Tone Mapping
Instead of setting through software to arrange video contents, various built-in layouts such as PIP, PBP and QUADVIEW can be applied just by clicking the buttons.Focus on designing your video content and leave the technical part to YUAN!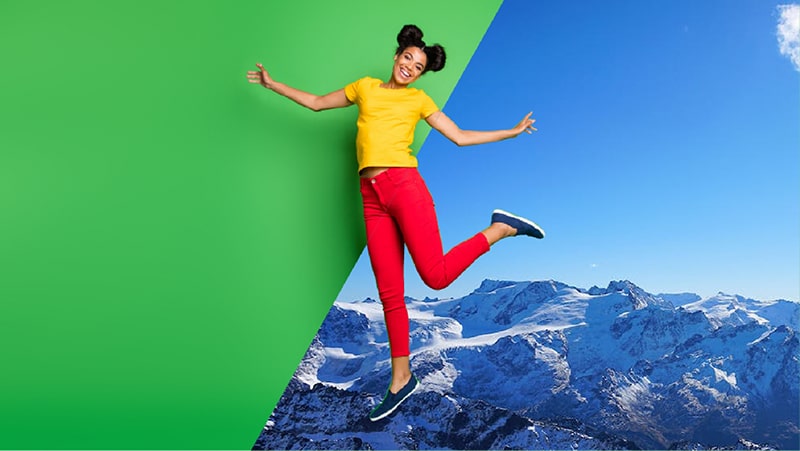 Chroma Key
The device is built-in with chroma key feature, no software is needed to do back ground removal. Prepare a source with green screen and others for back ground and you're good to go!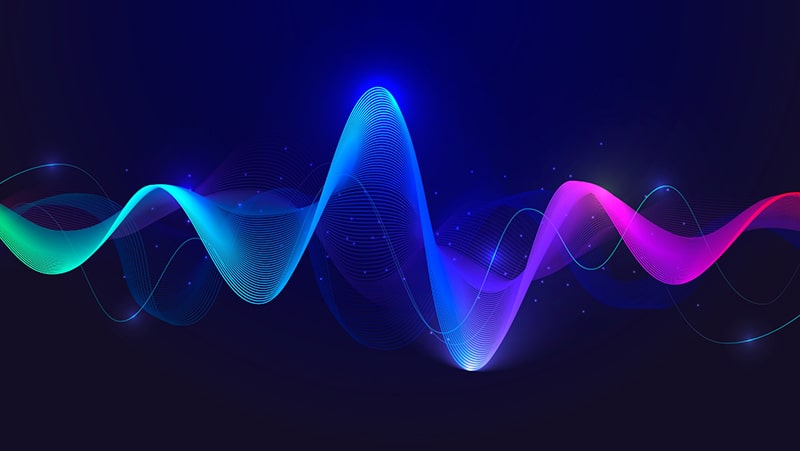 Audio Mixer
User can not only adjust video settings, but also adjust audio through the volume knob and buttons on the panel. The device provide HDMI embedded audio, Line-in audio, MIX audio and MUTE modes for users to switch, meet different application needs.