Sport Camera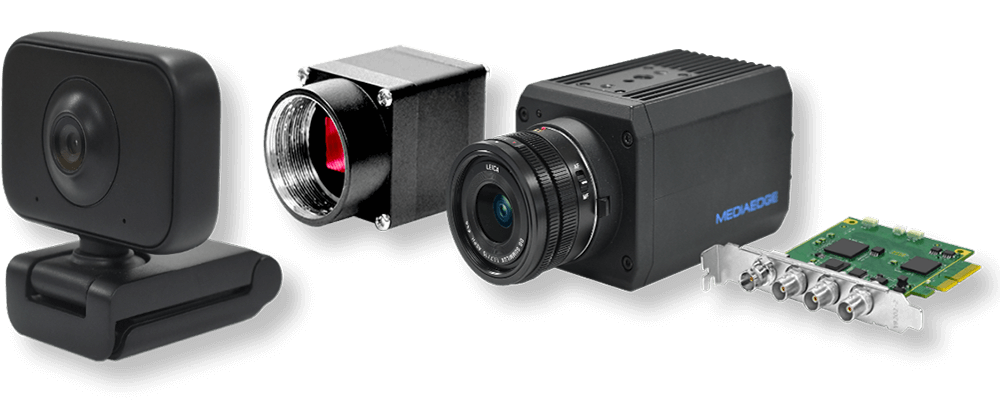 From high-end 240fps broadcasting sport cam to conference 4K webcam, you can find all camera solutions to complete your application. YUAN's camera not only came in with the device itself, but also powered by an user freindly software and a strong software development kit. The feature that can be achieved through this camera total solution will boost your imagination and expand your original design!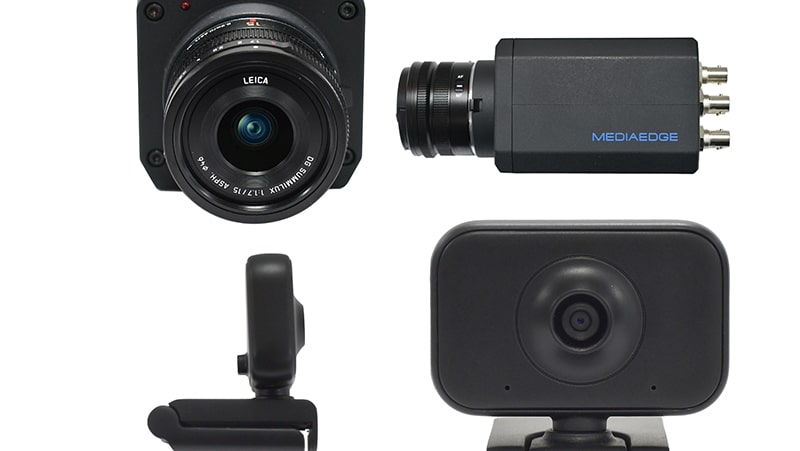 Compact design
In different market, size is sometimes a hard limitation for camera selection, besides, a smaller design is usually prefered. YUAN's cameras are designed in a compact size with feasible mountings, ready to be deployed at different place for various applications.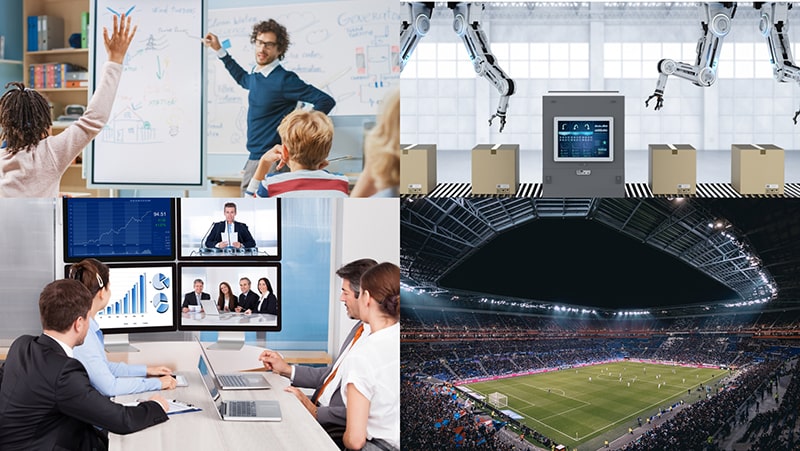 Low Power Consumption for Various Usecase
To integrate a camera into another design can have concern in power consumption.With a low power supply design,YUAN's camera can be easily equipped for apllications in different fields.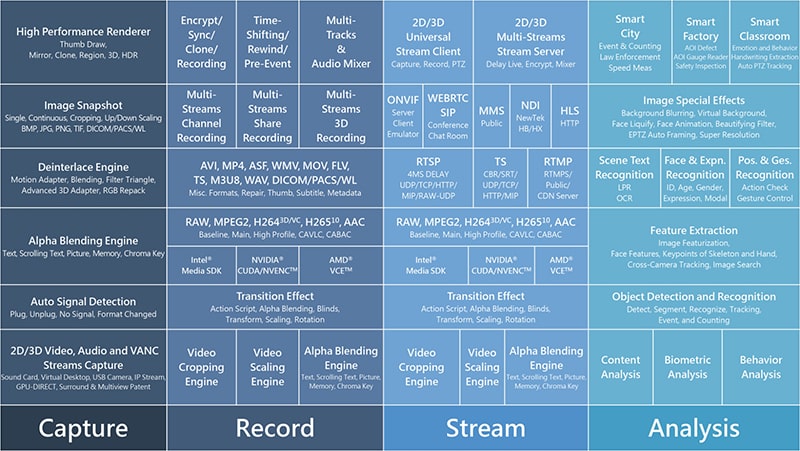 SDK Support
YUAN devices are all coming with a powerful SDK support. Before diving into research & design for a new feature,remember to check if it's already supported with YUAN APIs.Complex algorithms and features are well sorted here, ready to be integrated into your solution in seconds.