YUAN Revolutionizes Broadcasting Technology at InterBee 2023, Leading Industry into the Future

YUAN ( Stock Code : 5474 ), a global pioneer in video capture modules, announces its exhibition of state-of-the-art broadcast-grade solutions at InterBee 2023. Committed to meeting the precision demands of the professional broadcasting sector, YUAN High-Tech's offerings range from high-resolution video capture to low-latency transmission, catering to the stringent requirements of the industry. Visitors are welcomed to explore these innovations at booth 5112 in Hall 5, where the company will demonstrate its latest technological advancements and the tangible benefits for the broadcast clientele.
The highlight of YUAN's display is its 8K60 HDMI 2.1 solution, a technology designed not only to support Ultra High Definition ( UHD ) content capture and transmission but also to ensure seamless high-bandwidth data flow through the integration of the SC750N1 M.2 HDMI 2.1 and the UB700 HDMI 2.1 capture box. This solution is set to transform the production and engineering workflows within the broadcast industry by offering unprecedented image quality and fluidity.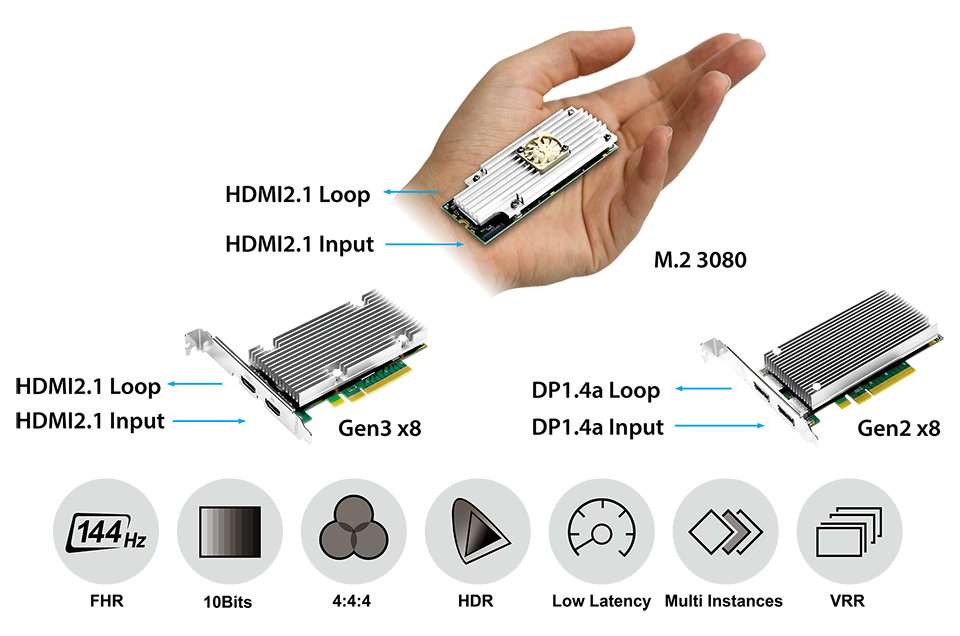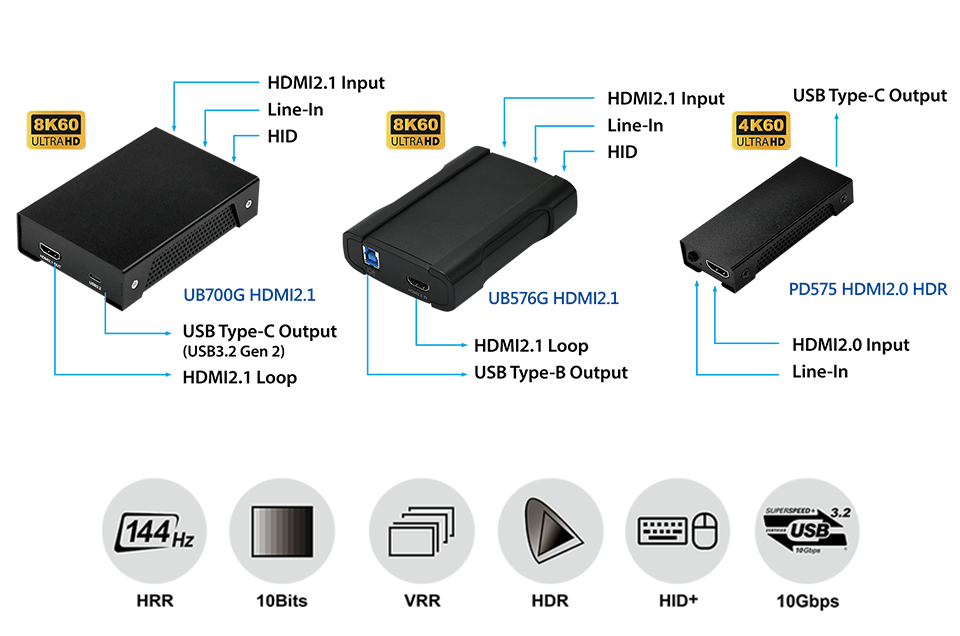 Moreover, YUAN's Dante AV Ultra encoder/decoder exemplifies the company's expertise in AV-over-IP technology, providing broadcast clients with near-zero latency and synchronized audio-visual streams. This enhancement not only elevates the quality of live broadcasting but also brings efficiency and flexibility to remote production and collaborative efforts, significantly improving operational efficiency and adaptability.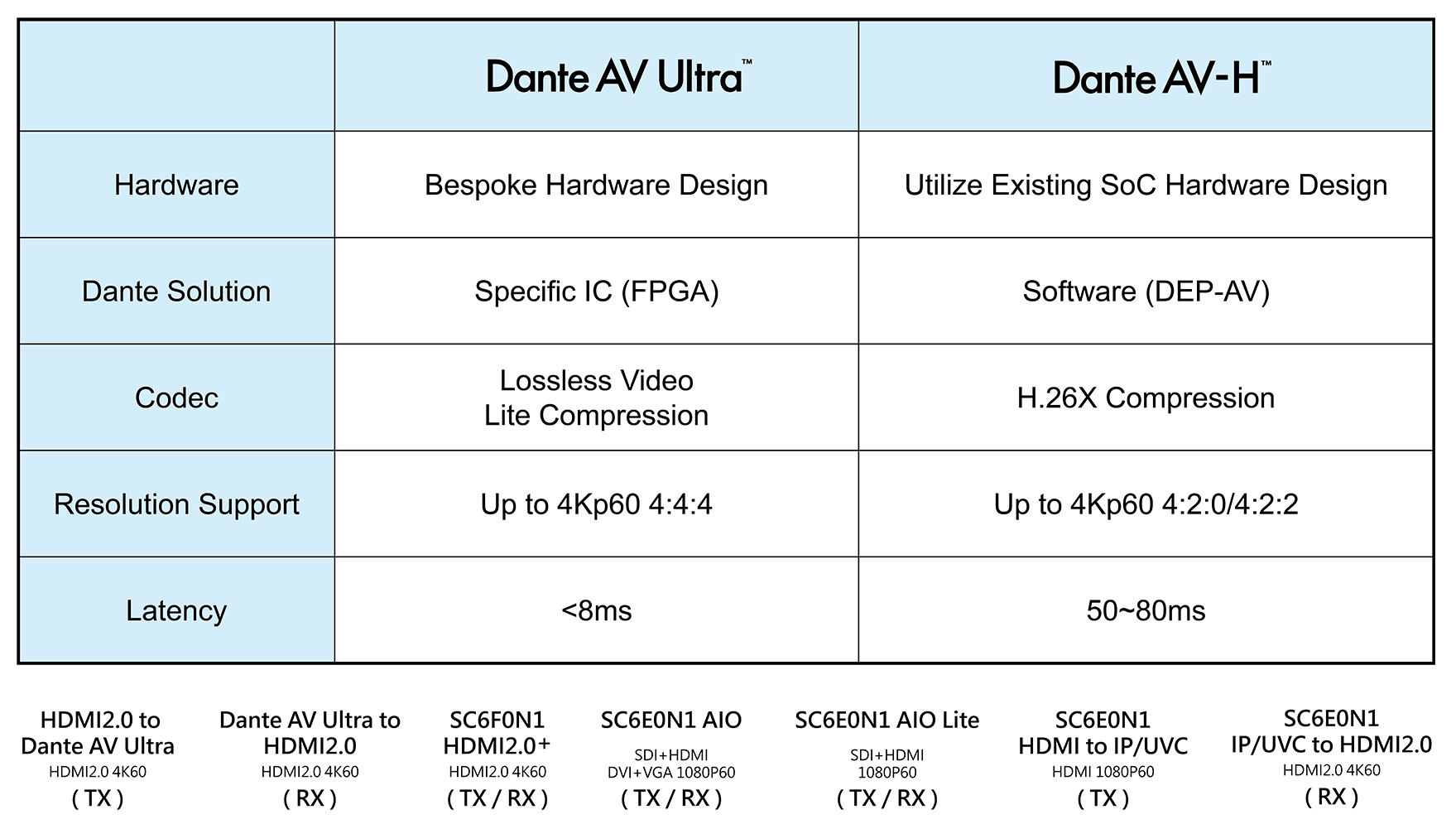 For real-time transmission needs, YUAN's VPP6N0 NX 5G - 4K60 streaming solution is a testament to its leadership in tech innovation. Integrating NVIDIA Jetson Orin NX technology with YUAN's proprietary SkyLink X transmission technology, the system achieves instant streaming within 50 milliseconds, offering a truly real-time interactive experience for live broadcast scenarios.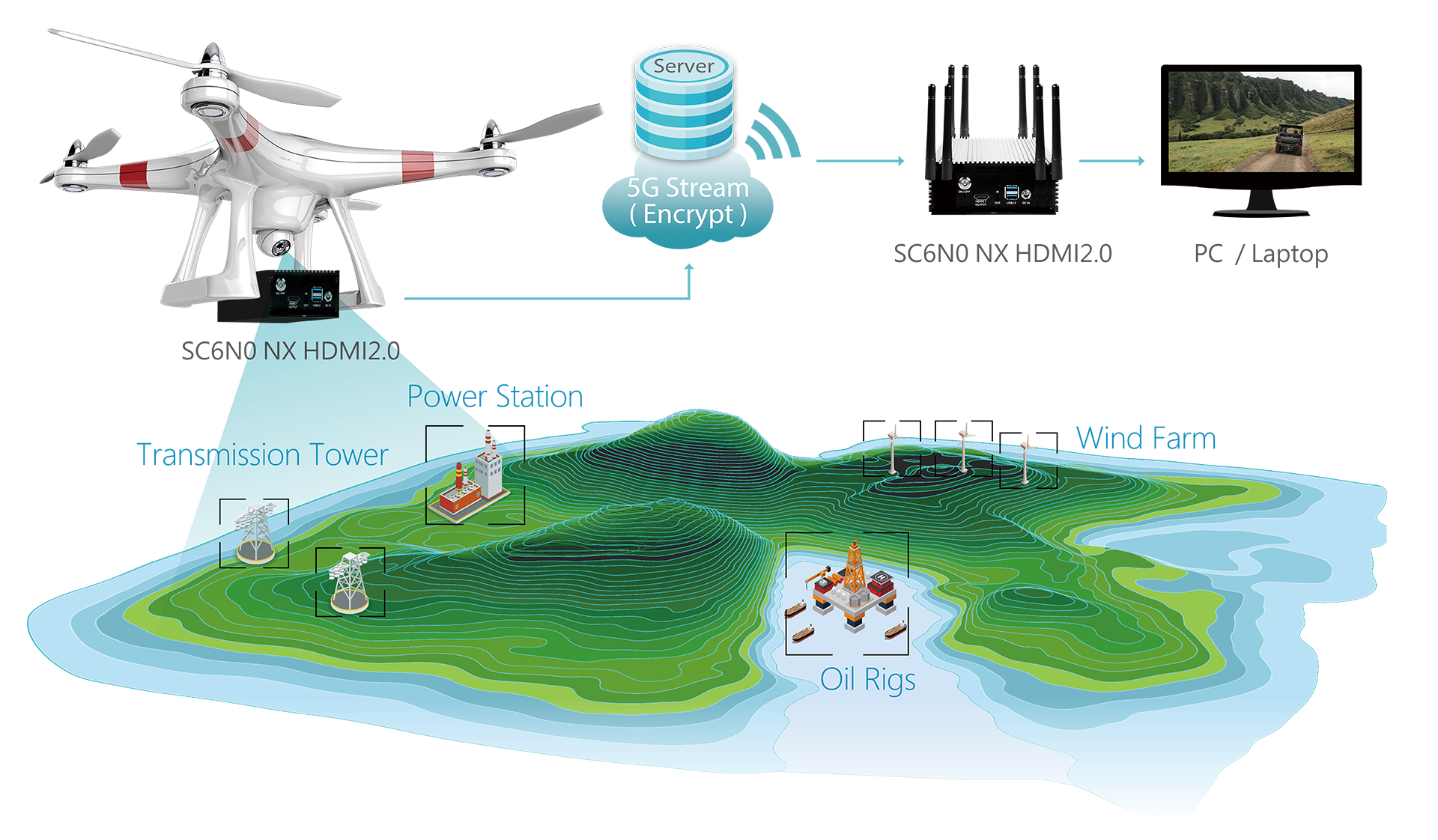 At InterBee 2023, YUAN will showcase its deep commitment to technological innovation within the broadcast arena and its ongoing dedication to advancing the industry. The company eagerly anticipates engaging in substantive dialogues and partnerships with global broadcast technology experts and partners to set new benchmarks for the future of video technology. YUAN invites all professionals to visit booth 5112 to witness firsthand the latest in technology innovation and industry contribution.