Empowered by the Company's Wealth of Expertise in Video and the Integration of Leading Intel® Software and Hardwar
By integrating software and hardware such as Intel® Core™ processors and the OpenVINO™ toolkit, the YUAN High-Tech Intelligent Video Processing Platform SC6T0 provides rich video capture, recording, streaming, and analysis functions. It can help partners develop scenario-based smart video solutions and provide greater insights from video data.

YUAN Intelligent Video Processing Platform Offers the Following Advantages

Complete video/audio capture system :
Supports multiple video format transcoding requirements such as H.264/H.265/3D, multiple operating systems, and video inputs such as SDI/HDMI/DVD-D/VGA/YPbPr/Composite/S-Video/Ethernet/USB.

Optimized video pipelines for commercial platforms :
Provides an optimized platform based on Intel® software and hardware, integrating streaming, recording, display, and video analytics capabilities. The platform also provides neural network models optimized by the OpenVINO™ toolkit and designed for IoT verticals.

Meets industry vertical needs of IoT and edge computing :
Partners can use the YUAN High-Tech QCAP and NexVDO SDK to focus on application/solution development and accelerate solution implementation to meet the needs of IoT industry verticals. They can run media codec workloads and AI inference workloads without needing additional discrete graphics.
elligent video processing platform can access a variety of standard videos for efficient video processing and analysis. The platform performs AI inference on video data through Intel® processors and Intel® Xe Graphics, and uses the OpenVINO™ toolkit and Intel® Media SDK to accelerate performance for video capture, video recording, video streaming, target detection, target counting, motion recognition, and license plate recognition. With advantages such as small size, low power consumption, strong stability and durability, and high scalability, the platform is easy to deploy in a variety of application scenarios.

The platform can also flexibly process related workloads on the CPU or iGPU, depending on the needs of different actual scenarios. Test data shows that when equipped with Intel® Celeron® 6305E processors, the YUAN High-Tech Intelligent Video Processing Platform is capable of smoothly supporting 2CH×4K60/ 4CH×HD60 video workloads. When equipped with Intel® Core™ i7-1185G7E processors, the platform can smoothly support 6CH×4K30/4CH×4K60 video workloads while retaining sufficient CPU power to handle other workloads.

As a proven product application of Intel® Video Processing Platform, the YUAN High-Tech Intelligent Video Processing Platform has seen successful applications in broadcasting, healthcare, education, transportation, manufacturing, and other industries. In these application processes, the YUAN High-Tech Intelligent Video Processing Platform leverages the Intel® Video Processing Platform to improve video performance, accelerate video application development, and optimize AI performance. This helps industry users develop high-efficiency smart video analytics capabilities for super data-based insights.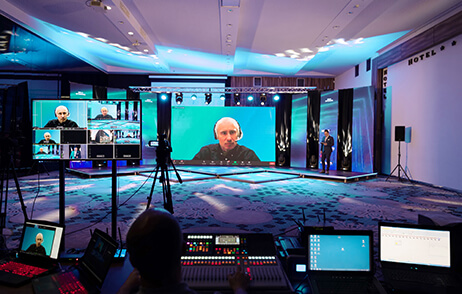 Broadcasting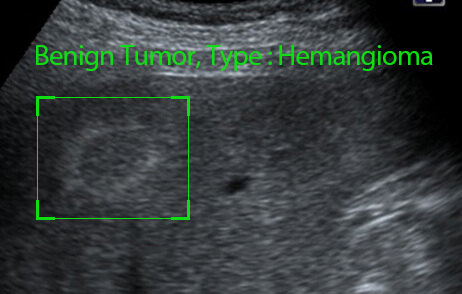 Healthcare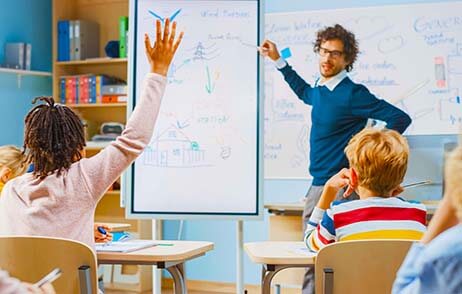 Education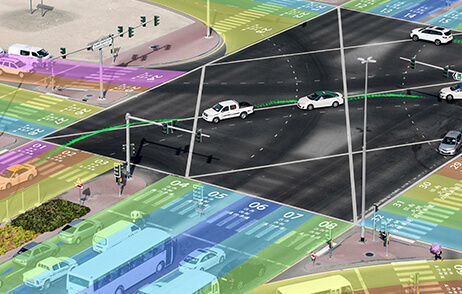 Transportation


Please Visit Our Booth or Global Website :

SC6T0N4 HDMI AI+ : YUAN-SC6T0N4 HDMI AI+
SC6T0N4 SDI AI+ : YUAN-SC6T0N4 6G-SDI AI+