PCI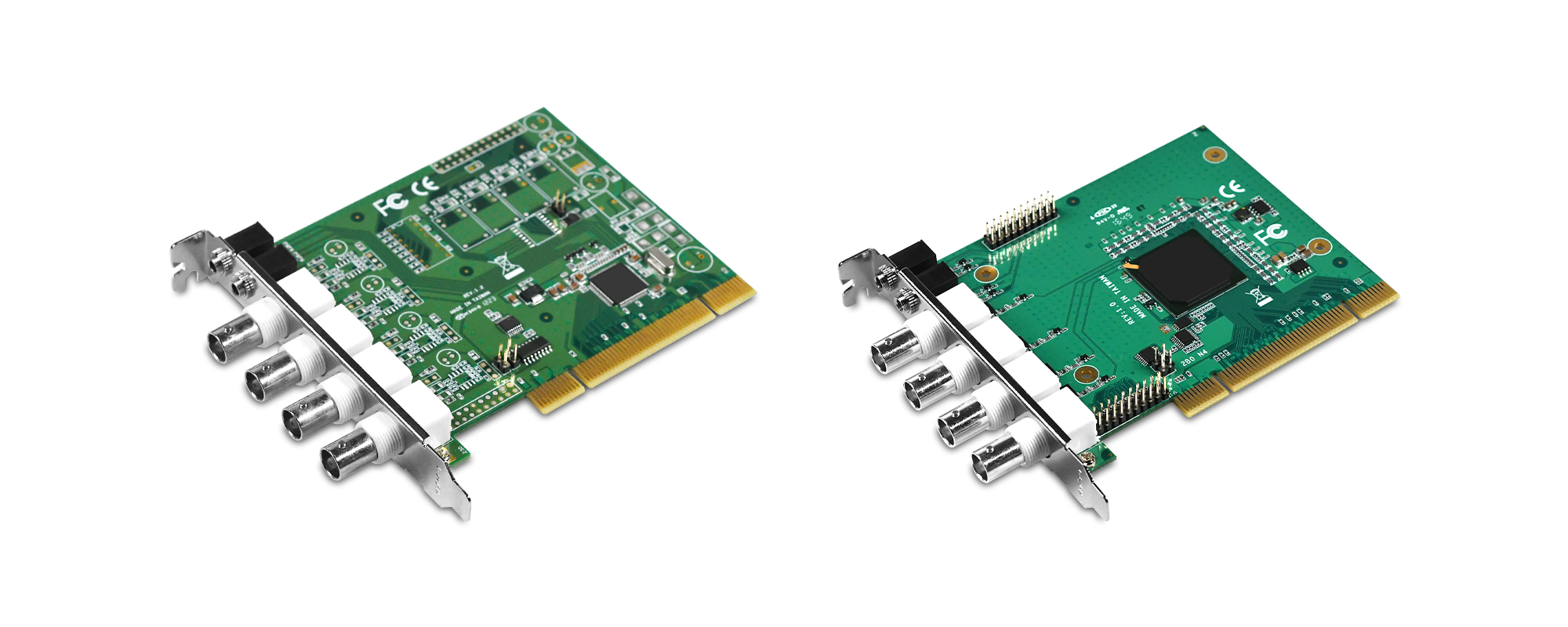 YUAN's capture solution have a hands of hardware and software products from 8K, 4K to HD that digitize and record video in real-time. The capture solution provide multiple interfaces and form factors to video capturing with ultra low latency. It can also be used for live streaming events and sharing recorded videos online, providing flexibility and cost-effective solution. It can be used for professional or personal projects, remote collaboration, surveillance, education and training.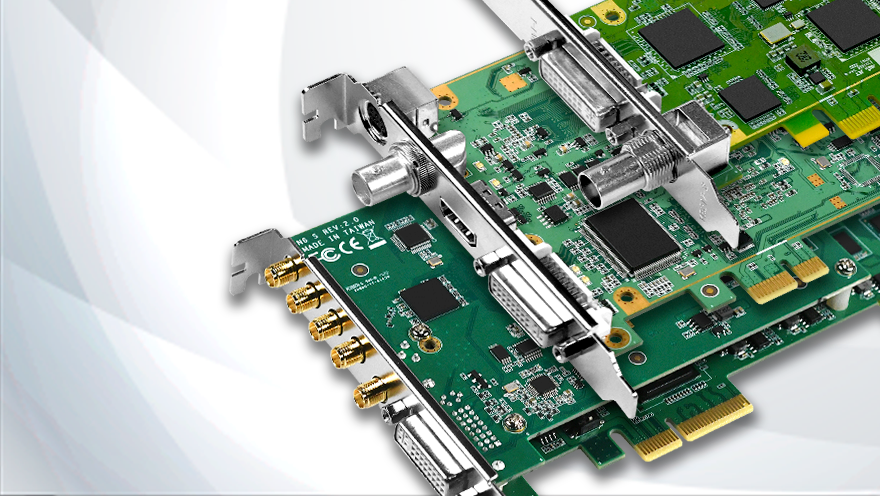 Multi Input Interface
For different usecases, popular input and output interfaces could be different. YUAN solutions support various interfaces from 8K to analog, including HDMI2.1, DP-MST, DVI-DL, 12G-SDI, HDMI2.0, DVI, VGA, Composite, Component, S-Video, 3G-SDI, HDMI1.4 and even GMSL for industrial market. We make sure our customer can find the suitable solution based for their application.
Ultra Low Latency with NVIDIA DirectGPU Support
By integrating NVIDIA DirectGPU, YUAN's capture model can lowest the procedure of transmitting input video buffer to display, achieving the lowest latency you can get in the market, one frame delay under 4K video.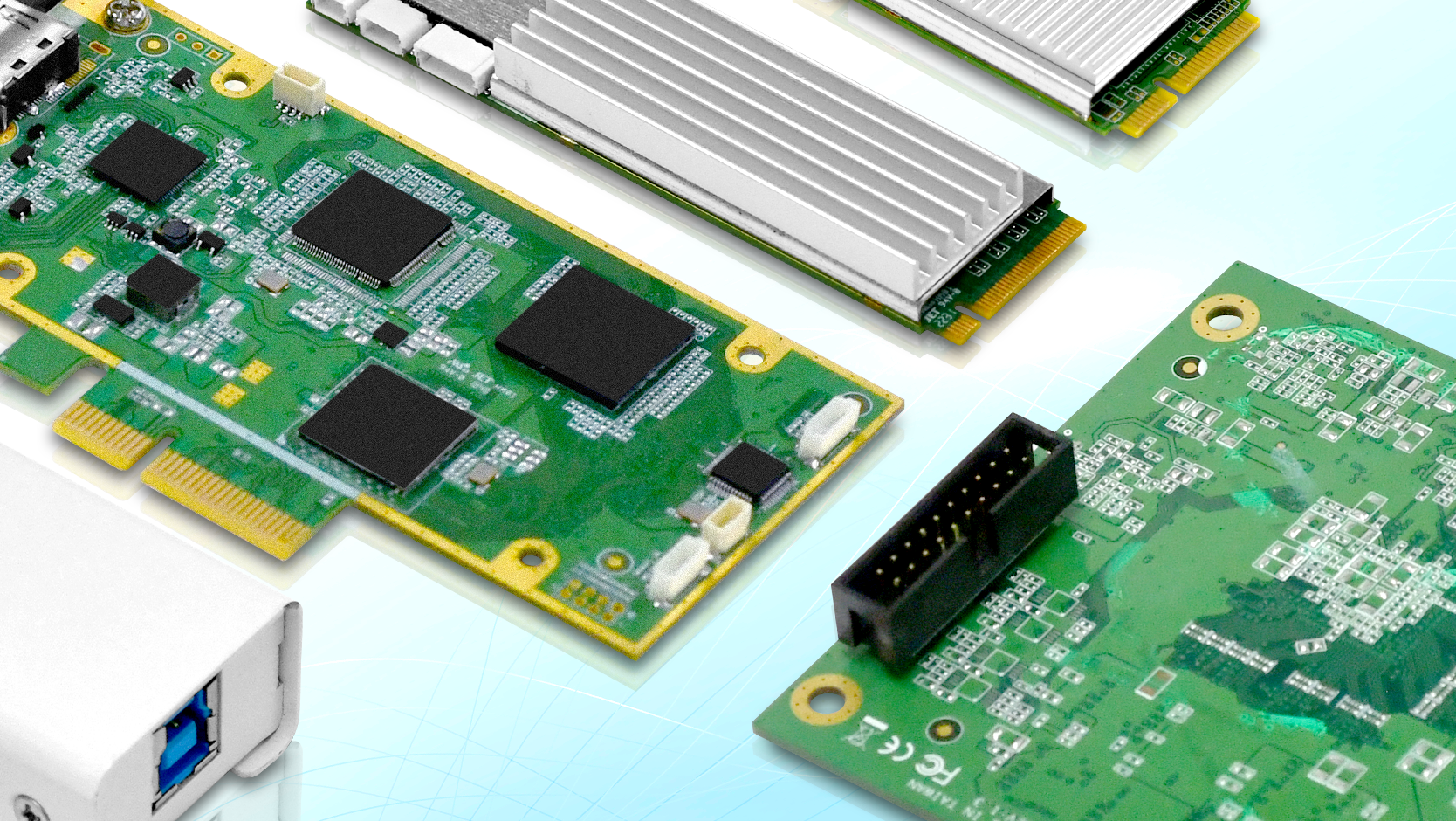 Multiple Form Factor Available
YUAN capture cards provide a full range support for different form factors, including PCIe, MiniPCIe, PCI, PCI 104, M.2, USB and MIPI. For each form factor, we can also adjust size to fit in our customer's platform.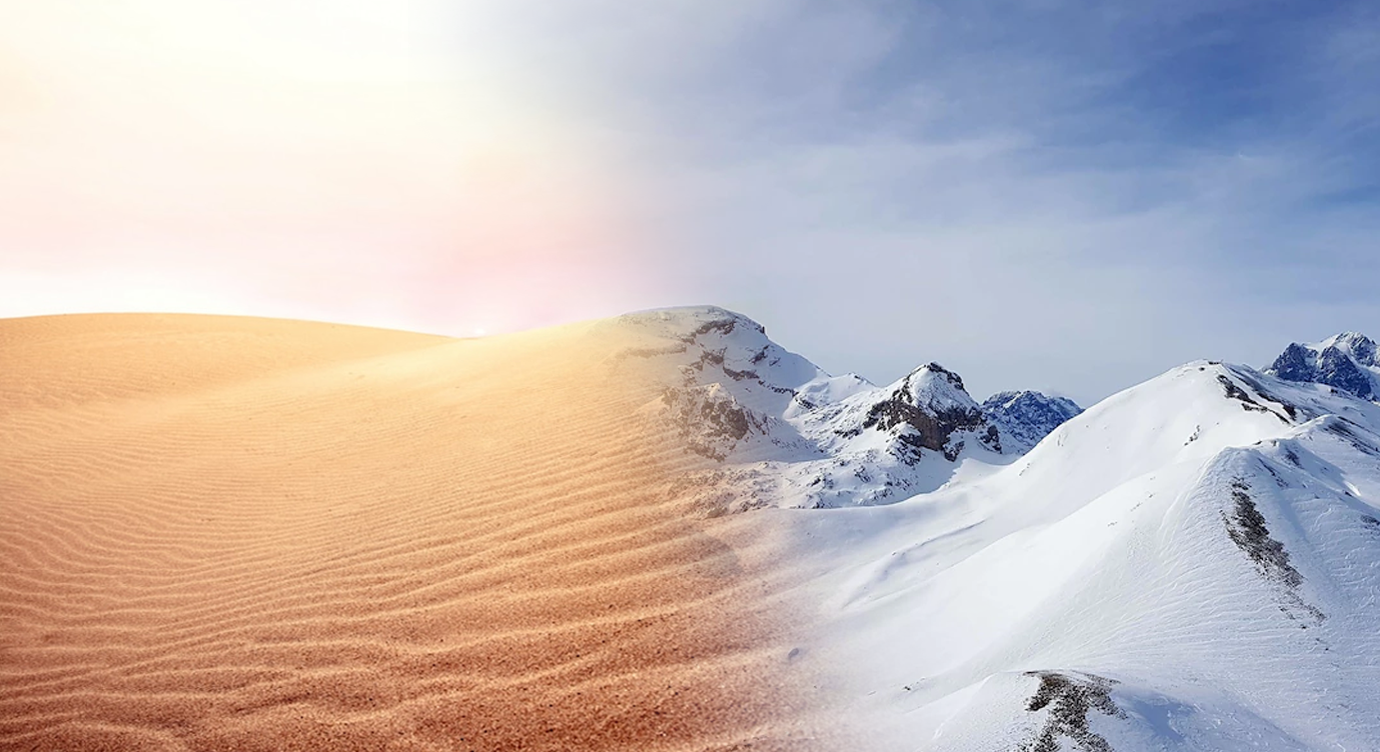 Wide Temperature Support
Designed to operate within a temperature range of (-40C) ~ +85C degree to maintain the video capture performance.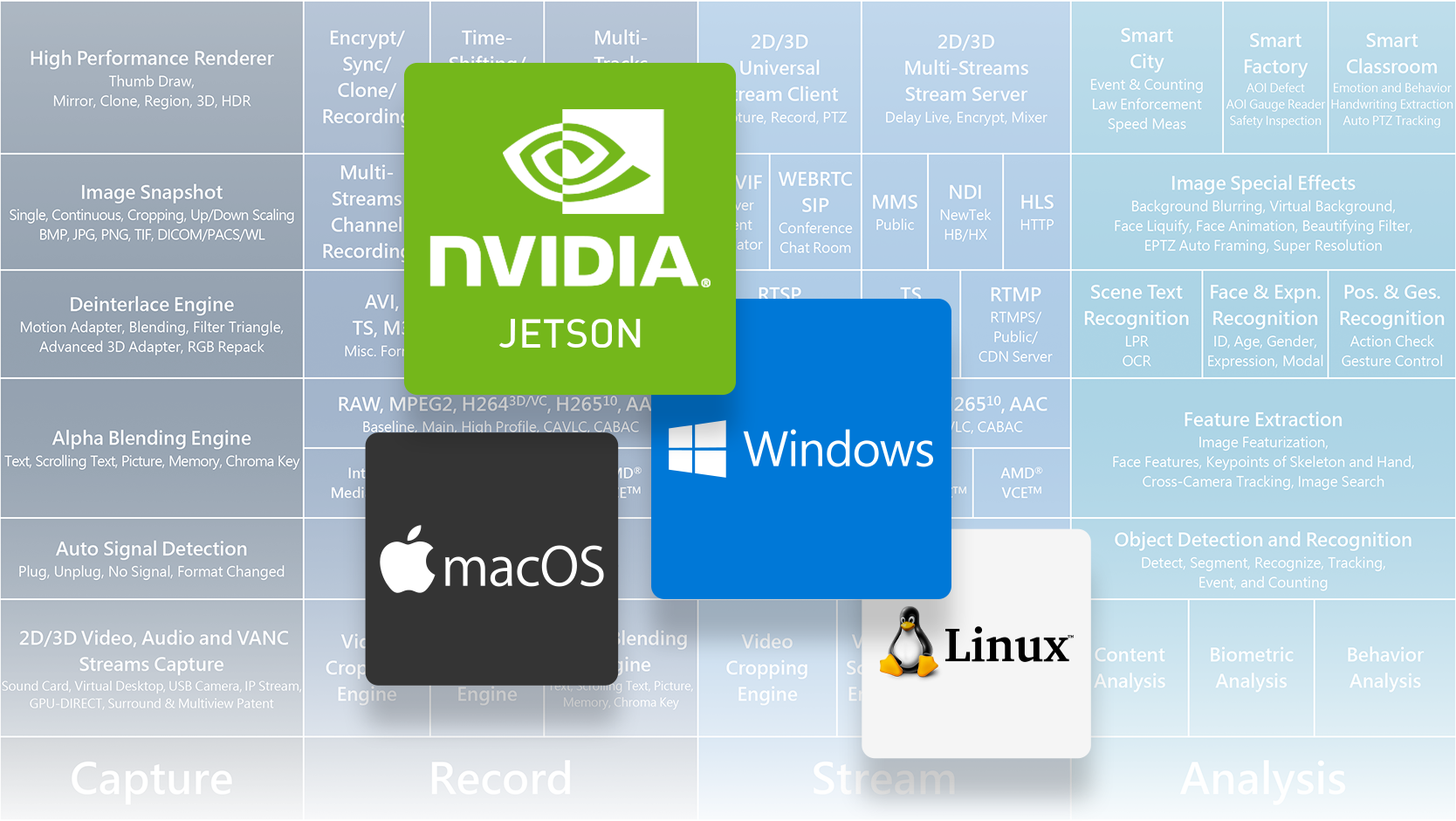 SDK Support for Various OS
YUAN devices are all coming with a powerful SDK support. The SDK is available for various OS including Windows, Linux, NVIDIA Jetson and MAC. Before diving into research & design for a new feature, remember to check if it's already supported with YUAN APIs.Complex algorithms and features are well sorted here, ready to be integrated into your solution in seconds.