HolonIQ 2023 Taiwan EdTech 50


In a significant recognition of its innovative prowess in the realm of smart education, YUAN Technology has been named as one of the 'HolonIQ 2023 Taiwan EdTech 50'. This honor, bestowed by a collaboration between the Digital Development Department's Digital Industry Division and the Institute for Information Industry, celebrates YUAN Technology's prominent role in the advancement of educational technology.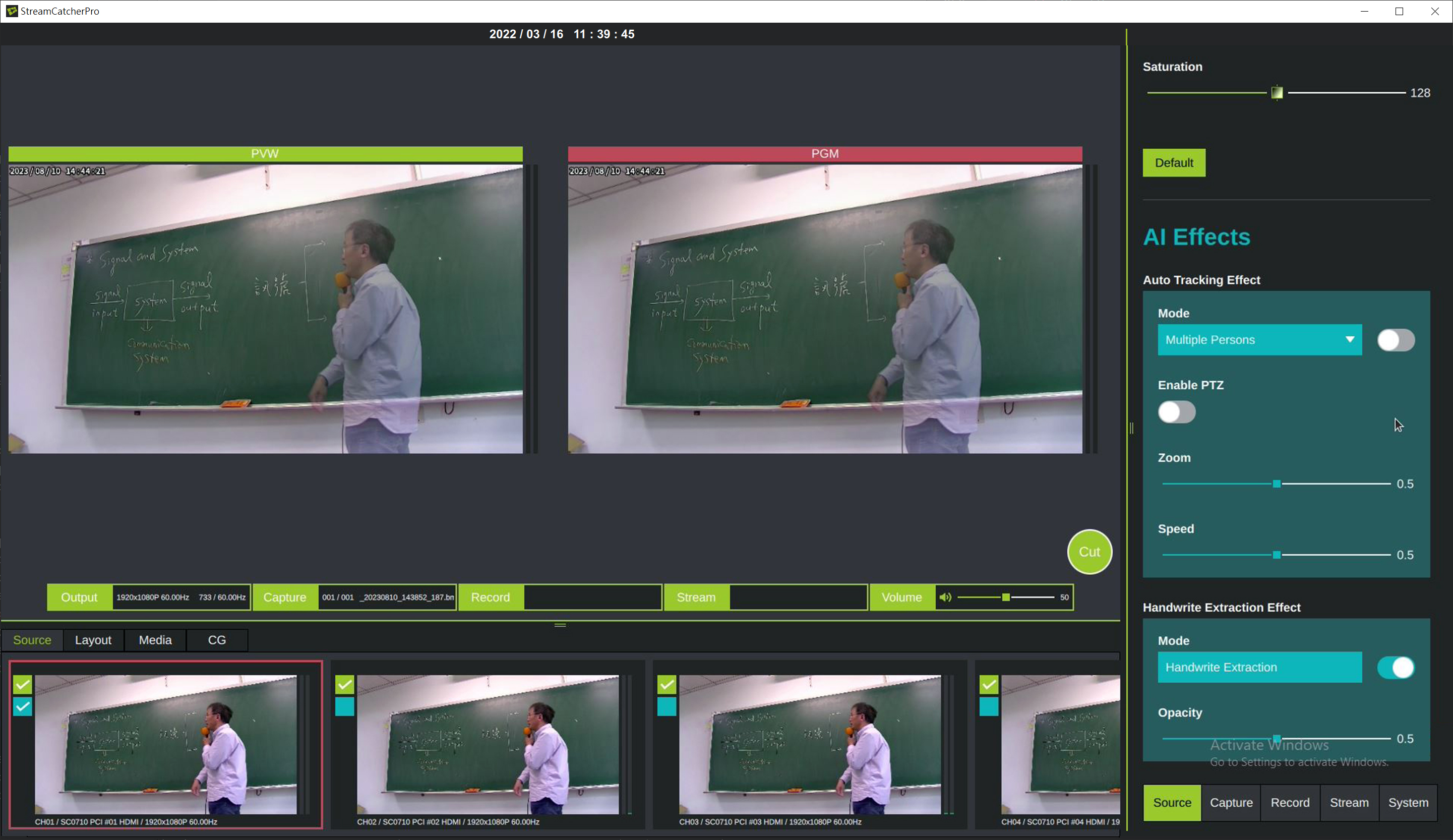 YUAN Technology's steadfast dedication to blending state-of-the-art technology with pioneering educational applications has positioned the company at the forefront of smart education development. With its broad spectrum of initiatives spanning learning applications, smart administration, smart health, and smart living, YUAN Technology showcases its exceptional capability in integrating innovative technologies.

HP Lin, the General Manager, commented on this distinction: "Being recognized as part of the esteemed 'HolonIQ 2023 Taiwan EdTech 50' is a matter of great pride for us. This acknowledgment serves not only as a validation of our team's enduring efforts and innovative ethos but also as a reaffirmation of our commitment to the smart education sector. Looking to the future, YUAN Technology remains dedicated to leading educational innovation, enhancing the learning journey for students globally."

This accolade underscores YUAN Technology's resolve to escalate its innovative influence in the EdTech arena. Committed to the creation of high-caliber educational solutions, the company is poised to contribute significantly to the evolution and transformation of global education.