Build Up a Prefect Live Content by UVC Smart Camera
The SC830 4K UVC webcam is the latest plug-and-play high-definition webcam from YUAN High-Tech with FOV 78°, its variation SC830W comes in with FOV 120°. Both models are equipped with 4x digital focus and autofocus. The significant advantage of being a UVC device is there is no need to install a driver for the camera.
The NexCam Studio is an AI software service built by NexVDO SDK AI modules. It offers five interesting functions: beauty filters, automatic framing, background removal, background blurring, and face swapping, allowing live broadcasters to directly use multiple AI effects to produce rich and exciting content. Live broadcasters can directly use a number of AI effects to produce rich and exciting content, and online learning teachers can observe students' status by AI metadata to quantify learning efficiency !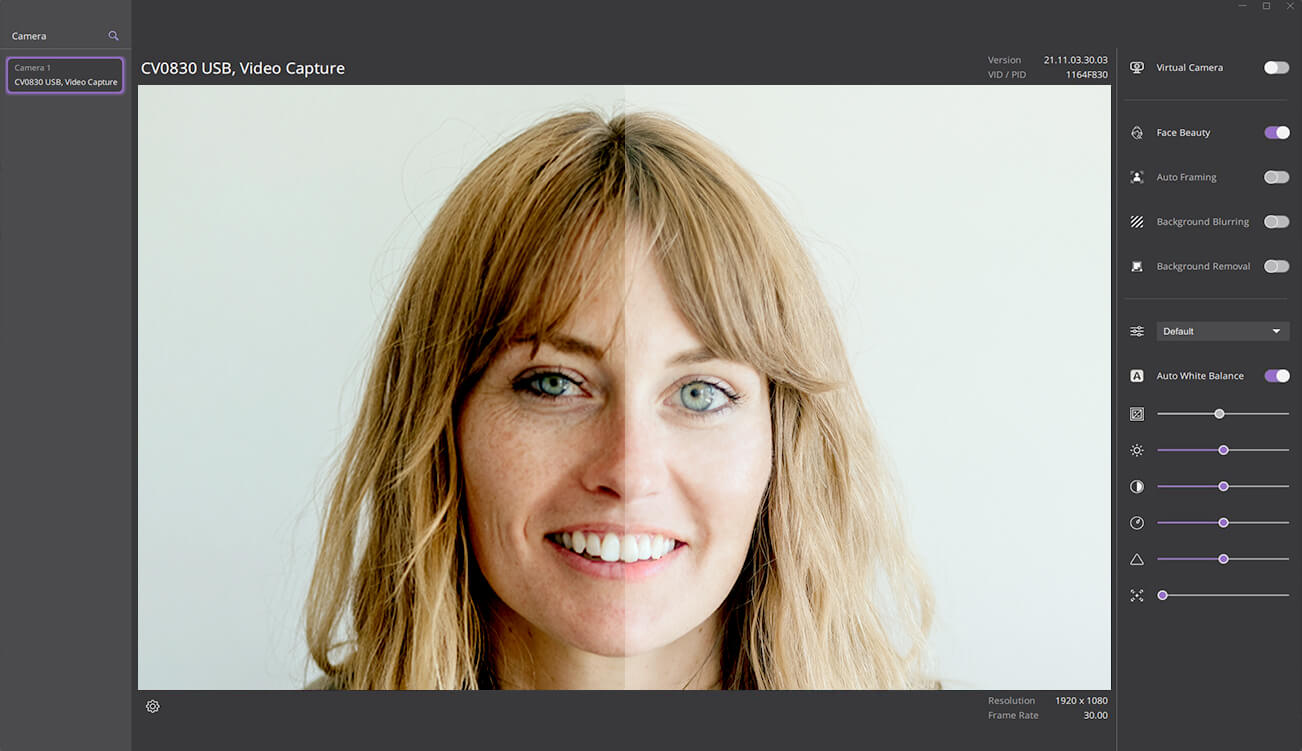 Face Beauty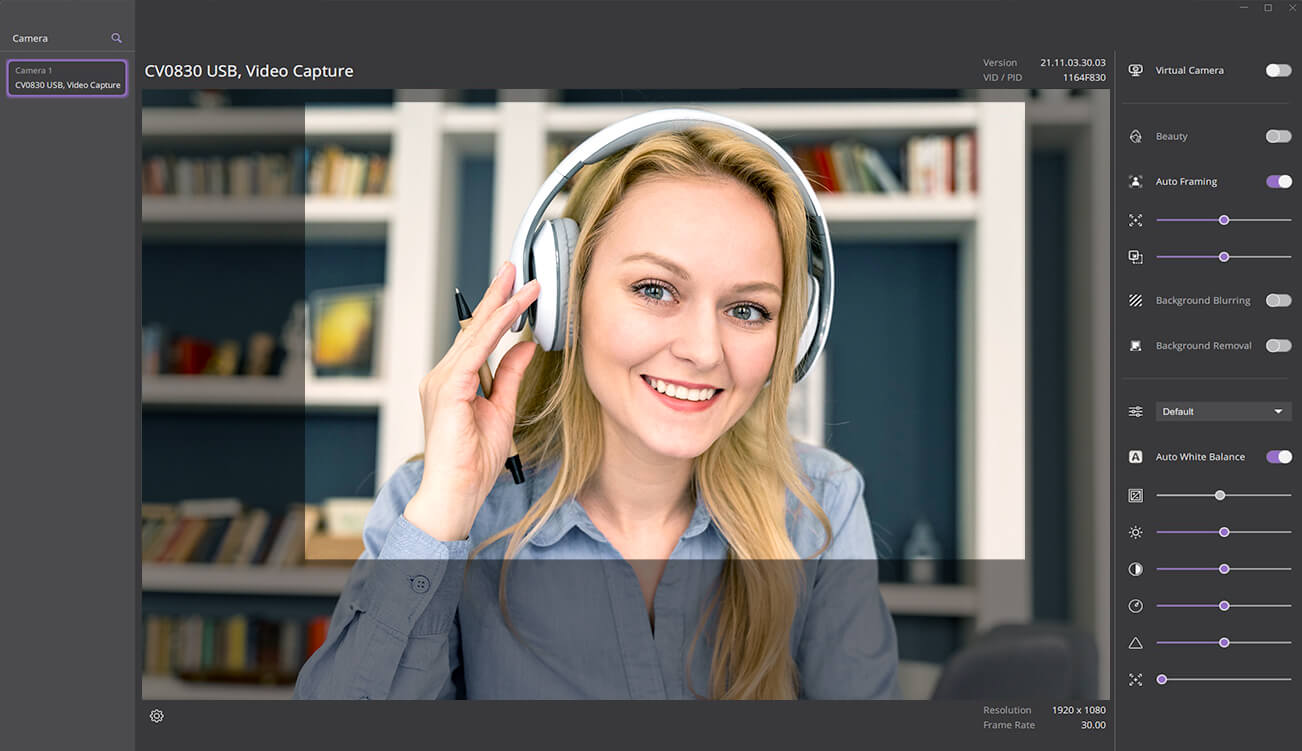 Automatic Cropping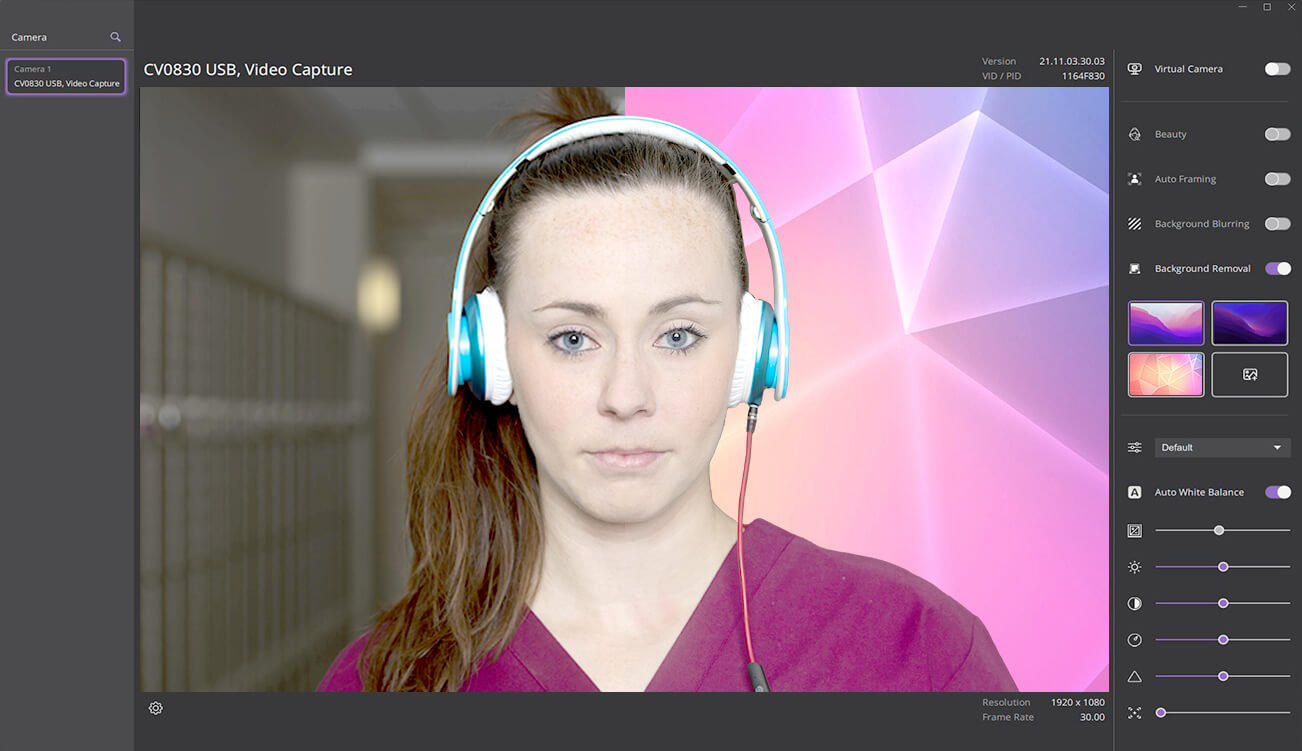 Background Removal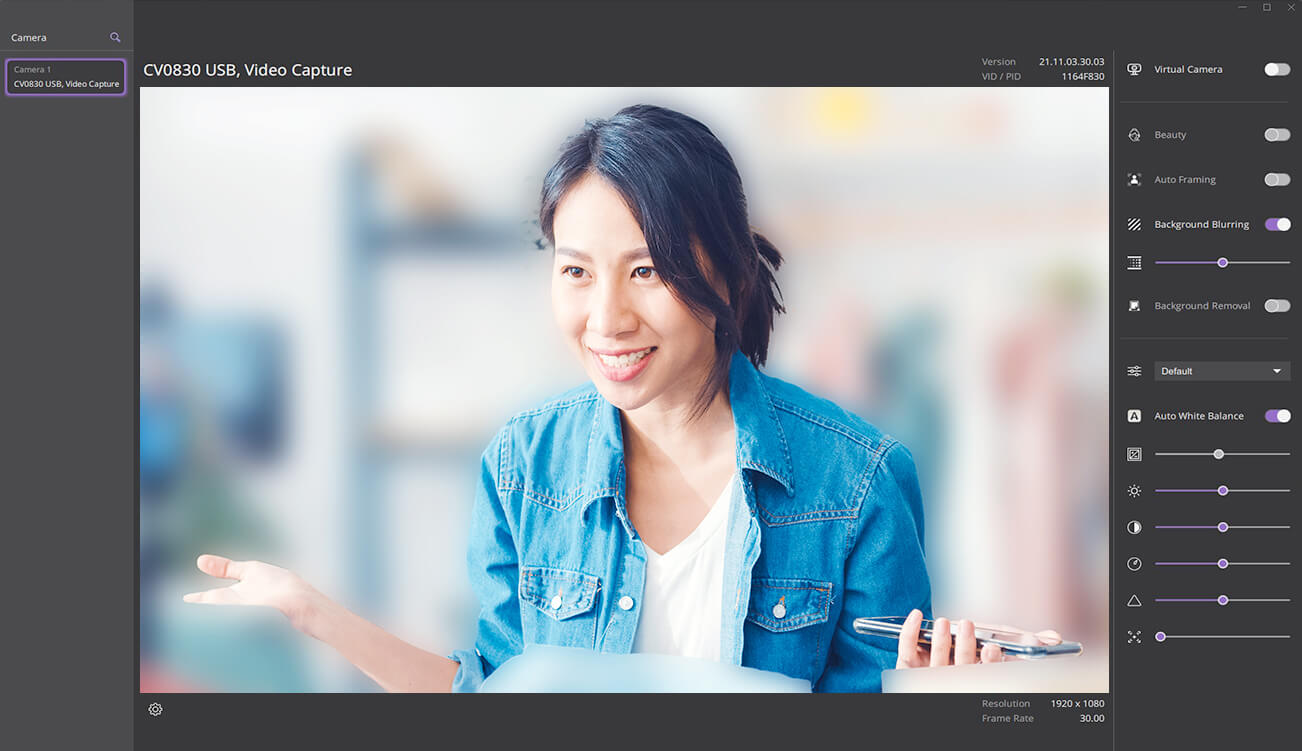 Background Blurring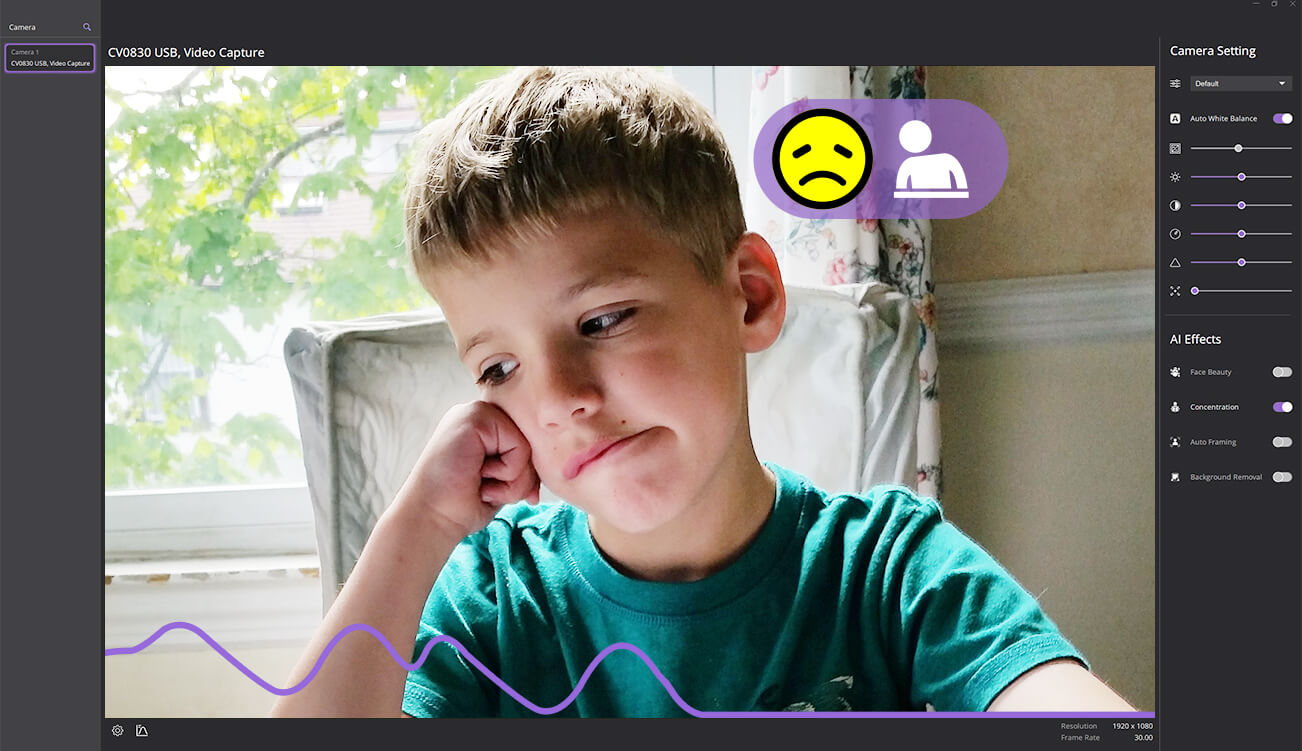 Analysis on Level of Concentration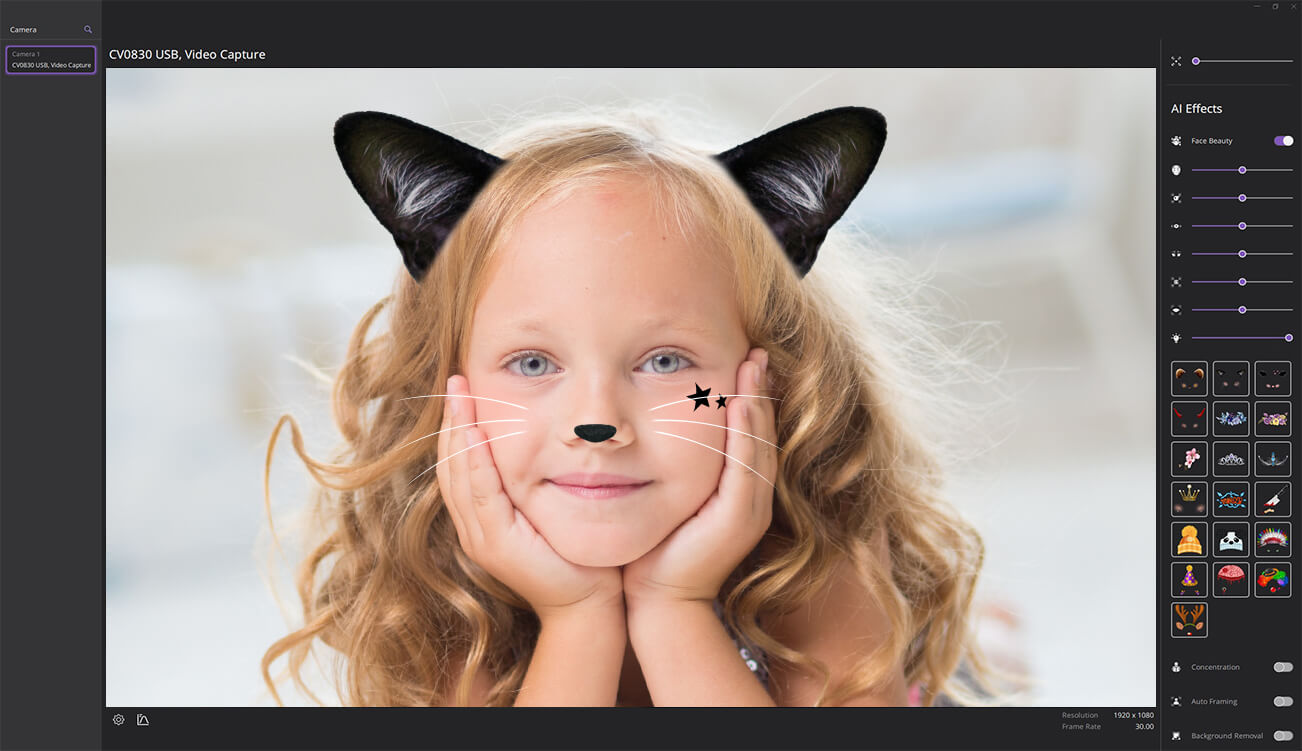 Face Swap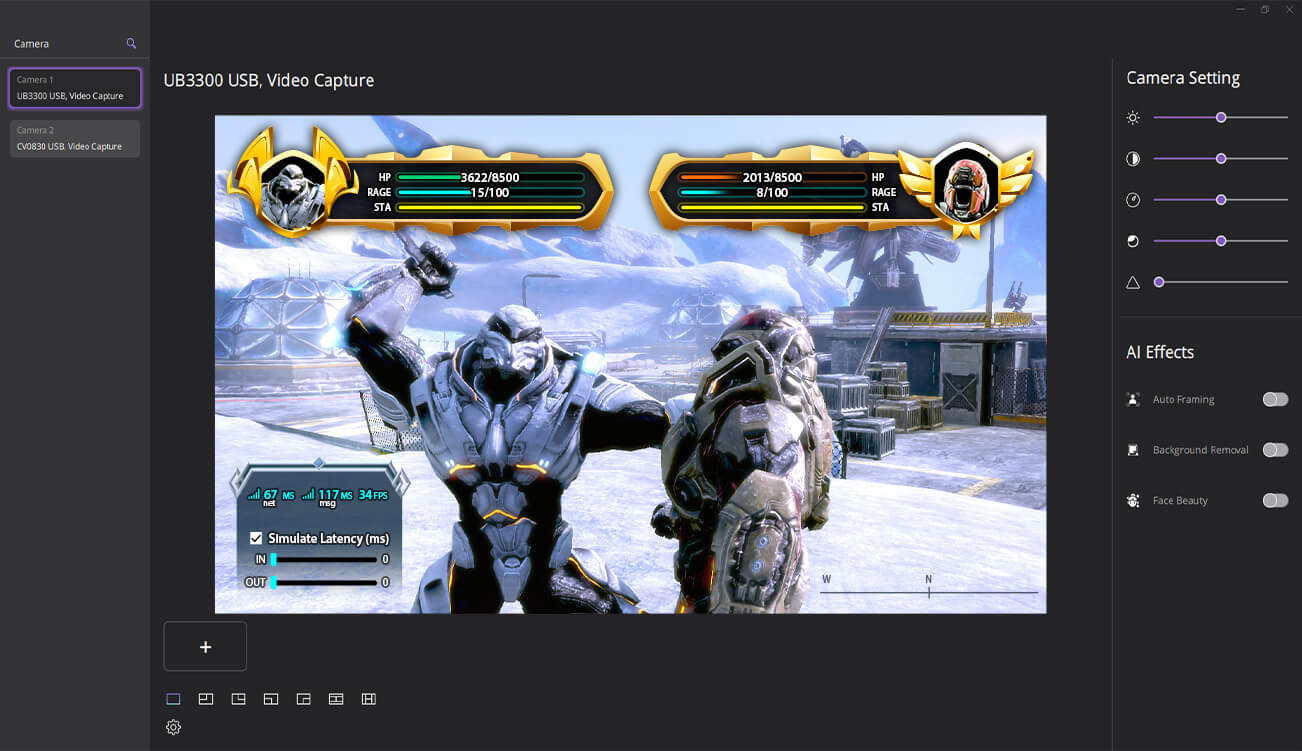 OSD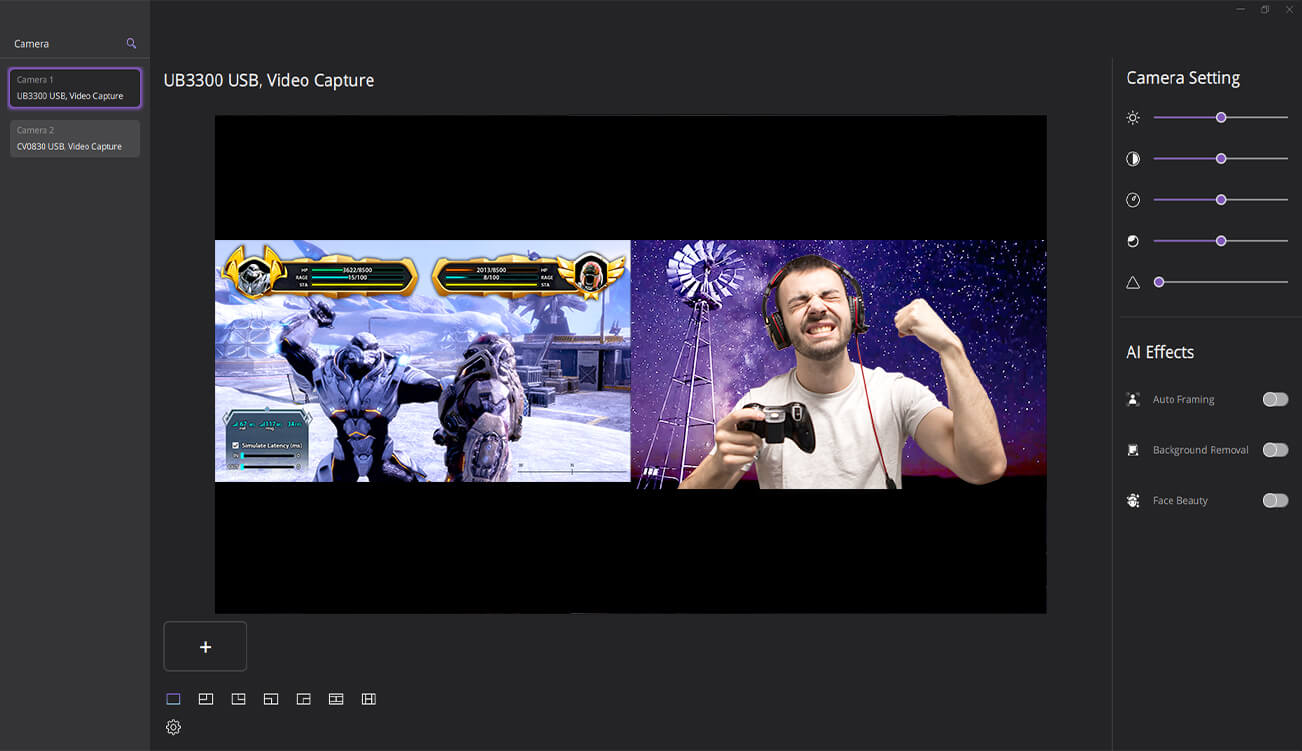 Frame Layout
Either screen switching or AI effects are processed instantly without delay, the user can speed up the progress with high-efficient AI modules ! The rich function makes customers develop more applications.