Excellent and High-Efficient Performance Video Capture Cards
YUAN has brought out a series of video capture cards with superior performance from 8K, 4K to HD.

By minimizing CPU usage and automatically captures various video signals without latency, an exclusive video capture experience for professional AV gamers, system integrators, and professional developers is prvovided.
In 8K, we offer HDMI 2.1 ( 8K60 ) and DP1.4a ( 8K30 ) video capture cards that support 444/10Bits, high frame rate, and HDR video specifications in a PCIe half-height format, while retaining low latency and providing video and audio loop-out features.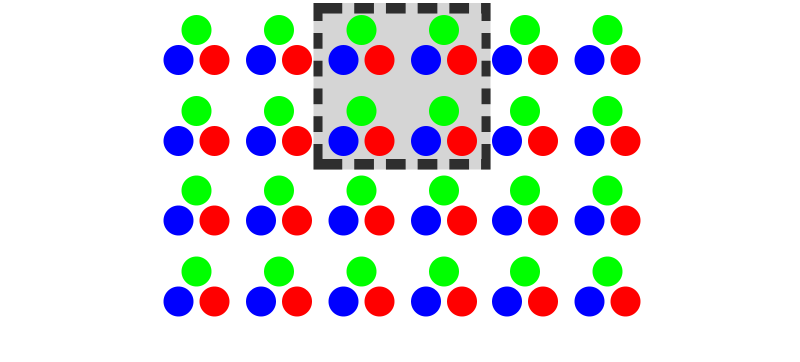 4:4:4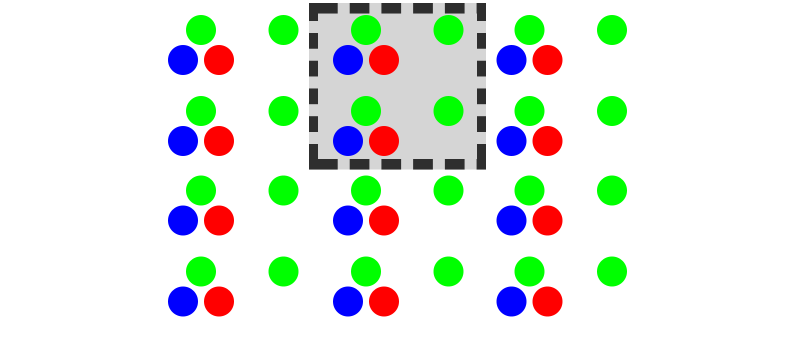 4:2:2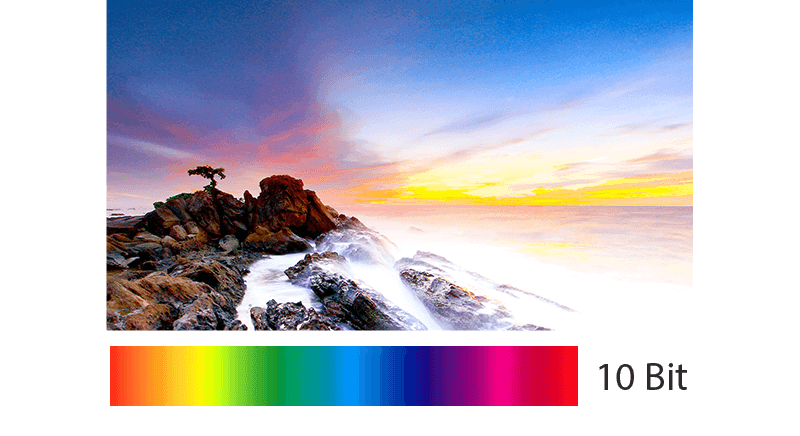 10Bit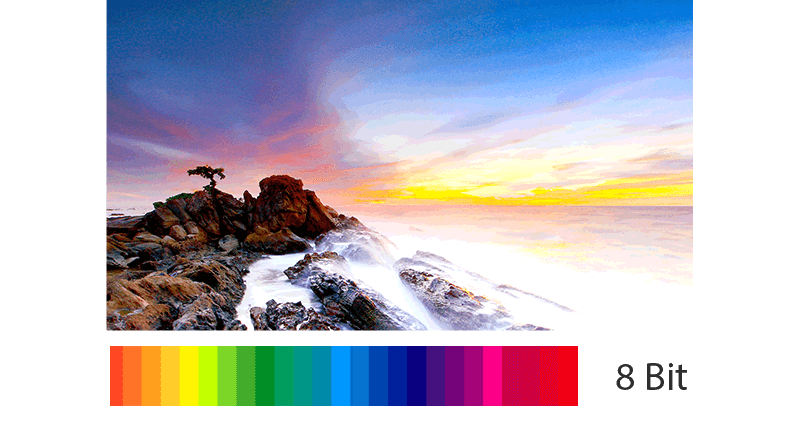 8Bit
For the integration between different interfaces, we also have relevant models supporting HDV, SDI+HDMI2.0, 12G-SDI, DP-MST...etc., allowing users to choose between various 4K transmission interfaces.

In addition, each capture card is equipped with NexVDO SDK, a powerful video processing software development kit from YUAN. With easy-to-use API for video pre-processing, video capture, video transcoding, codec, video streaming to AI analysis, and many other functions, users can build up a stronger intelligent video AI system.

For more information, please visit : Capture Cards