YUAN Showcases Advanced 8K / 4K Broadcasting Audio-Visual Technology at IBC2023 in Amsterdam.


YUAN, a global pioneer in video capture modules ( Stock Code : 5474 ), has announced its participation in Europe's premier broadcasting event, the IBC Show ( #7.A30 ), held in Amsterdam from September 15th to 18th, 2023. Leading the global technological wave, YUAN will spotlight three key audio-visual solutions at the IBC Show, each exemplifying the company's depth in tech prowess.

At the forefront of YUAN's presentation is the comprehensive 8K60 HDMI 2.1 solution. This technology not only addresses the need for ultra-high-definition transmission but, with the integration of the SC750N1 M.2 HDMI2.1 and the UB700 HID HDMI 2.1 capture box, guarantees seamless high-bandwidth data transfer. It promises to revolutionize the working experience for film producers and audio-visual engineers alike.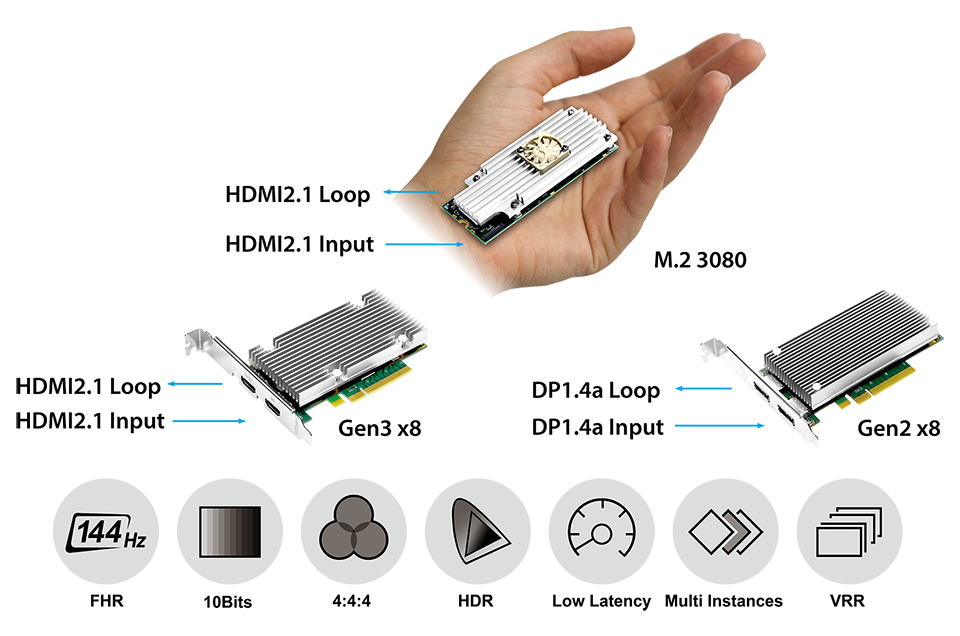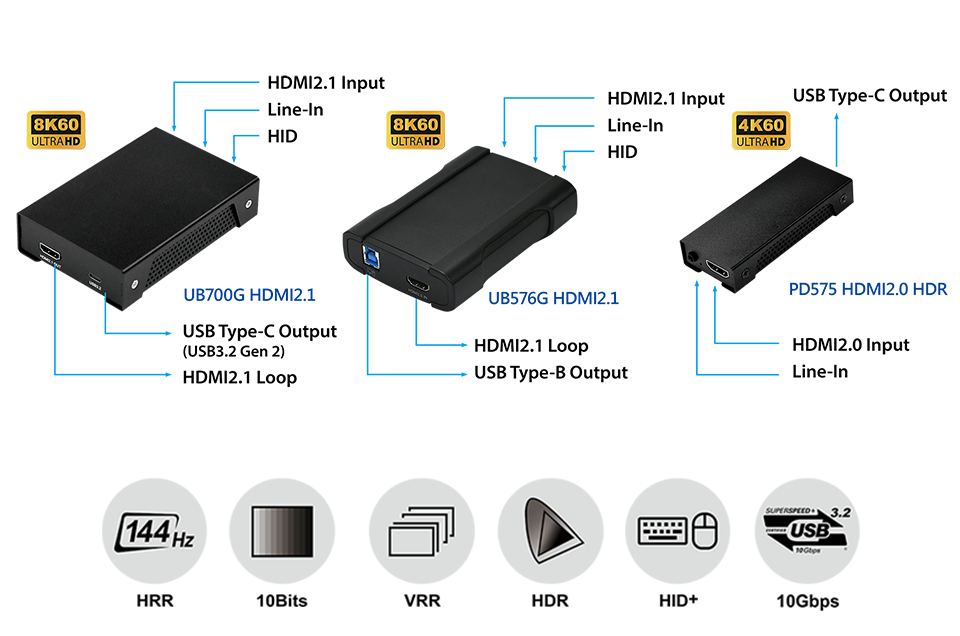 Another highlight from YUAN is the HDMI2.1 streaming encoder-decoder. Harnessing up to four HDMI2.0 video signals with exceptional 444 10bits image quality, this technology deftly combines advanced video capture with intelligent video processing. This ensures real-time scene switches and effect applications during live broadcasts, elevating both the flexibility and professionalism of broadcast production.



Moreover, YUAN's Dante AV Ultra encoder/decoder demonstrates the company's mastery in AV-over-IP technology. Utilizing the Audinate FPGA turnkey solution, it facilitates real-time synchronization of audio and video, ensuring minimal latency.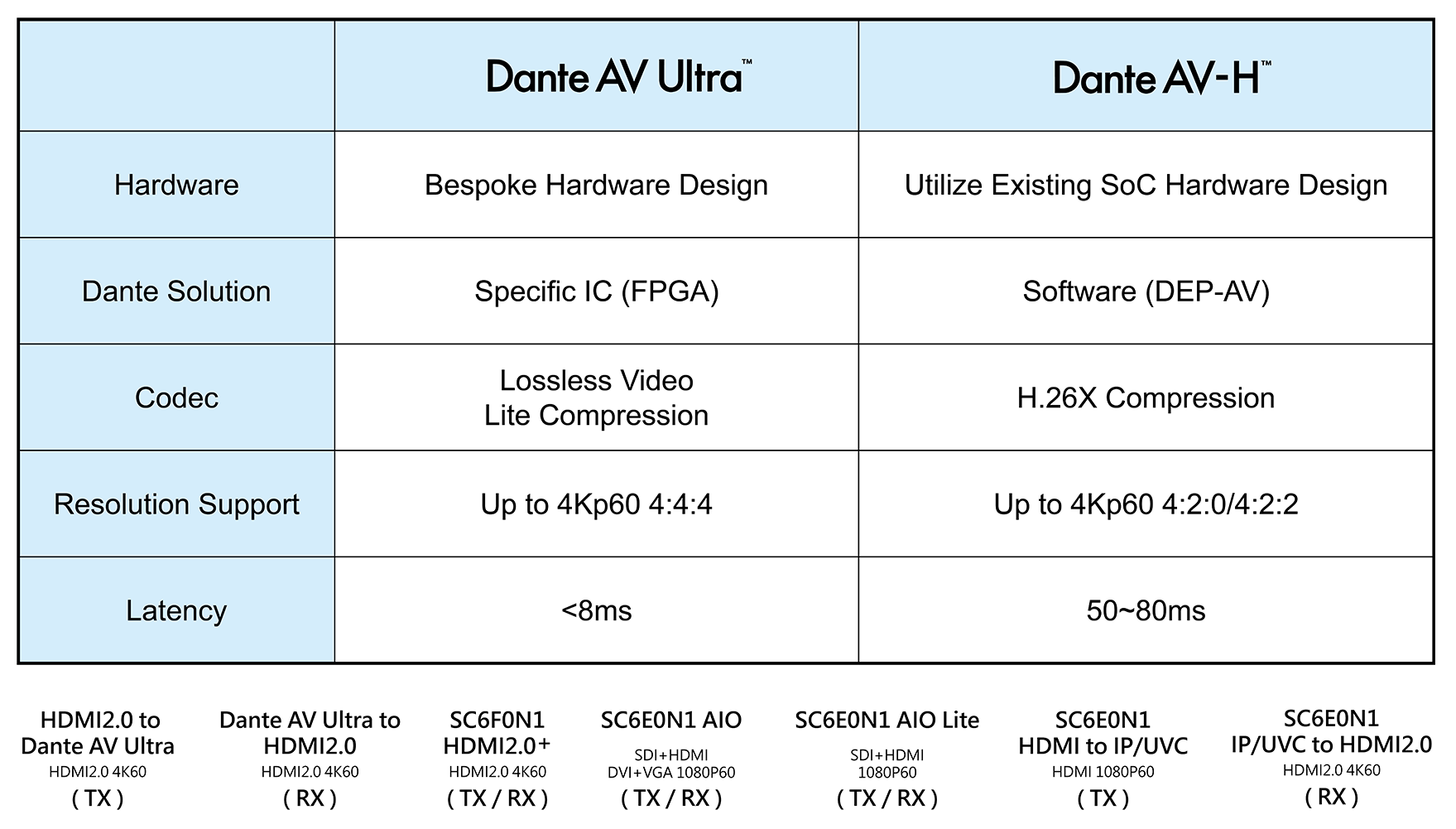 Furthermore, YUAN's VPP6N0 NX 5G - 4K60 streaming solution, developed with NVIDIA's Jetson Orin NX technology, stands out. Integrated with YUAN's proprietary SkyLink X transmission technology, it guarantees instantaneous streaming within 50 milliseconds, delivering a truly real-time transmission experience. The underlying intelligent video processors, capable of deep learning and real-time analysis, can even predict actions, further underscoring YUAN's technological lead.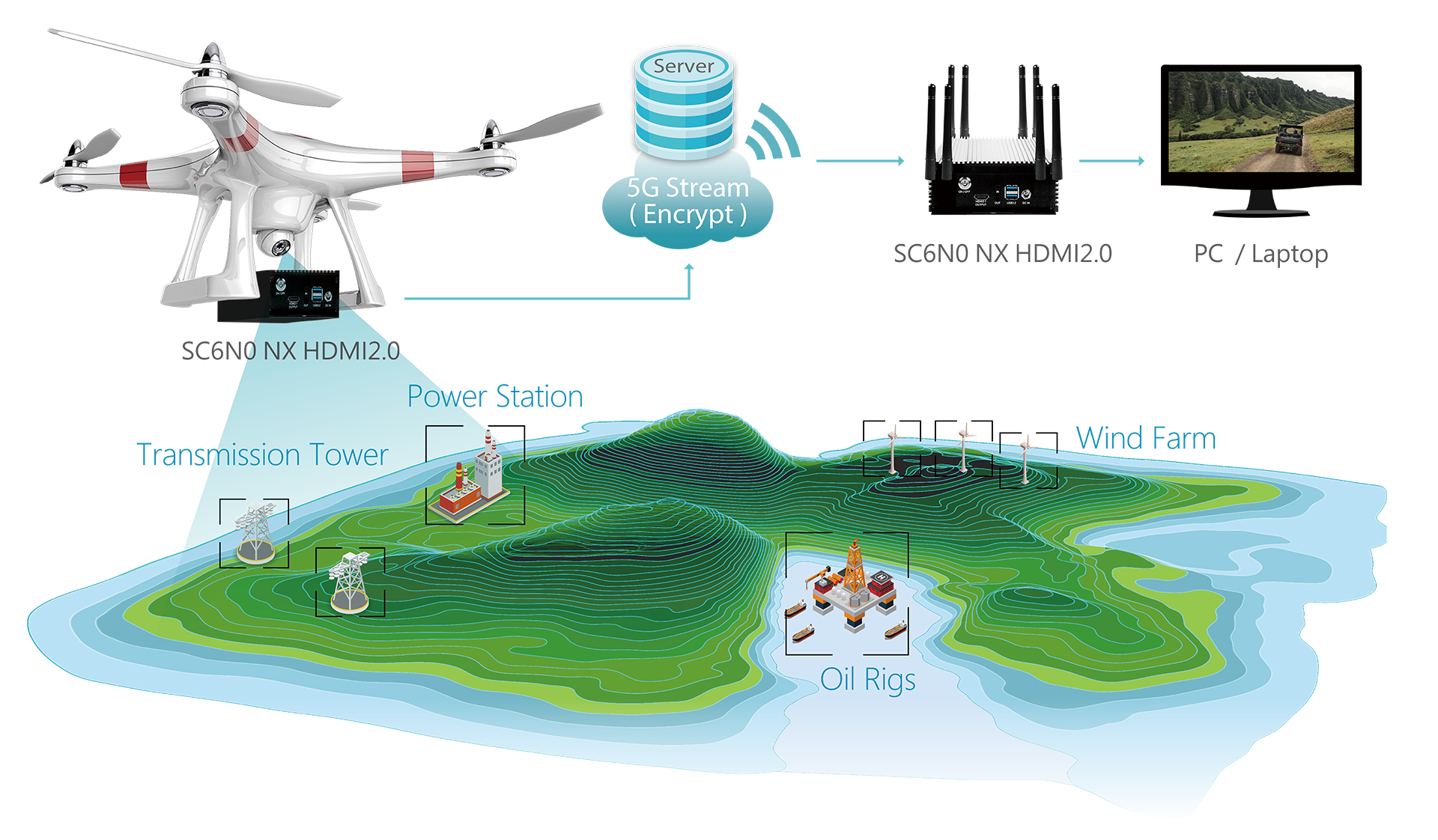 These showcased products collectively represent YUAN's leadership ( #7.A30 ) and vision in the video tech arena. As the IBC exhibition approaches, YUAN eagerly anticipates in-depth exchanges and collaborations with global experts and partners, aiming to set new milestones in the future development of video technology.