YUAN Unveils VideoAI Technology Solutions at Taipei Automation Expo 2023



YUAN High-Tech ( stock code : 5474 ) will showcase its latest VideoAI automation technology solutions at the 2023 Taipei International Automation Industry Exhibition, located at booth N414 on the 4th floor of Hall 1, Taipei Nangang Exhibition Center. The highlights of this display include the " AI Intelligent Industrial Safety Solution ", the " SmartVMS Cloud Video & Equipment Management System ", and the revolutionary " AI-driven Manufacturing Quality Monitoring Technology ". These innovative presentations strongly manifest YUAN High-Tech's leadership in intelligent manufacturing and vision technology.
1. AI Intelligent Industrial Safety Solution :
● VPP6N0 AGX integrated AI management system aims to support advanced applications such as industrial predictive maintenance, precision inspection, and surgical navigation. The high-performance computing power of this platform accelerates data processing and model inference, ensuring real-time application and high performance in various domains.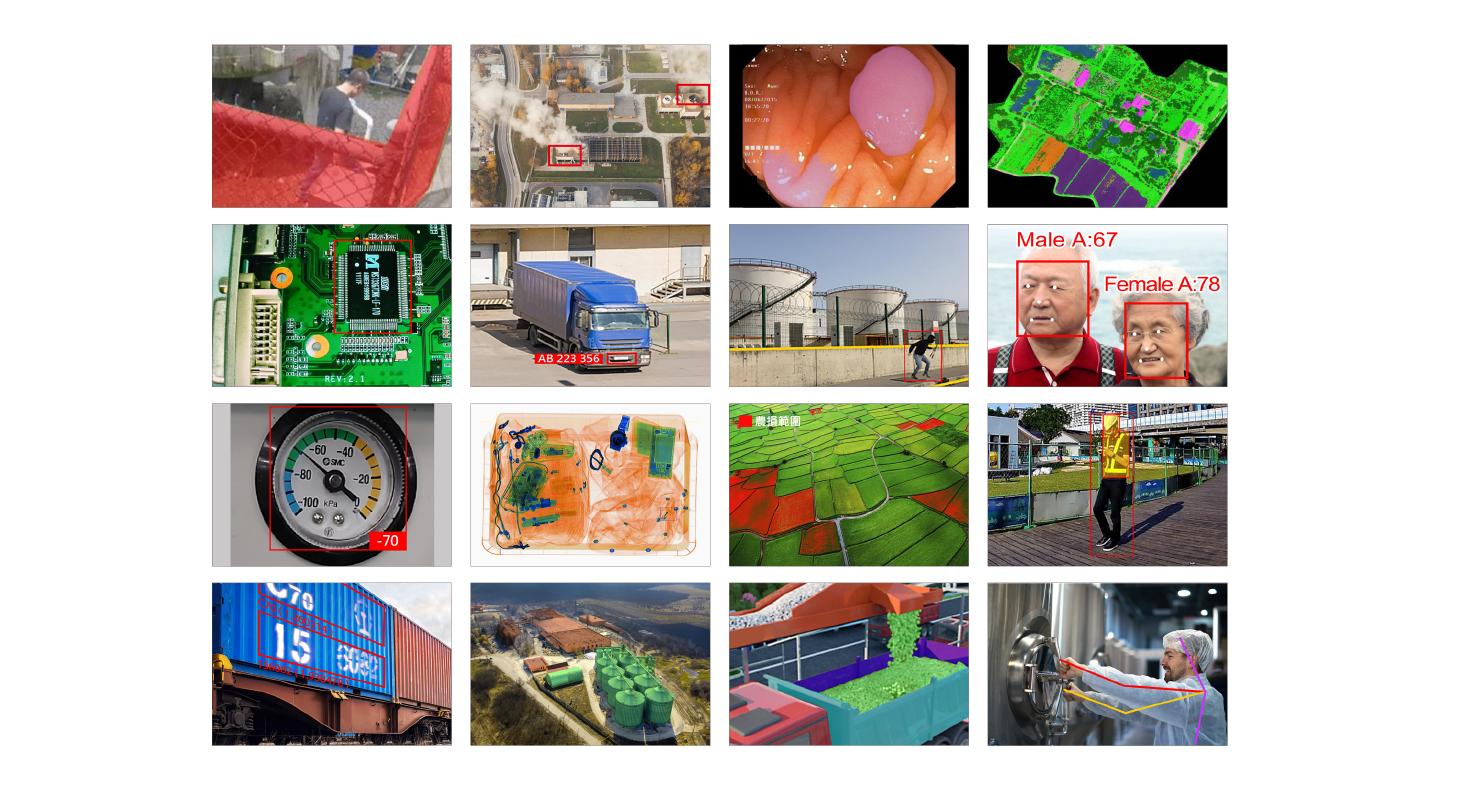 ● VPP6N0-s NX 5G boasts the efficiency of a 5G module and perfectly integrates the NVIDIA Jetson Orin NX platform, designed for scenarios requiring immediate feedback and remote monitoring, such as disaster relief.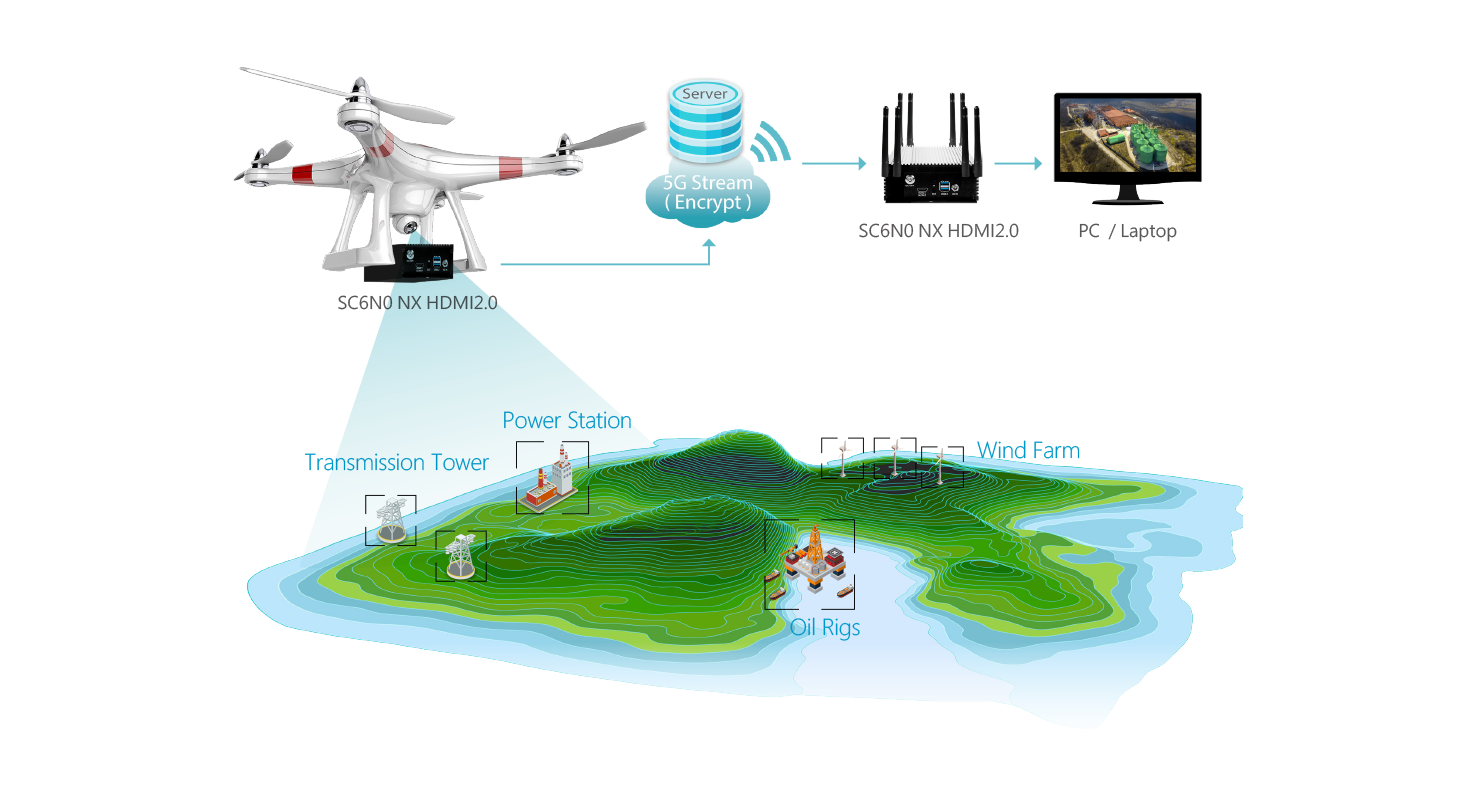 ● VPP6T0 series AI recognition platform can effectively identify workers' safety equipment, such as helmets and protective vests. Furthermore, the system can accurately identify using 68 facial feature points, substantially enhancing the efficiency of security management in the field.


2. SmartVMS Cloud Video & Equipment Management System :
YUAN's SmartVMS is an advanced solution that combines cloud and edge AI computing. Based on a public or private cloud architecture, it can seamlessly integrate surveillance cameras, IoT sensors, and other devices, offering comprehensive remote viewing features like statistical charts, event information, and real-time monitoring images. It features delegated management to accelerate scheduling and has multi-channel automatic notifications. Moreover, it supports viewing on various browsers and provides a data visualization module for more intuitive data analysis.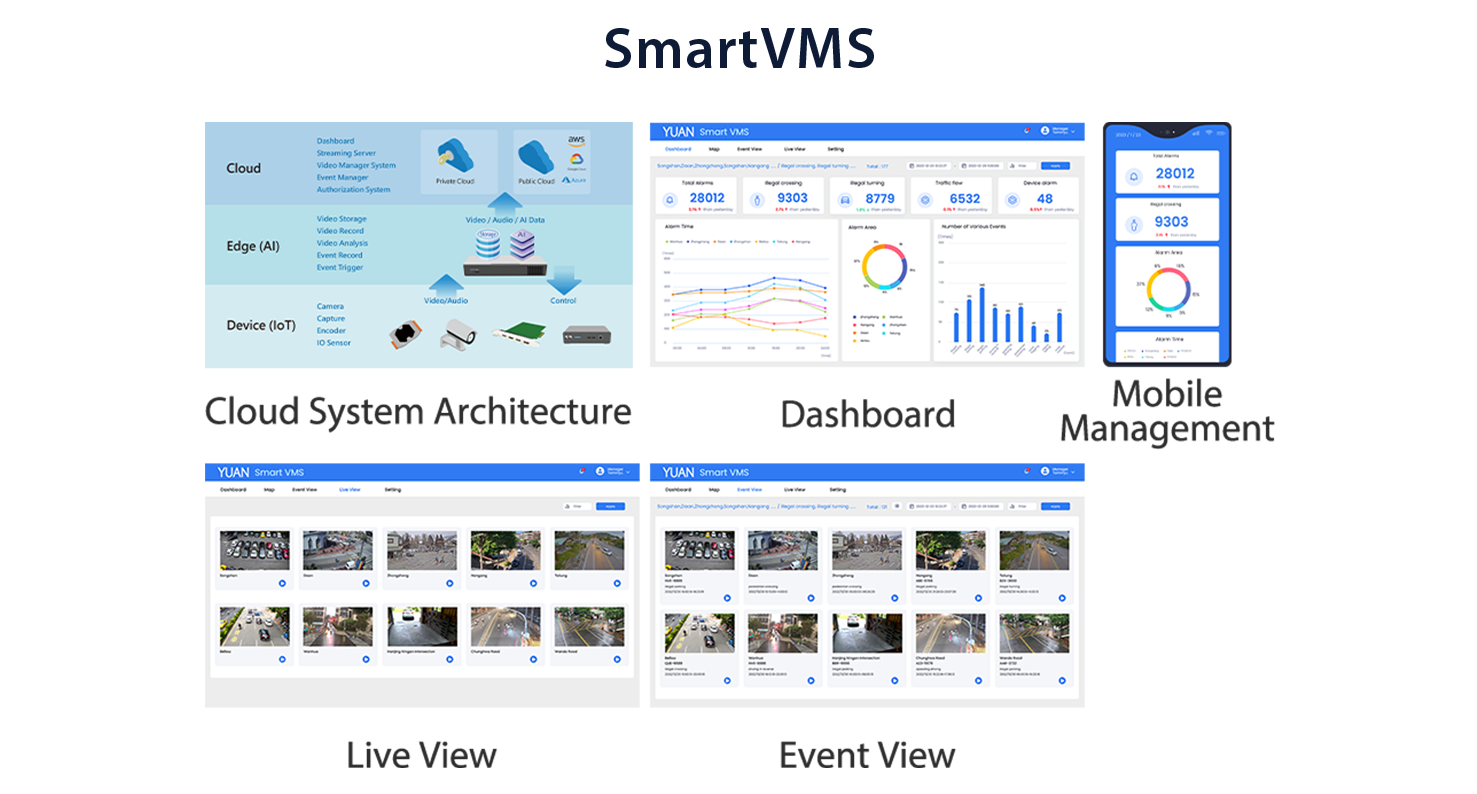 3. AI-Driven Precision Quality Monitoring Solution :
At the YUAN High-Tech booth, we also present deep learning AI defect detection technology, designed specifically for hard-to-identify transparent objects or PCB boards. This technology enables rapid identification, object classification, and quality grading, significantly improving product quality and production efficiency.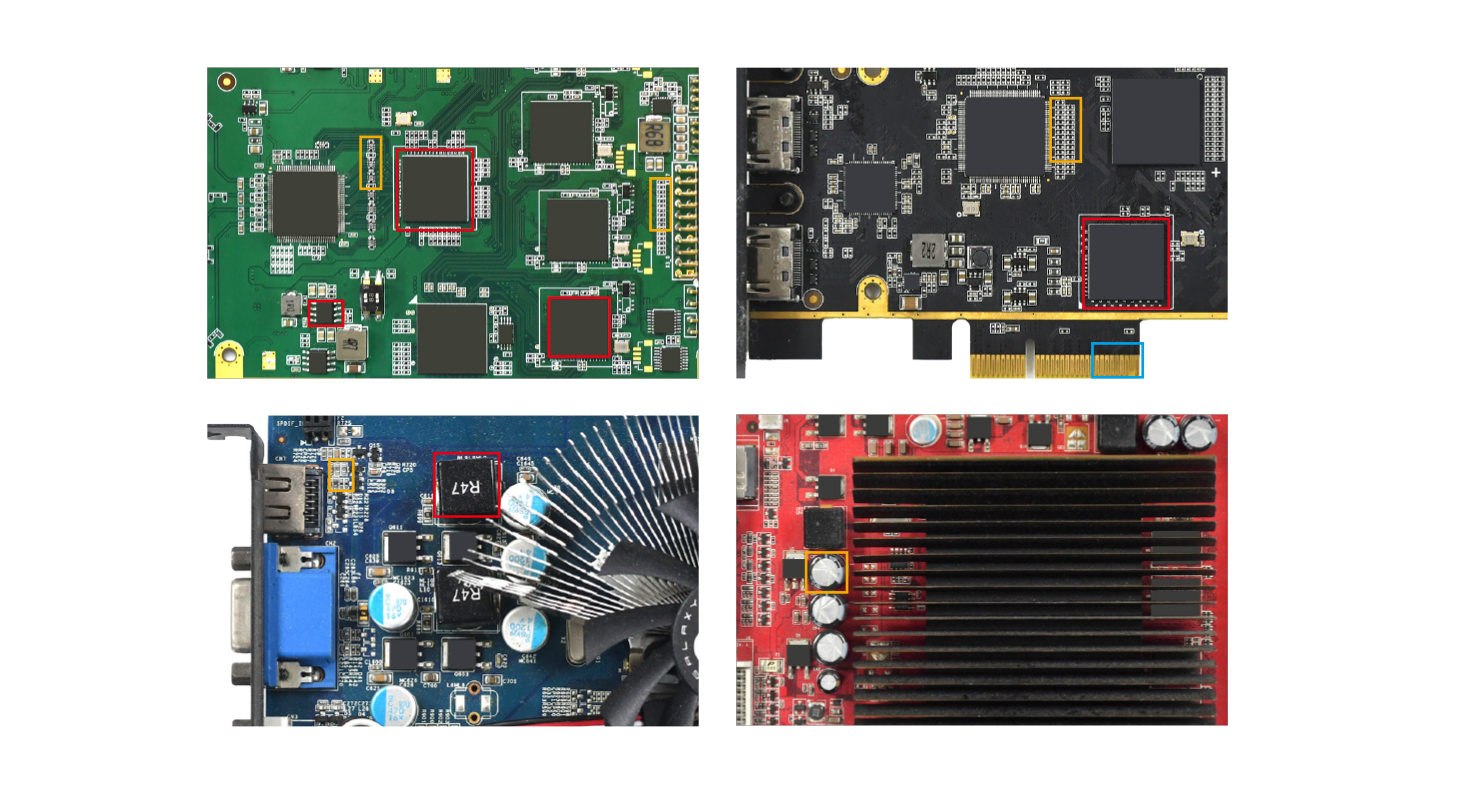 In addition to the above technologies, YUAN High-Tech also statically displays intelligent video processing platforms suitable for various industries based on the NVIDIA Jetson Orin series and efficient encoders based on the Intel Core i7 processor, further enhancing the application value of visual technology in various industries.
We cordially invite you to visit booth N414 on the 4th floor of Hall 1, Taipei Nangang Exhibition Center !