YUAN Showcases Innovative Imaging Products at IFSEC International Security Exhibition 2023

YUAN ( stock code : 5474 ), a global leader in video capture modules, is honored to announce its participation in IFSEC International Security Exhibition 2023, showcasing its latest security products and cutting-edge technologies. The exhibition will take place from May 16th to 19th, 2023, at ExCeL London, UK.

YUAN will present its advanced solutions and technologies in intelligent surveillance, video streaming and AI at the event. Visitors will have the opportunity to explore YUAN's innovative products and technologies, including :
SmartNVR and SmartVMS Intelligent Video Surveillance Systems :
Featuring advanced AI analytics for real-time anomaly detection and automatic alerts to enhance security. SmartNVR supports simultaneous preview, recording, and analysis of 8 channels of 1080P video, while SmartVMS unifies event alerts for easy system control.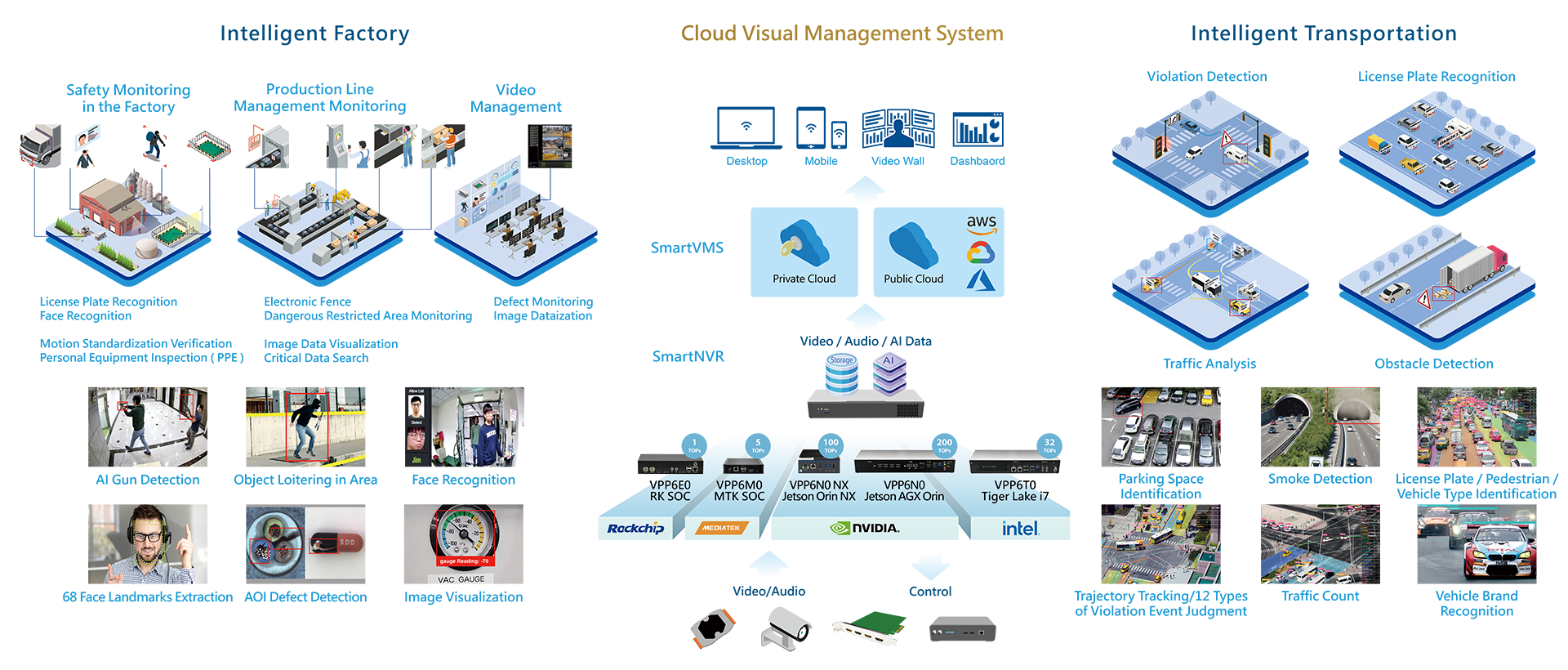 4K Ultra HD NDI Video Converters :
SC6F0N1 supports H.264 compressed NDI®|HX for low-bandwidth stable transmission, compatible with software systems like Zoom and Microsoft Teams. For security scenarios requiring high image clarity, full NDI® offers high-quality audio and video with ultra-low latency.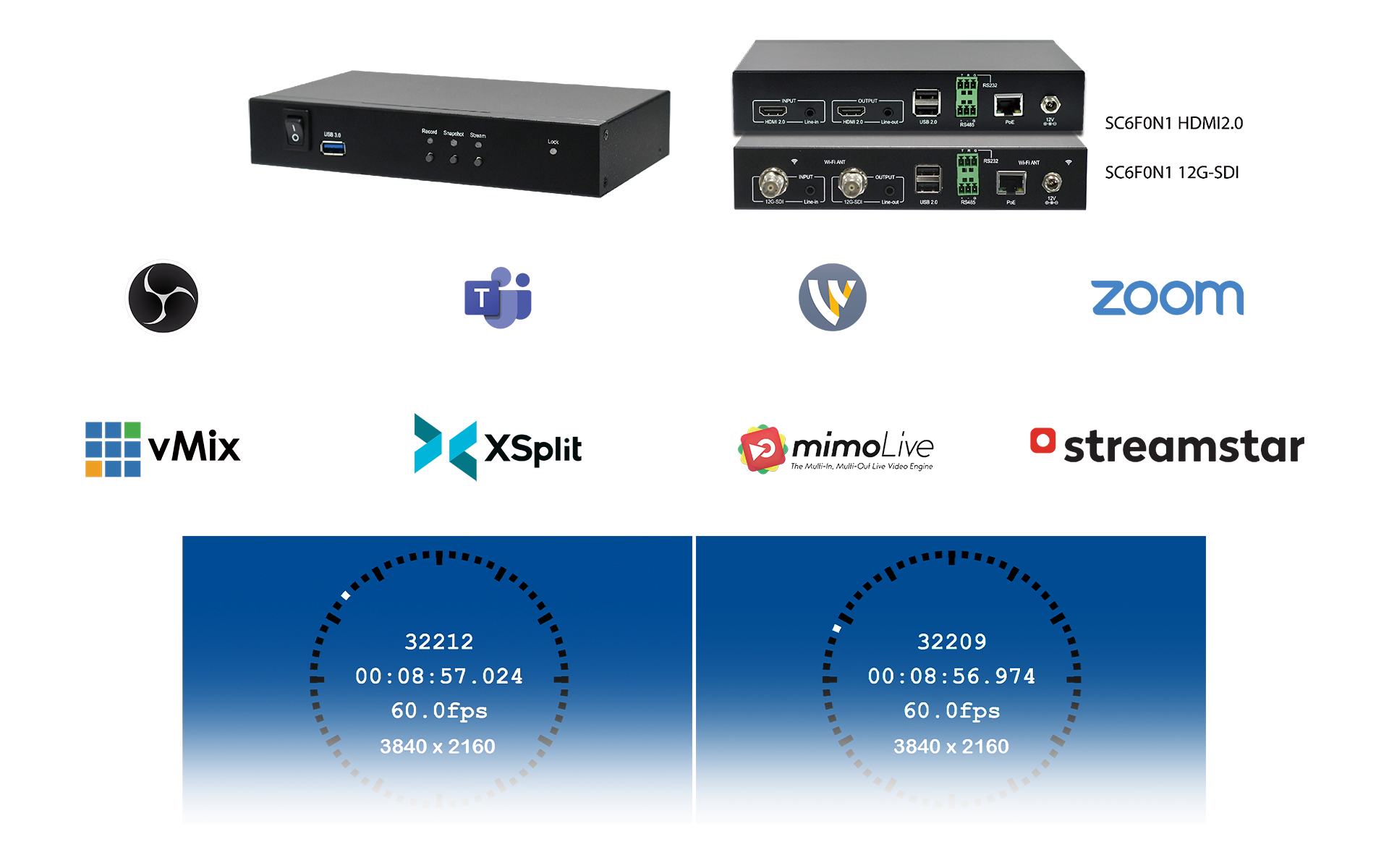 AI Technologies :
YUAN provides dedicated intelligent analysis modules for various scenarios, enabling people, vehicle, and false motion analysis, as well as cross-border tracking video analysis. Scene recognition technology distinguishes special situations, significantly improving security monitoring effectiveness and reducing labor costs.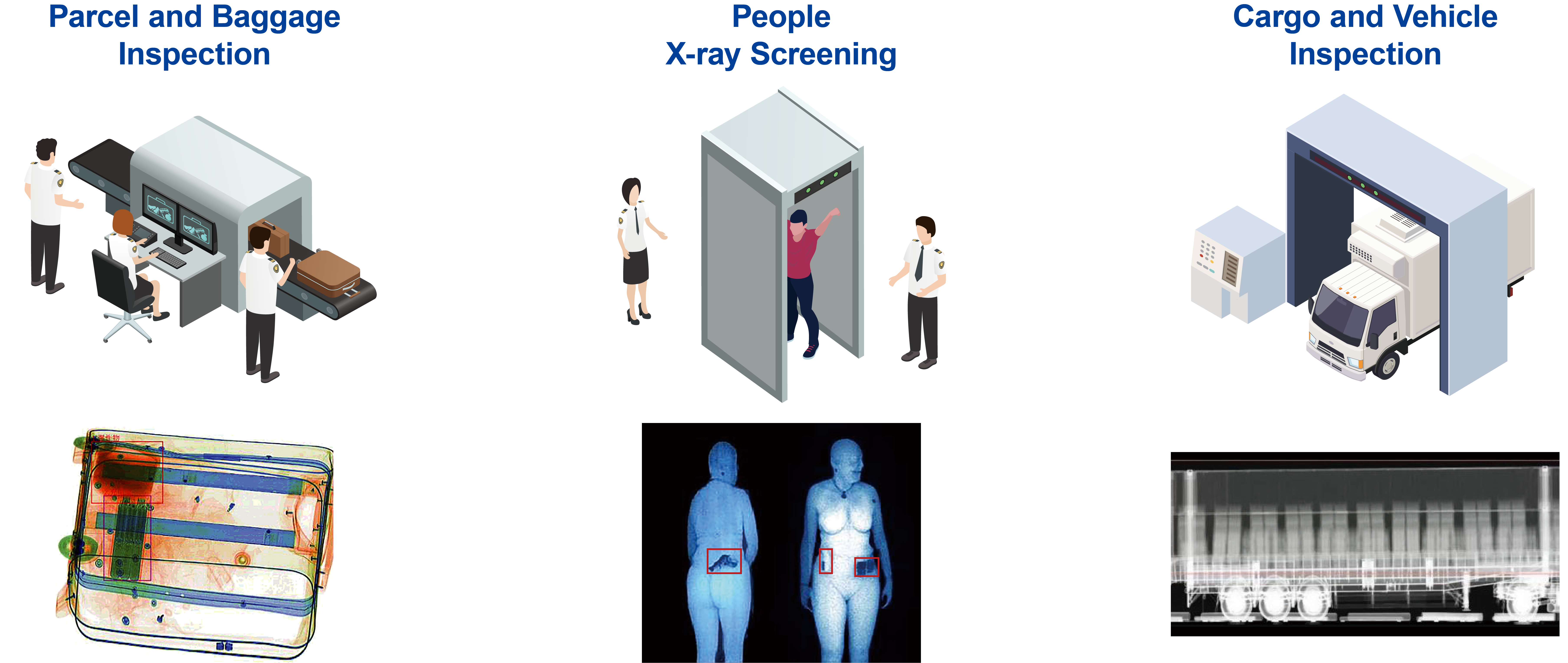 Additionally, YUAN presents a range of video capture products suitable for security systems, supporting various interfaces and video input formats. The SC740/SC440 MIPI video capture cards cater to high-speed transmission and low power consumption needs, while the SC440N2 GMSL and SC440N4 GMSL are suitable for vehicle-mounted embedded platforms.

YUAN invites exhibitors and customers to visit booth IF.4835 for face-to-face discussions, as the company continues to innovate and drive the development of cutting-edge technologies, offering high-quality security products and solutions.